In August 2020, Carrefour announced the purchase of the Supersol chain. Almost a year later The English Court He is the one who has given the surprise by taking over the Sánchez Romero Supermarkets. We are talking about two totally different format purchases (one is low cost and the other premium) that have been carried out by two companies in delicate situations before and after the Covid. A movement that leads to wonder what is behind these operations.
The main reason is the following: sales of consumer products in 2020 amounted to 95,000 million euros in Spain, which represents an increase of 6.4% over the previous year, according to NielsenIQ. The health situation caused by Covid-19 contributed an additional 3,100 million euros to the sales of mass consumption in a normal year.
With these data it is evident that the food sector has grown a lot with the Covid, especially from the point of view low cost (Lidl has already overtaken Dia) and in the most premium. But it is also a safe value. Why? Because we are talking about products (food) that the population needs to live, whether from the lowest to the highest classes.
Segmento 'premium'
If we analyze purchase by purchase, it must be said that El Corte Inglés is not a stranger when it comes to food. It has the formats of Supermarkets El Corte Inglés, Hipercor and in 187 Supercor stores, as well as the Supercor Stop & Go format located in Repsol gas stations. It also has the Gourmet areas in its centers, a format similar to that of Sánchez Romero himself.
And although El Corte Inglés was already interested in buying Sánchez Romero many years ago, this acquisition does not respond precisely to removing that nailed thorn. This is a strategic purchase at a time of change and transformation for department stores.
Beyond diversification entering the insurance or telecommunications market, the company chaired by Marta Álvarez suffered in confinement with its closed centers (except for the food part) in the worst moments of the Covid.
As a result, it launched a layoff process and closed the year with historical net losses of 2,945 million euros due to provisions and impairments made on some of its assets for about 2,500 million.
Despite its situation, the purchase remains strategic and a value within the future plans of department stores. Sánchez Romero currently has 419 employees and closed the 2020 financial year with a turnover of 61 million euros, as well as an ebitda of 6.2 million euros. Also, your sales online and telephone calls went off.
The operation is important since the segment premium feeding It is one of the business lines that has grown the most in the accounts of El Corte Inglés. Enjoy VIP services, showcooking, valet and other add-ons premium that make it even more exclusive.
With this purchase, El Corte Inglés will add the ten establishments that Sánchez Romero has in Madrid, and will add some 9,000 square meters of sales area. It is also done with the distribution platform, which has 4,000 square meters.
Carrefour and proximity
In the case of the French company, the 78 million purchase of 172 Supersol stores came at a critical time for Supersol. Drowning in losses, the chain based its business model on cheap prices. And it was good for Carrefour to focus on its new strategy: proximity.
During Covid-19, proximity has given a leading role to regional supermarkets, such as Save, Caprabo or Consum. For this reason, the French group will bet more on this proximity format in Spain with the aim of gaining market share. It has been stuck for years and stuck in the adjustment plan at the European level that prevented it from growing.
Thus, a part of Supersol stores will be converted into new Supeco, as well as other convenience formats (Express) or supermarket (Market). Although not all, since it has just sold 38 establishments to Cash Lepe (Supermercados El Jamón), Maskomo (Maskom), Froiz and Eco Mora.
Carrefour and El Corte Inglés have not been the only ones to shake up the distribution market. This year also saw the purchase of GM Food by the Swiss Coop and Eroski sold 50% of Caprabo and the Balearic business to the Czech EP Corporate Group. In the latter case, it was more a matter of survival.
Lurking funds
What is clear is that the pandemic has placed supermarkets in a preferential place in the business world. They have also become a safe asset for mutual funds. In the last year, Eroski and Mercadona have closed operations of sale & leaseback with some funds.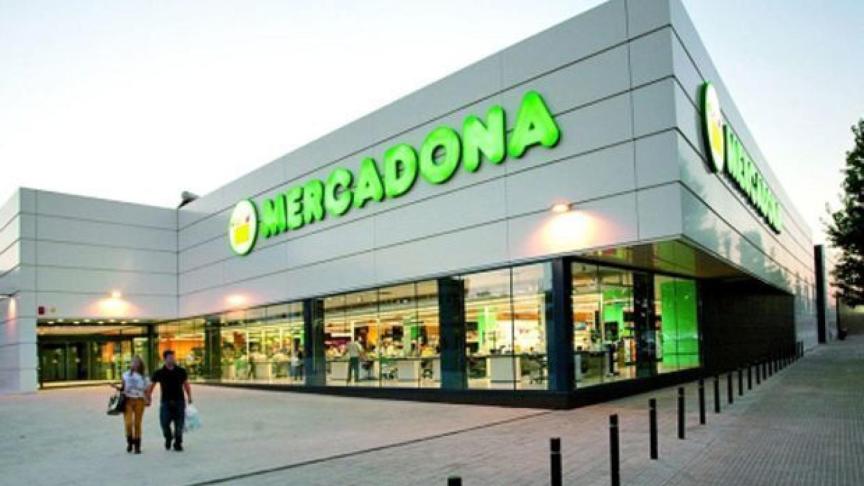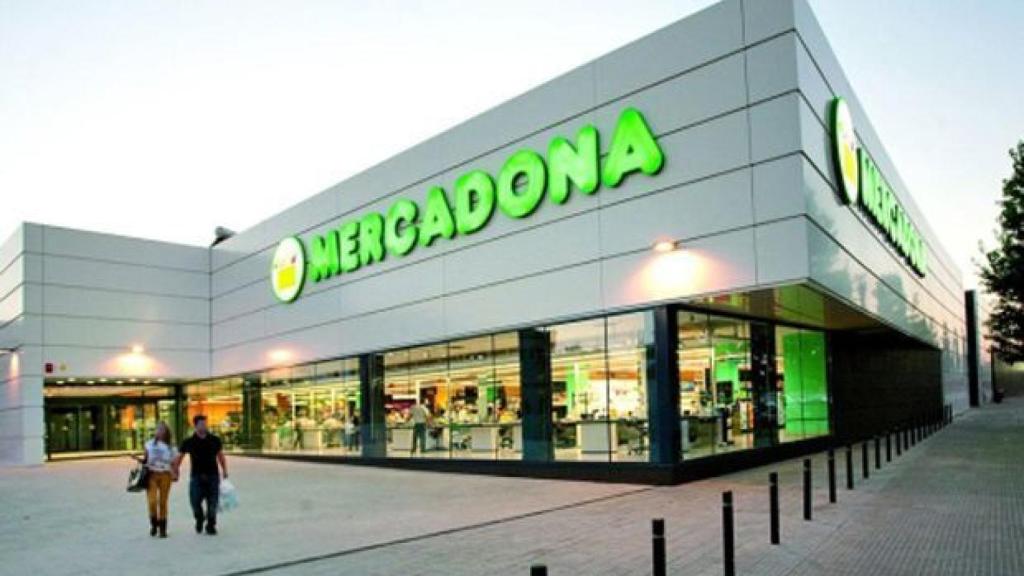 In June of this year, the Juan Roig chain closed a preliminary agreement with the Israeli fund MDRS for the sale of 27 of its supermarkets in Spain for more than 100 million euros. Last year, specifically in September 2020, it sold 27 supermarkets for 180 million euros to the American investment firm LCN Capital Partners European Fund III. In both transactions, the supermarket chain remained on a rental basis.
For its part, Eroski sold 27 properties that house the distribution group's supermarkets to the international fund REIT WP Carey for 85.5 million euros. The transaction was carried out through a sale & leaseback, Eroski continuing with the development of its activity in these places until at least 2040.
In short, many operations in just a year and a half that reinforce the position of the distribution sector and that lead us to think that this has only just begun.
Follow the topics that interest you