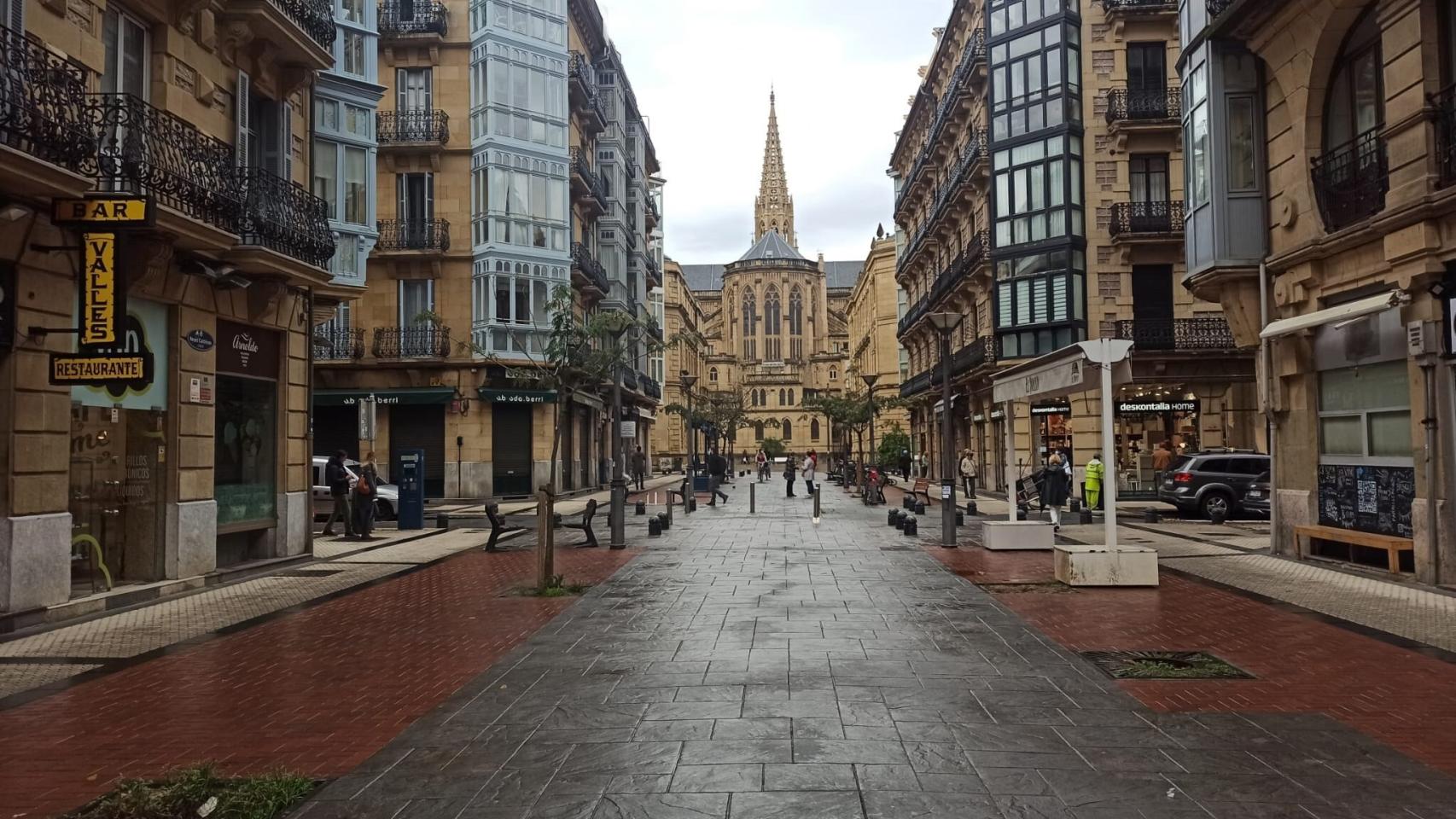 The Popular Group has proposed in the Congress of Deputies that the names of streets that are more than one hundred years old be protected by law and thus avoid eventual revisions by political criteria.
In an initiative registered in the Lower House, the party of Pablo Casado raises the need to "promote mechanisms for the protection of the historical gazetteer, that is, the names of streets over a hundred years old."
And although there may be municipal bodies in charge of controlling street name changes, the PP wants this shield to be made by law, introducing those protection mechanisms in the new Historical Heritage Law, which is in the initial phase of processing.
"At the state level, a mechanism for projection of our gazetteer must be developed, since it constitutes one of the most important sources of urban information and collective memory that we have – they explain in the initiative -. Leave the names of our road unprotected. , at the discretion of political and ideological positions, endangers this great urban and ethnographic heritage of our country ".
The Law of Memory
In addition, the 'popular' emphasize that, with their initiative, they do not intend to collide with the Law of Historical Memory and, therefore, they focus on the names of streets with more than 100 years old.
In the non-law proposal, which must be voted on by the Culture Commission, the PP provides some recent examples of changes in the historical road gazette, such as the abolition of Reyes Católicos street in Barcelona, ​​or the questioning of the streets of Palma de Mallorca dedicated to Churruca and Gravina, heroes of Trafalgar (1805), and Admiral Cervera, who fought in the war of cradle (1898).
Follow the topics that interest you
Reference-www.elespanol.com