Some of the Colombian ex-military men arrested last week as suspects in the assassination of the president of Haiti, Jovenel Moise, received training US military in the past, as confirmed the Pentagon.
The newspaper The Washington Post has reported that a Pentagon spokesperson He has stated that "US military training databases indicate that a small number of Colombians arrested for the assassination in Haiti participated in these military readiness training and education programs while they were active members of the Colombian Army."
The Pentagon continues to review its databases and has not ruled on the exact number of Colombians detainees who participated in their training. There are 18 Colombians arrested in Haiti, in addition to three who have been killed and another three who remain at large, according to the director of the Colombian Police, Jorge Vargas.
However, although with this information, new doubts about the United States relationship with the murder of Jovenel Moise that may further complicate the investigation, according to The Washington Post, it is common that Colombian troops and other Latin American armed forces receive military training in the North American country.
For decades, Colombia and the US Army They have worked together in the fight against drug trafficking and the Revolutionary Armed Forces of Colombia (FARC). According The Washington PostBoth armies have conducted CIA-backed operations and have formed a bond. In addition, Colombian military members also have a close relationship with the United States Special Forces, also known by the nickname Green Berets, because the Americans have helped train Colombian special units for guerrilla warfare.
Colombian General Fernando Navarro acknowledged last week to the media that "the recruitment of retired Colombian soldiers to go to other parts of the world such as mercenaries it is a problem that has existed for a long time because there is no law that prohibits it. "
Two Haitian Americans have also been arrested and the authorities of the Caribbean country have identified five companies related to the case, between them CTU Security, based on Florida. Colombian police also found that 19 airline tickets were purchased with a credit card from a company. registered in Miami. The tickets originated in Bogotá to Santo Domingo, Dominican Republic, a neighboring country of Haiti.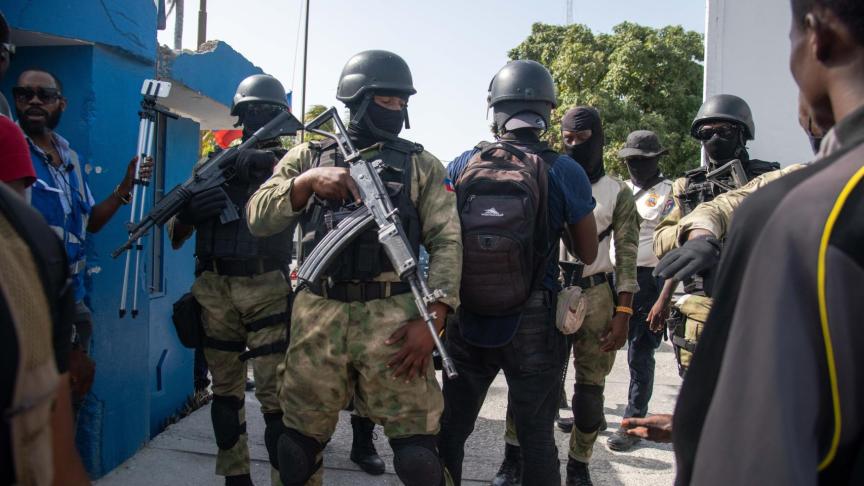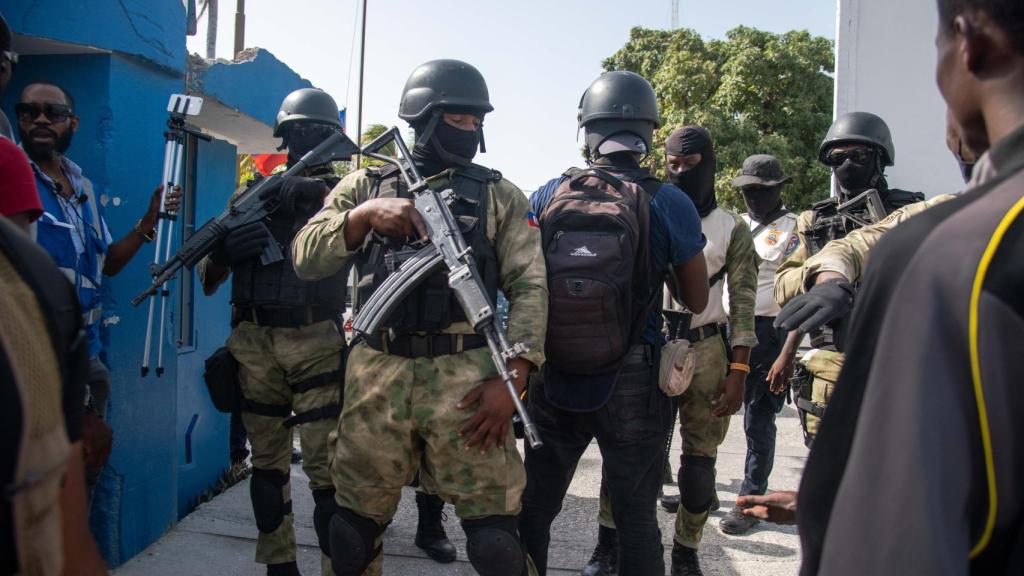 At the moment, 20 people have been detained as suspects of being involved in the assassination of Jovenel Moise. This past Wednesday, the Haitian National Police also arrested the head of security at the presidential palace, the residence where the president was assassinated.
The authorities of the Caribbean country are investigating the murder of Jovenel Moise with the collaboration of the FBI, members of the National Security of the United States and personnel of the Government of Colombia.
Follow the topics that interest you