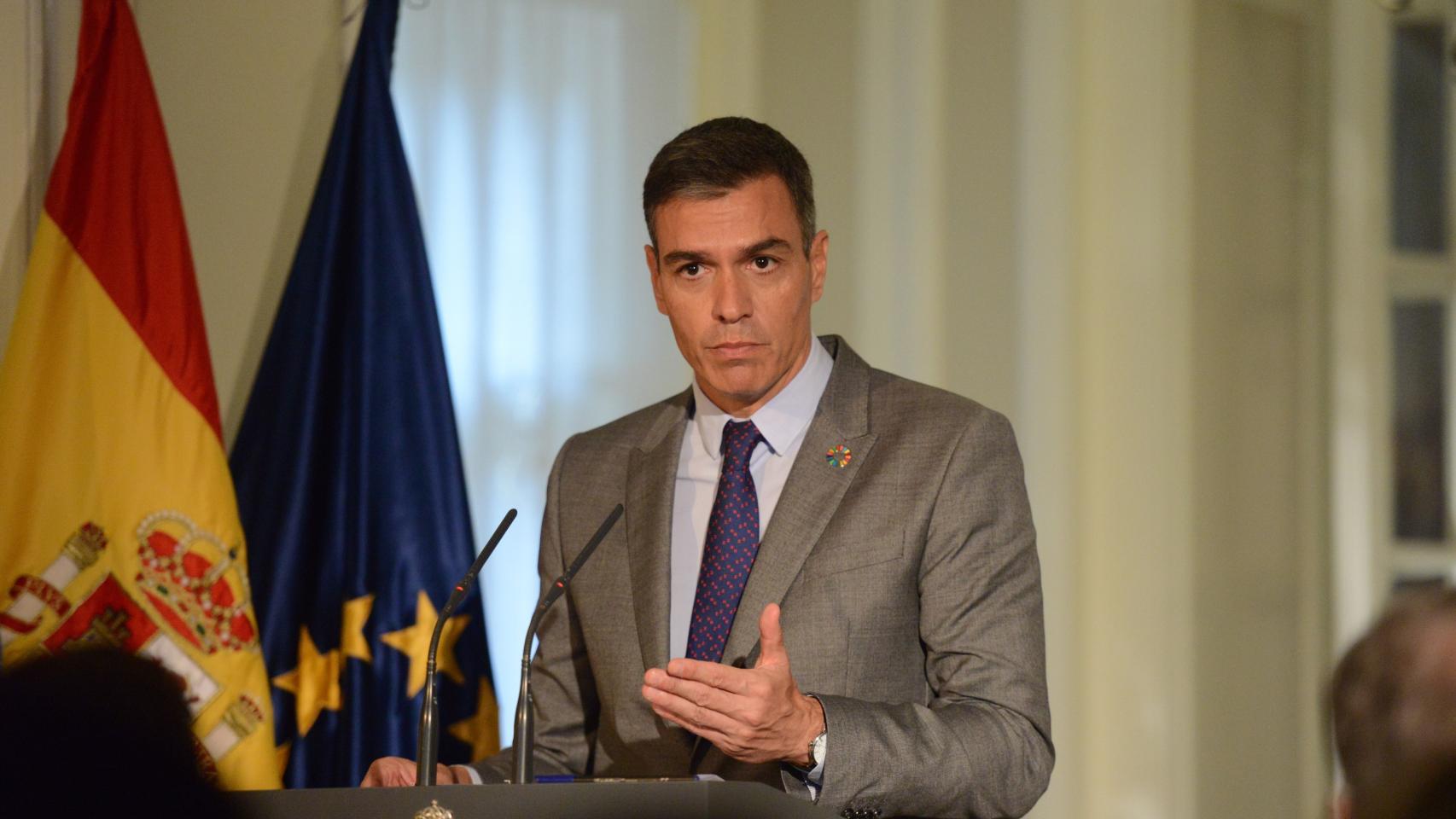 The Government has indicated this Friday that the former president of the Catalan Generalitat Carles Puigdemont "must submit to the action of Justice, exactly like any other citizen" and has pointed out that the detention in Sardinia obeys "a judicial procedure" that is in course.
The Executive has expressed its respect for "the decisions of the Italian authorities" as – it has assured – that it already did when "the Spanish and European courts" issued "resolutions in the judicial proceedings that affect "the former Catalan president.
"The arrest of Puigdemont is due to an ongoing judicial procedure that applies to any citizen in the European Union who he must answer for his actions before the courts, "said Moncloa.
The former president of the Generalitat Carles Puigdemont was arrested this Thursday in Sardinia by the Italian authorities for the search and arrest warrant of the Supreme Court (TS). Gonzalo Boye, the former president's lawyer, explained on social media that Puigdemont "has been detained upon arrival in Sardinia where he attended as a MEP ", and that the arrest occurs" based on the euro order of October 14, 2019 which, by legal imperative -according to the CJEU Statute-, is suspended ".
Follow the topics that interest you
Reference-www.elespanol.com