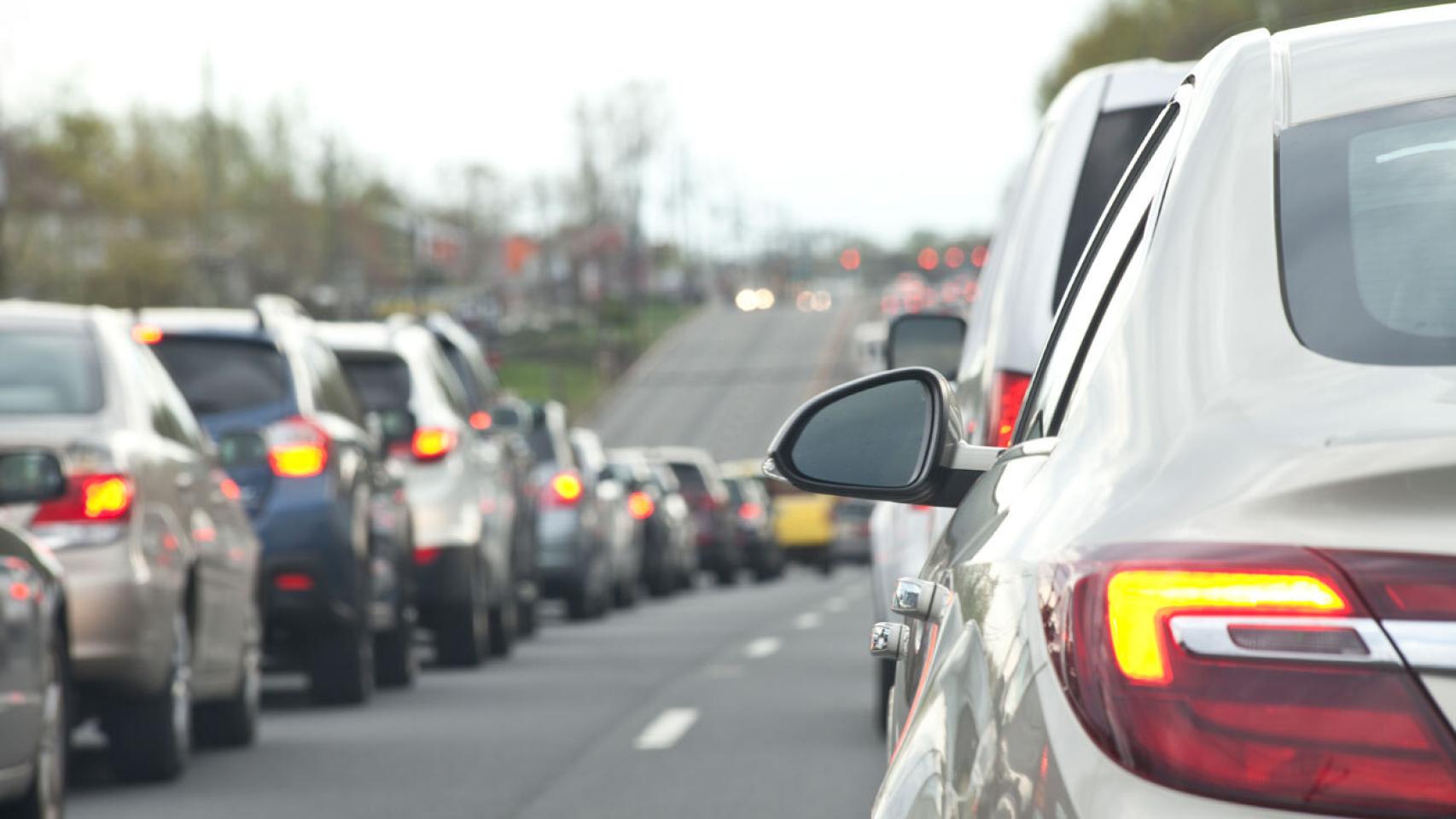 Eleven in the morning, an hour where the sun is dazzling the entire landscape, you take your car, you turn on the radio and you put your work address. Probably the last thing you think about is turning on the car lights. Overall, it looks good all over the road, it's daytime. Well, that thought can lead to many problems, and not just financial. This is how the General direction of traffic (DGT): carry the lighting During the day it is just as important as it is at night, and this topic generates a lot of confusion among users. A clear example is the 200 euros fine to a driver who was traveling in an additional lane during the day without having the crossing lights on -not to mention the new fines that are going to be imposed after the new law passed in congress-.
The lighting system is considered one of the fundamental elements to guarantee safety on the road, be it day or night. There are certain sections where it is mandatory to turn on the lights, such as in an additional lane in the opposite direction, where you have to put the low beams during the day and at night, in addition to maintaining the speed between 60 and 80 km / h.
The Civil Guard constantly alert in social networks of the danger that is run if these elements are not taken care of.
Without going any further, the application Social Drive alerted on his Twitter account the penalty imposed on a driver for not having his dipped headlights on when he was driving in an additional lane, with a fine of 200 euros, Considering a serious offense.
Turn on the dipped headlights when driving in lanes in the opposite direction to the usual one, it is collected in the Article 41 of the General Traffic Regulations: "The use of the lanes enabled for traffic in the opposite direction to the usual is limited to motorcycles and cars, and is therefore prohibited to other vehicles, including cars with trailers.
Users of this type of lane will always circulate, at least, with the short-range or crossing light on, both day and night, at a maximum speed of 80 kilometers per hour and a minimum of 60, or less if so is established or specifically marked, and they may not move laterally invading the lane or lanes destined to the normal direction of traffic, not even to overtake "
In the end, keeping the lights on during the day will never be a reason for a fine, but not doing so on certain occasions can cause a danger both for the driver and for other users and a penalty of 200 euros. The lanes where they should always be lit are: at night, if there is little visibility, in tunnels, in special lanes, reversible, additional or enabled to circulate in the opposite direction.
You may also like…
The DGT is going to persecute you more now with this new law: 6 fines, one of € 500, and will take more points
-The DGT prepares a surprise letter for thousands of drivers: they will have to pass the ITV before
-The DGT fine that you least expect: penalties of 800 euros for stopped cars
Follow the topics that interest you


Reference-www.elespanol.com