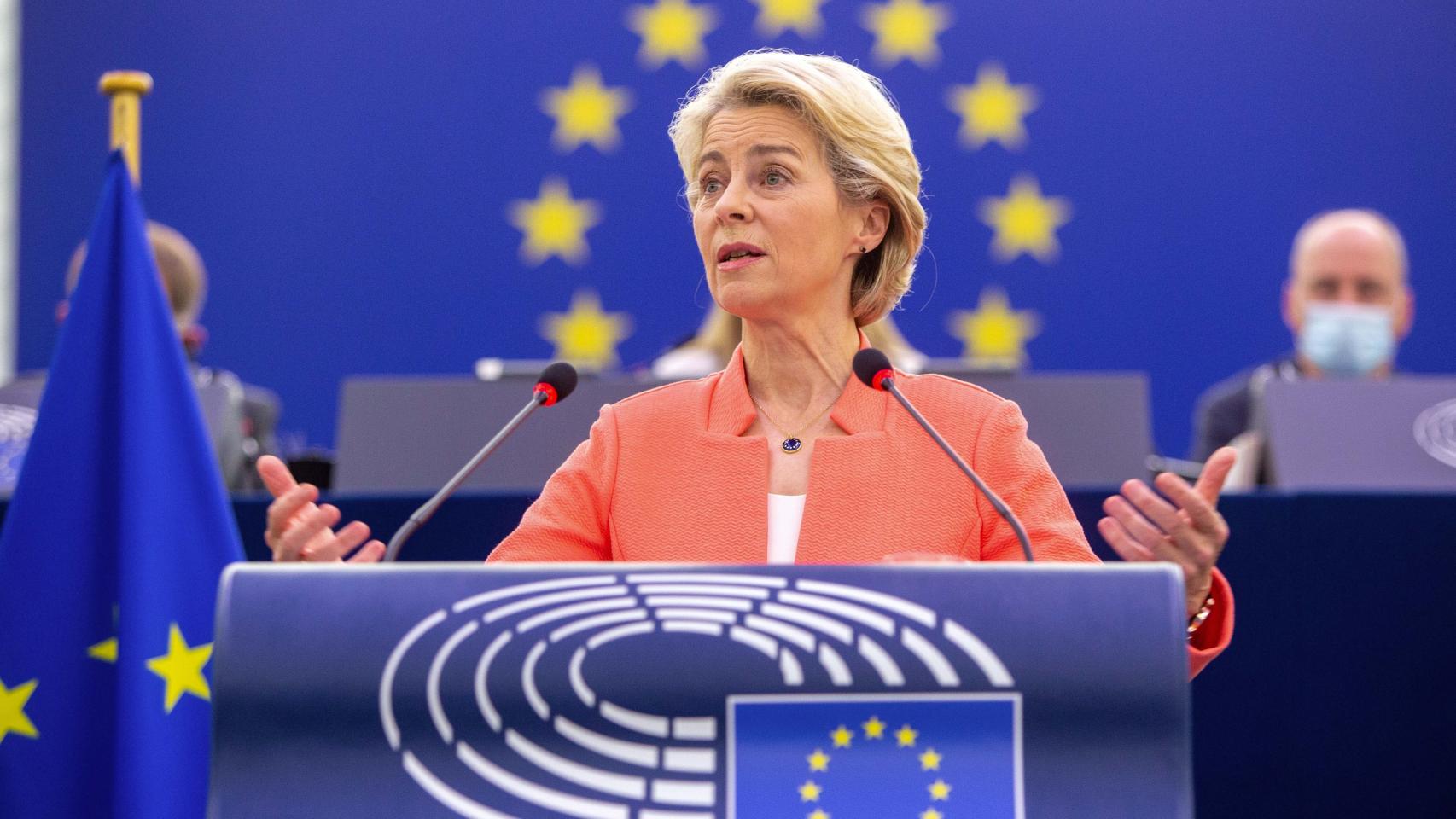 The President of the European Commission, Ursula von der Leyen, has offered Spain "additional support, if necessary", to deal with the emergency caused by the eruption of the La Palma volcano.
In a message on social networks, the leader points out that the European Commission is "with all the people in the Canary Islands before the eruption of the volcano." It adds that the EU has activated the Copernicus system to keep track of the situation.
In another message – this on the official profile of the European Comission-, it is indicated that the EU Sentinel 2 satellite will be used to control the area.
We are with all the people in the Canary Islands before the eruption of the volcano in #LaPalma.
The EU has activated @CopernicusEU to follow up on the situation.
We are in contact with the Spanish authorities to provide additional support if necessary. https://t.co/EMPSoZQqY0

– Ursula von der Leyen (@vonderleyen) September 20, 2021
The Minister of Agriculture, Fisheries and Food, Luis Planas, and the EU Commissioner for the Environment, Oceans and Fisheries, Virginijus Sinkevicius, have conveyed this Monday at a joint press conference in Vigo their solidarity with the island of La Palma and have indicated that Moncloa and Brussels are studying what aid they may send.
"The European Commission is closely monitoring the situation and of course is ready to help," said Sinkevicius, who, for the moment, has not ventured to explain what these aid could consist of.
"We are analyzing the situation and our civil protection unit is focused on this case, we still do not know the scale and we wait for what the scientists say. When we have a concrete vision we will draw conclusions, we are not going to rush," he assured.
For his part, Minister Planas, when asked about the banana plantations affected, has indicated that "effectively" the Government will take into account all the circumstances "with regard to damage to facilities, obviously to personal belongings, and obviously to farms ".
According to Planas, it is still too early to make an estimate: "I have seen a small report, but it is absolutely provisional, from the first hours. We have to see how the issue evolves, but we are following the issue very closely", has added before thanking Sinkevicius for his words on La Palma, which show that, "in times of difficulty, Europe is also with Spain and working very closely with us."
Follow the topics that interest you


Reference-www.elespanol.com