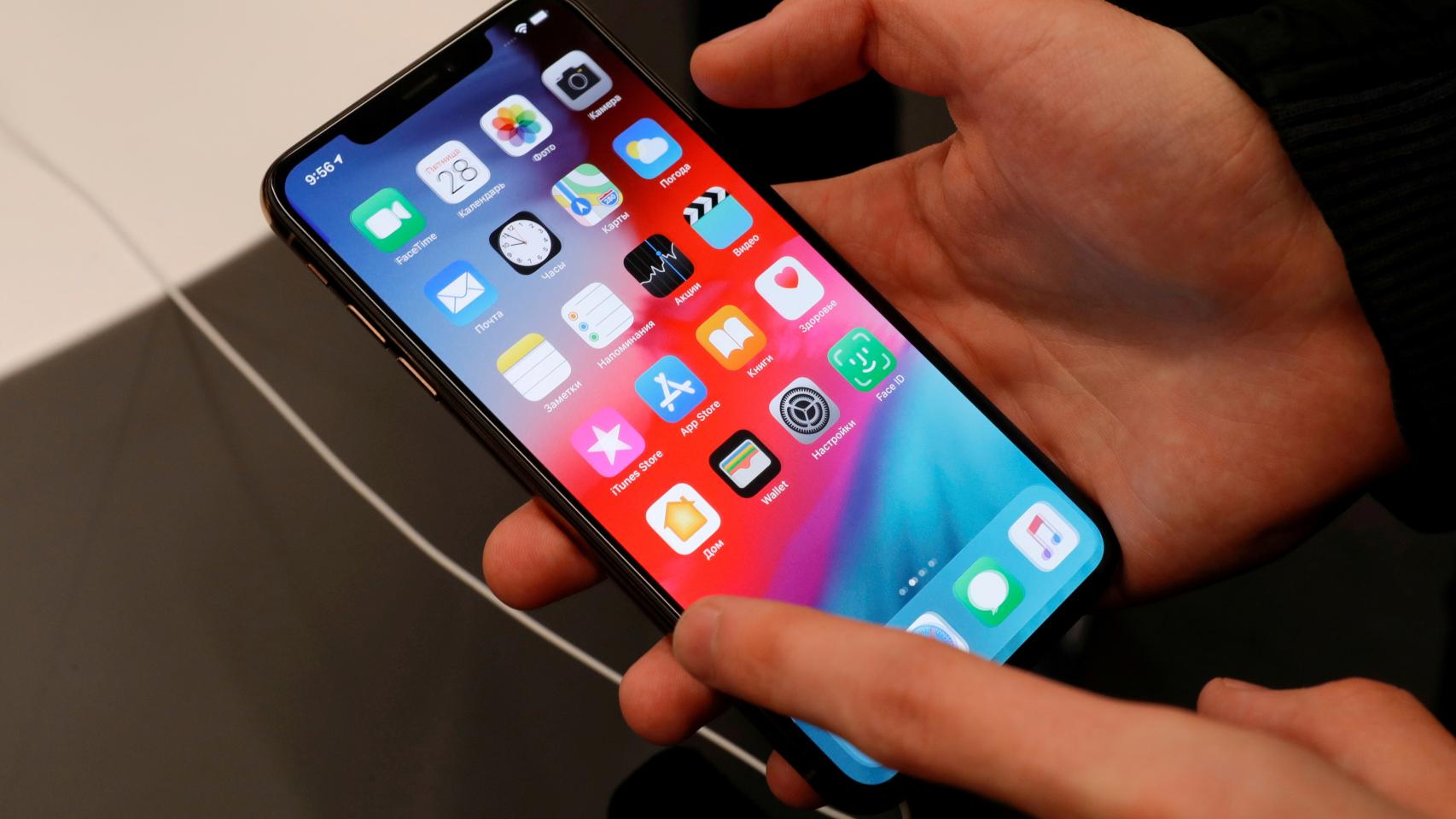 The European Union will legally oblige mobile phone manufacturers to use a universal charger. After more than a decade working with the industry, Brussels finally admits that voluntary solutions don't work– The number of chargers has been reduced from 30 to 3, but this incomplete convergence does not solve the problems for users and the environment. For this reason, the Commission of Ursula von der Leyen now opts to deploy heavy artillery, with a mandatory enforcement directive.
The initiative will particularly affect Apple, which uses its own Lightning charging technology on iPhones and so far you have been radically opposed to the common solution advocated by the Community Executive.
The new standard requires manufacturers to use a harmonized charging port on all mobile devices, which has to be USB-C. Companies are free to add other types of port, but devices that are not equipped with the USB-C port cannot be marketed in the EU.
The directive also establishes a harmonized fast charging technology for all devices (USB PD). The aim is to prevent different manufacturers from unjustifiably limiting the loading speed and ensure speed is the same regardless of charger that is used.
Finally, Brussels will force manufacturers to offer the sale chargers and mobiles separately. Although they can also continue to sell them together, they must present both options to customers. In other words, consumers will always be able to buy a new device without a new charger, which will limit the number of unwanted or unused chargers. Reduce production and disposal of new chargers the amount of technological waste will decrease by 1,000 tons per year.
The Community Executive does not rule out that the directive causes specific price increases, but maintains that as a whole Consumers will save up to $ 250 million a year on unnecessary charger purchases.
The new standard will apply not only to mobile phones, but also to other similar devices such as tablets, digital cameras, headphones, portable speakers and handheld game consoles. The directive does not cover wireless chargers: The Commission argues that it is a developing technology where there is not yet great fragmentation, so it would be premature to regulate it.
Is it an initiative against Apple? "Certainly not. There are some elements of the proposal in which Apple is even leading. And anyway there are several manufacturers that will have to adapt: ​​those that have to change from USB-B to USB-C, those that have to apply the USB PD protocol and are not doing it now. And it is true that Apple will have to switch to USB-C, which they are already doing for some of their products, "explain community sources.
Tim Cook's company has already introduced the new charging port on its latest iPads, but it will still have to change all iPhones. In any case, you will have plenty of time to do it. The proposed directive has to be negotiated by the governments and the European Parliament, which will last for months. Once approved, a two-year transition period is foreseen: that is, will not be in force, at the earliest, until 2024.
In parallel, Brussels will review the ecodesign regulation to also ensure the interoperability of all chargers, so that it comes into force at the same time.
In 2020, approximately 420 million mobile phones and other similar electronic devices were sold in the EU. On average, Europeans own around three chargers, of which they use two regularly. Despite this, 38% of those surveyed claim to have experienced problems charging their mobile because the available chargers were incompatible.
The situation is not only inconvenient but also costly for consumers, who spend approximately 2.4 billion a year on chargers that do not come with electronic devices. In addition, shippers generate up to 11,000 tonnes of electronic waste a year, according to data from Brussels.
Follow the topics that interest you
Reference-www.elespanol.com