The General Directorate of Traffic (DGT) constantly tries to get drivers to circulate correctly on the road without endangering the life of any user. Remember through your social networks the importance of maintain a moderate speed, The prohibition of driving under the influence of alcohol or the importance of having all car documents. All these actions involve large fines, but there is one of them not mentioned that most people are unaware of and can cost them, up to 3.005 euros.
The fine in question comes from not having subscribed the Mandatory Automobile Insurance, a required policy on civil liability and insurance in the circulation of motor vehicles. The sanction will range from 601 euros until the 3.005 euros depending on the circumstances.
According to the DGT, around 2 million vehicles circulate without this document, generating serious problems for personal and material damages that are generated in the event of causing a traffic accident. In this type of car they can also be called "zombie cars". Also remember that you must make use of the insurance even if the car is not circulating, the risk of accident is practically the same.
Driving without insurance
The law establishes that the responsibility of insuring a motor vehicle that occupies the public highway belongs to its owner. There are three sanctions depending on the circumstances of the moment: 800 euros for not having insurance a car that is parked, 1.500 euros if the car is circulating and 3.005 euros if the vehicle is involved in an accident.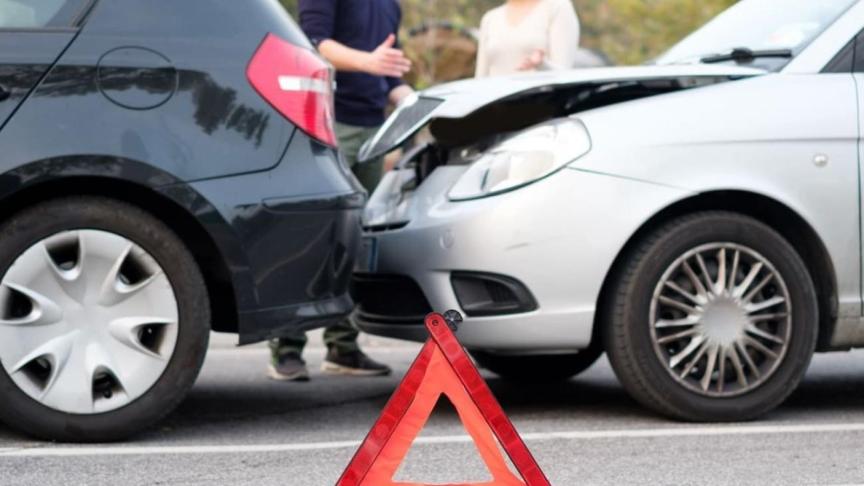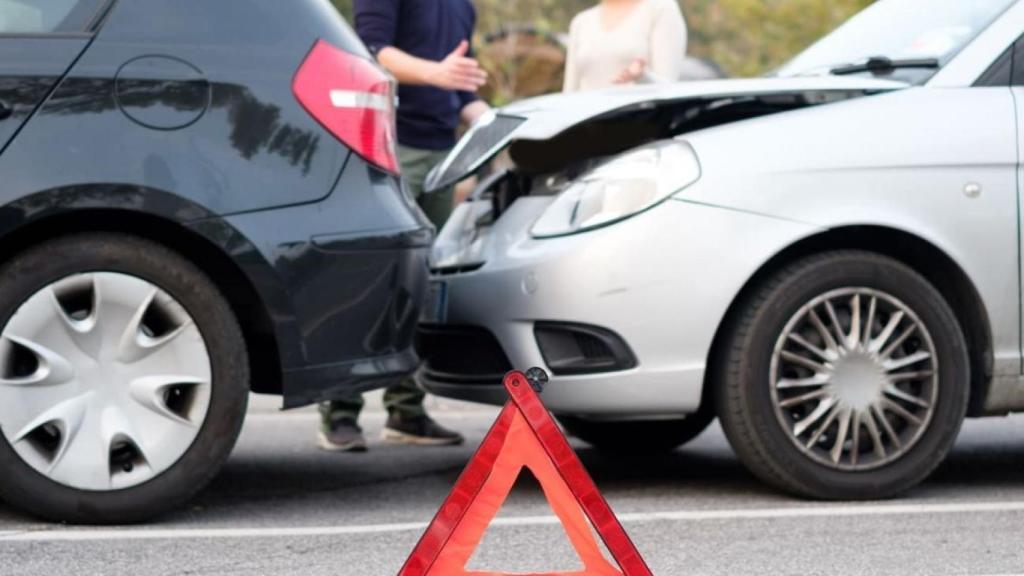 The rest of the vehicles also have the obligation to carry it even if the fine varies: 1.000 euros to mopeds, 1.250 euros to motorcycles, 1.500 euros to passenger cars and 2.800 euros for buses and trucks.
Therefore, fines can be imposed for driving without insurance, whether the car is stationary or moving, even if it is parked in a private space. The only exception is that the temporary or permanent withdrawal has been processed.
In addition, the authorities also have the possibility of proceeding to deposit the vehicle if it circulates through the national territory without insuring.
And you have to be careful, because not only can you be fined if the agents stop you, a few years ago the DGT announced that it would use automated means to be able to locate which cars are circulating without insurance, through radars and surveillance cameras.
They can also check it electronically with the vehicle's license plate, through the FIVA (Computerized File of Insured Vehicles). In the event that the sanction cannot be notified at that time, it will be done through the address of the offender or the YOURS (Unique Edictal Board).
You may also like…
The fine from the DGT that you can get for not bringing this document: more than 3,000 euros
The DGT may have fined you and you do not know it: how to find out if you have to pay
The DGT warns of the two "almost magical" systems that cars will have to incorporate from 2022
Follow the topics that interest you
Reference-www.elespanol.com