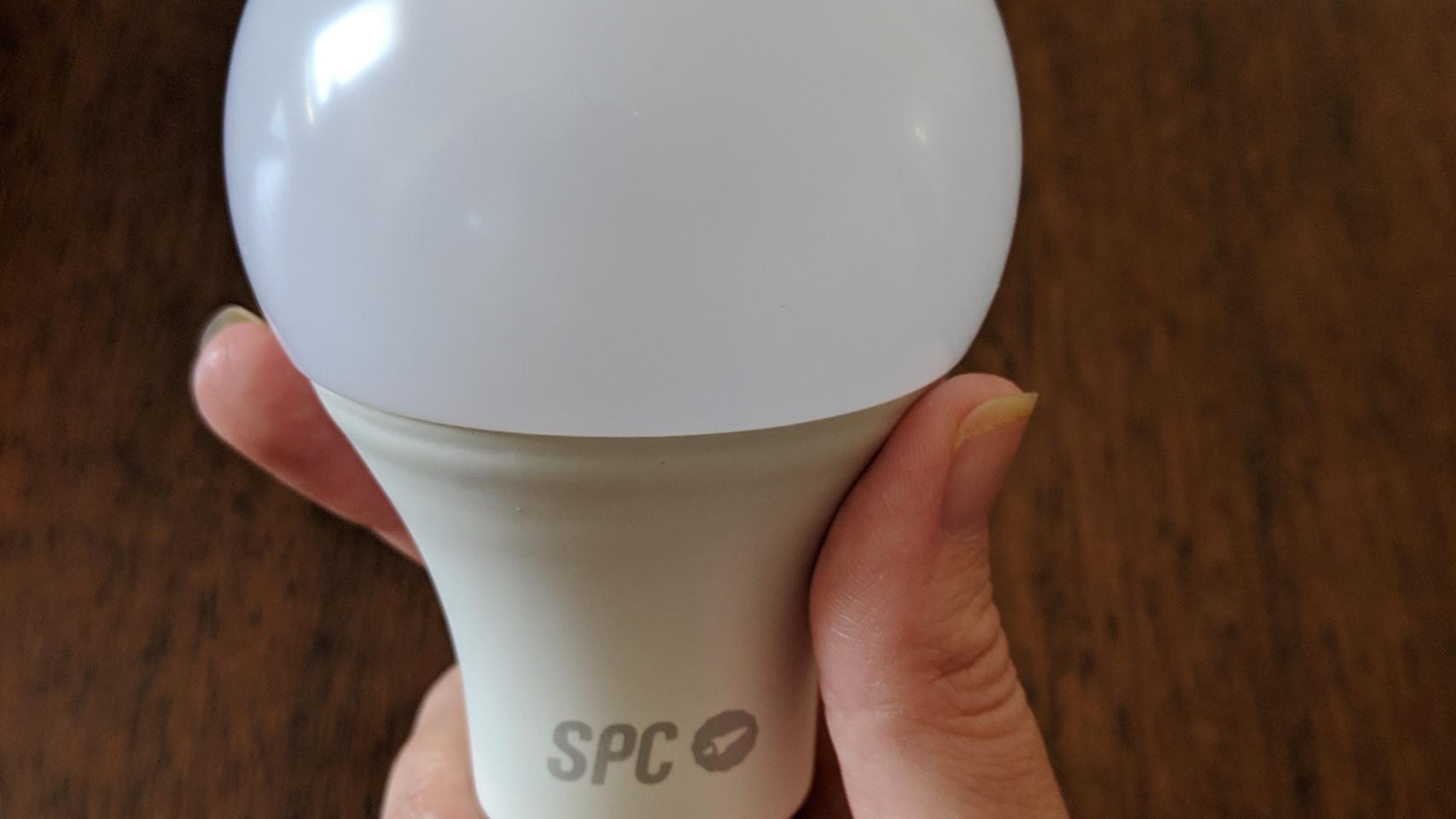 The Consumer Price Index (CPI) It rose 0.8% in September compared to the previous month and shot up its interannual rate to 4%, seven tenths above that of August and the highest in 13 years, due to the rise in electricity prices, according to advanced data published this Wednesday by the National Institute of Statistics (INE).
With September data, the highest since September 2008, when inflation stood at 4.5%, the interannual CPI has its ninth consecutive positive rate.
According to Statistics, in the interannual behavior of the CPI The rise in electricity prices stands out, higher this month than in September of last year.
Also influencing, although to a lesser extent, the increase in the prices of fuels and lubricants for personal vehicles and the fact that the prices of tourist packages fell less in September of this year than they did in the same month of 2020.
In monthly rate, the CPI chained its second consecutive rebound, rising 0.8% in September, three tenths more than in August and its highest monthly rise since last April.
Underlying inflation
The INE incorporates in the advance of the CPI data an estimate of core inflation (excluding non-processed food and energy products), which increased three tenths in September, up to 1%, which is three points below the general CPI rate. This is the highest difference between the two rates since the beginning of the series in 1986.
In the ninth month of 2021, the Harmonized Consumer Price Index (HICP) placed its interannual rate at 4%, seven tenths more than that registered the previous month. For its part, the leading indicator of the IPCA rose 1.1% in monthly rate.
The INE will publish the final CPI data for September on October 14.
Follow the topics that interest you
Reference-www.elespanol.com