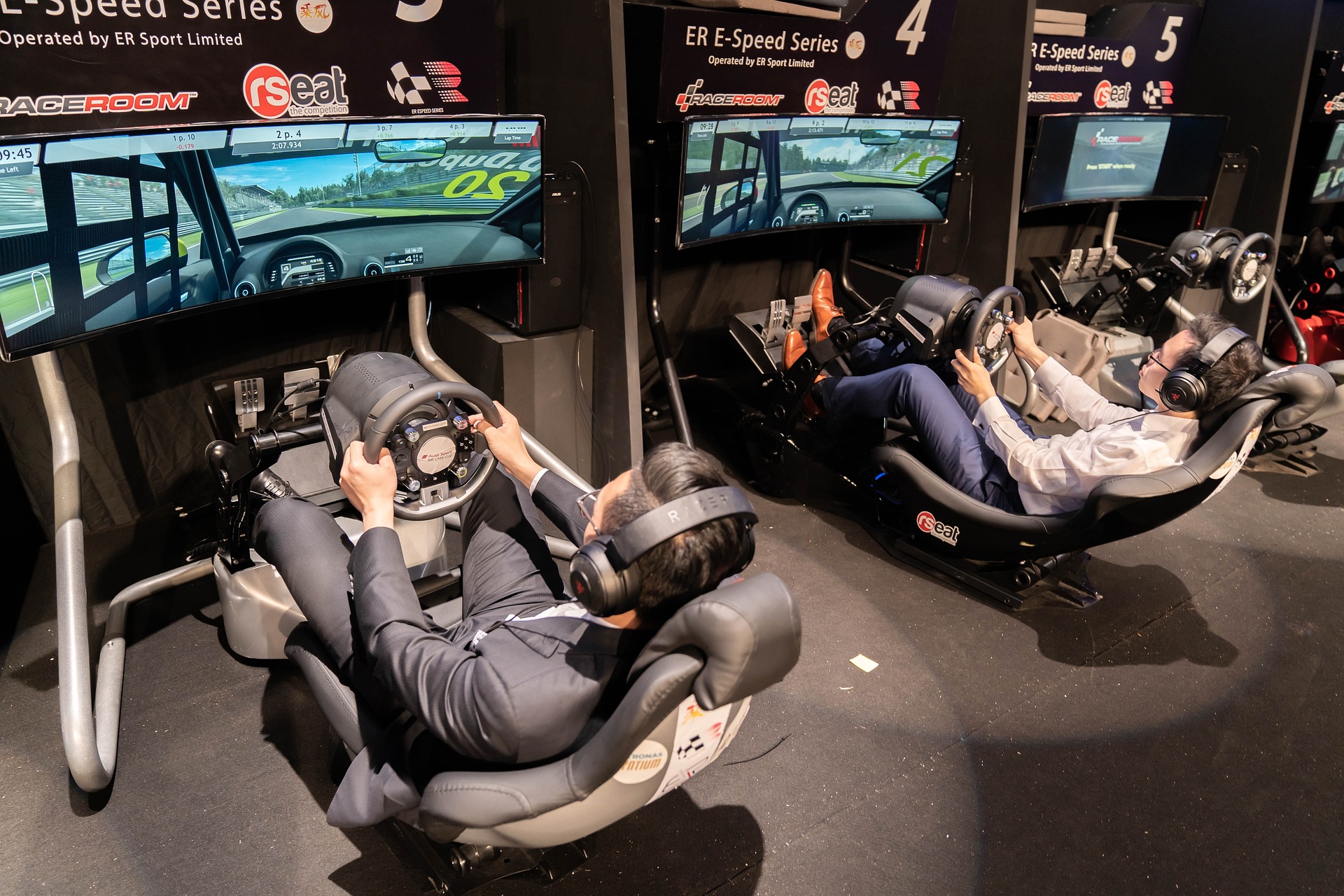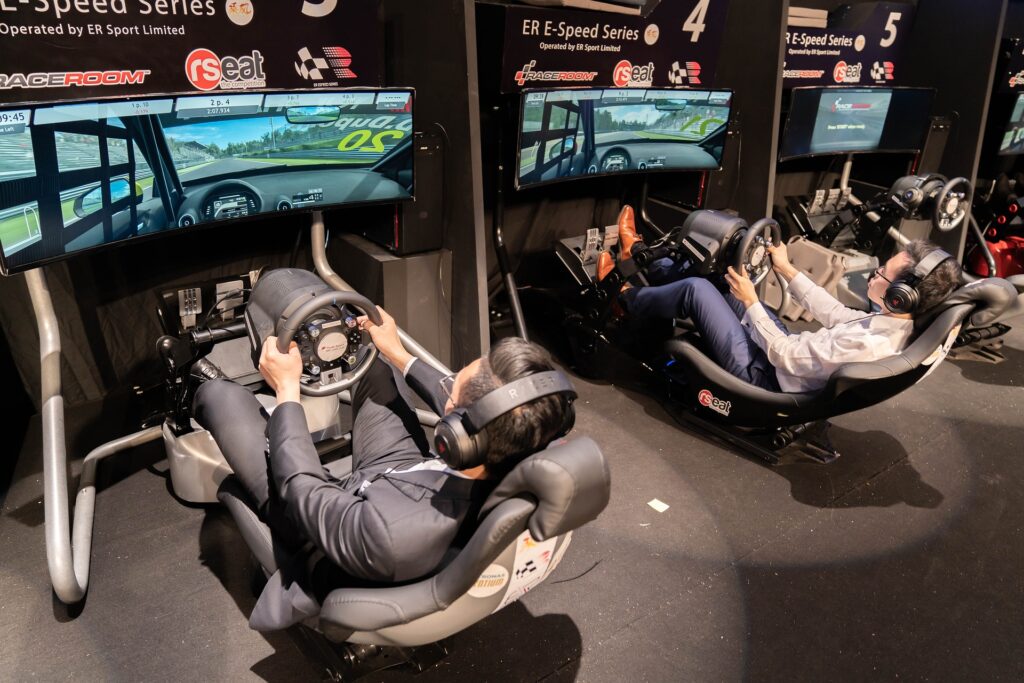 Fans of esports in Canada – including both gamers and investors – have surely been watching on with delight over the past few years, as the industry has gone from strength to strength.
In fact, the esports market in Canada is so successful that it contributes CAD$4.5 billion each year, and it is predicted to have achieved growth of more than 14% by 2023.
In fact, online gaming is such a big deal in Canada that, in 2020 alone, 61% of the population was doing it, and it's likely that this number will only continue to rise. In addition, the country is currently home to 700 studios that employ a burgeoning talent pool of approximately 28,000 game developers.
But why is esports achieving such popularity in Canada and what does the future hold? Let's take a look! But first things first – let's explore the nature of esports to gain an understanding of precisely what this form of gaming entails.
Esports Explained
Esports – also known as electronic sports – essentially consist of multiplayer videogame competitions that can be held either online or in a physical location where spectators can watch their favourite competitors vie for victory. In fact, it's becoming such a popular spectator sport that it's predicted that the viewership will reach 577 million worldwide in the next two years. 
It's not just the players and the fans who eagerly participate in electronic sports, however – technology investors also have a keen interest in this industry, whether they work in the media, in software development, or in hardware companies. Many companies are also quick to sponsor gamers, offering support and simultaneously gaining more recognition for their brand.
Having a flutter
Like so many other popular sporting competitions, electronic sports attract gamblers who place bets on the players they think are most likely to win tournaments. Learning how to take part in esports betting in Canada is quite straightforward; all you need to do is carry out some research on the different teams participating in any given event, choose the team you think is most likely to win, and place your wager using an esports bookmaker. 
There are several popular esports teams in the country, including the Evil Geniuses, the Vancouver Titans, and Luminosity Gaming. These teams specialise in games such as Call Of Duty, Fortnite, Overwatch, and Halo.
There are different types of bet that esports gamblers can choose to make on their selected team. These include outright bets – where you wager on the final outcome of a tournament – as well as pre-match bets and live bets, which are deemed to give you a better chance of winning as you can assess your team's progress before laying down your money.
What does the future hold?
With such a thriving industry well under way, the future looks undeniably rosy for Canada's esports sector. The country is certainly well-placed to champion this form of sport, as so many experienced and skilled developers call Canada home, and more and more investors are jumping on the bandwagon and pouring their support into the industry.
If this upward trajectory continues, there is no reason why esports can't soon become one of Canada's most lucrative – and widespread – pastimes.