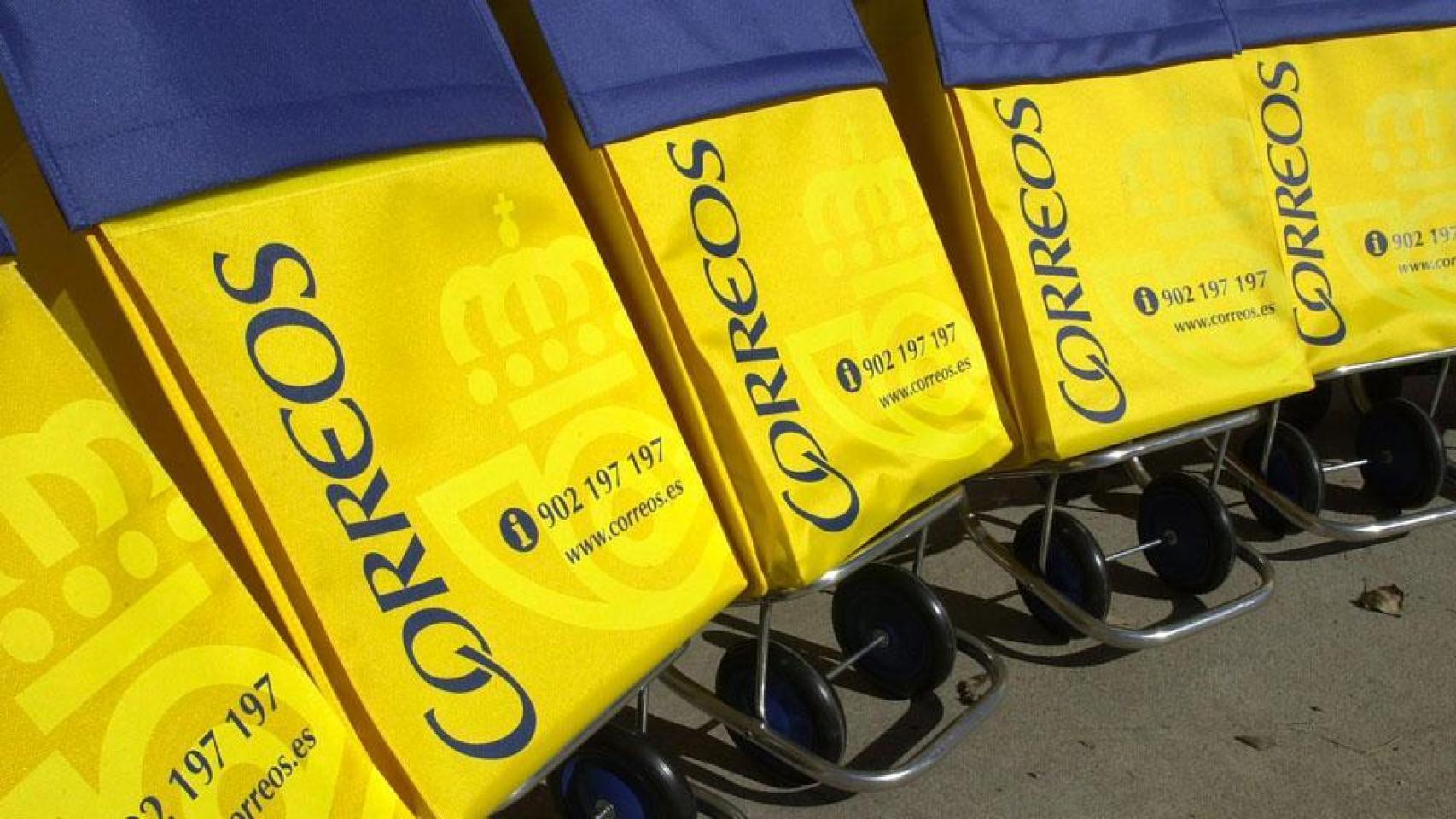 Since last July 29 we are in ecological deficit. This means that in just seven months humanity has already consumed all the natural resources that the Earth is capable of regenerating in one year.
The pandemic, with all its tragic consequences, delayed the day we were in the ecological red and I recognize that, like many others, it gave me the impression that we gave the planet a little breather.
He harbored the false hope that the long-awaited new normal come accompanied by a rhythm of life more in line with our environment and resources. But it was a mirage.
We have been able to see how, in 2021, the necessary economic recovery was accompanied by a increase in average emissions of 6.6% compared to the previous year. And not only that: also a 0.5% decrease in global forest biocapacity, fundamentally linked to the unstoppable deforestation of the Amazon.
He harbored the false hope that the new normal would be accompanied by a rhythm of life more in line with that of our environment and resources.
In Europe, aware of the need and urgency to advance in a sustainable economic recovery, concrete plans and measures are being approved that, from the beginning Green Deal, going through the green and social taxonomy, they seek drive and finance a green transformation and fair.
Now that at the political level, decisive progress is being made towards a more sustainable economy, I see as an urgent need that companies and citizens accelerate our own transformations towards a more conscious, greener production and consumption with less impact.
It is time to assume new corporate strategies, but also to assimilate the effect that, as individuals, our decisions have on our planet.
The Intergovernmental Panel on Climate Change (IPCC) published its report in early August in which it announced that "unless greenhouse gas emissions are reduced immediately, rapidly and on a large scale, limit heating to around 1.5 ° C or even 2 ° C it will be an unattainable goal ".
By mails, as a logistics operator with the largest distribution network in Spain, we are aware of the impact of our activity on the environment. For this reason, we have incorporated a vision of triple impact – economic, social and environmental – in our decisions.
This has allowed us, for example, to incorporate in recent years more than a thousand electric vehicles -the largest electric fleet in the sector-, develop new models of sustainable delivery -Citypaq, Correos Modify, delivery in offices-, bet only on the purchase of electricity 100% of renewable origin and incorporate efficient driving models, achieving fuel savings of up to 15%.
I see as an urgent need that companies and citizens accelerate our own transformations towards a more conscious production and consumption
Thus, the rapid growth of trade online in our country it has promoted our transformation as a logistics company. But the new instant consumption models, With express shipments, mass returns and free deliveries, they have a direct impact on our planet that forces us to reflect on it.
One day, at our Automated Center in Vallecas, I watched the delivery trucks leave at a dizzying pace at rush hour, but they went with the load half full. This fact had been produced by the rise of urgent orders, which forced vehicles to leave regardless of their load.
I was thinking about how, in this way, the cost in environmental terms of an urgent shipment is higher than the rest, since the latter allow wait to fill a whole truck, optimize routes and make a last mile delivery without emissions. An urgent shipment means half-empty trucks circulating and, consequently, a greater number of less efficient trips.
During the last Climate Summit that was held in Madrid, I was able to share this reflection with all attendees. At the time it was just personal, but he acted like germ of an idea that we want to share with society: choose express shipping only when the shipment is express.
Thus, for months, in Correos we have incorporated into our website responsible shipments, inviting our clients to assess whether a shipment is really urgent and to opt for the 'responsible shipping' option when it is not.
The possibility is already available to us. We just need conscious companies, customers and consumers willing to opt for a mobility adapted to your needs and those of the planet. Because the cost of impatience is also environmental.
The cost in environmental terms of an express shipment is higher than the rest: they do not allow a last-mile delivery without emissions
At COP 25 we presented Correos' commitments for 2030: be carbon neutral, lead the green and smart logistics mobility and continue contributing to generate local value and quality employment. In that sense, we also recognized that these goals could not be achieved by ourselves.
In fact, the real change lies not only in the big logistical decisions but also in our small daily acts that acquire great relevance in environmental terms. If my family reads this column, they will be able to attest to how I chase them at home with the mantras 'turn off the light when you leave the room' and 'what does the television on if no one is watching?'.
The challenge belongs to everyone: suppliers and committed companies; involved employees, conscientious customers and responsible citizenship.
*** Juan Manuel Serrano is president of the Post Office.
Follow the topics that interest you
Reference-www.elespanol.com