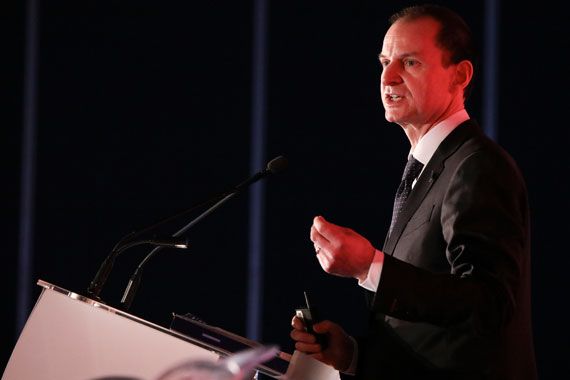 (Photo: Jérôme Lavallée)
The major rating agencies have underlined in recent weeks the stability of the outlook for Quebec, the province's Minister of Finance and Economy, Eric Girard, said on Monday.
According to the minister, the recognition of Quebec's credit quality by these agencies confirms the seriousness of the economic recovery plan and the return to balanced budgets for the province once full employment has been found.
Last week, the Japan Credit Rating Agency gave Quebec a rating of AA +, while DBRS Morningstar gave it a rating of AA (low).
In June, the agencies Standard & Poor's and Fitch Ratings gave the province a rating of AA-, while Moody's had given it a rating of Aa2 the previous month.
All these agencies have accompanied their rating with a "stable" prospect.
According to the Ministry of Finance, the rating agencies estimated that Quebec "relied on a strong and diversified economy and that the government's commitment to return to a balanced budget demonstrated sound management of public finances".
"The agencies also emphasized that maintaining deposits in the Generations Fund was a positive element. "