Some Saskatchewan schools are having to transfer staff to new positions to cope with the increase in absenteeism caused by COVID-19.

"Thanks to the continued creativity and flexibility of our staff, we are still able to keep all of our schools with enough adults to continue the school day," said Twylla West, spokesperson for Regina Catholic Schools.
"For example, a principal can cover a class, a Learning Catalyst teacher can pause their work to teach a class, and so on."
Read more:
Yorkton Regional High School Moves To Remote Learning Due To Rise In COVID-19 Cases
Saskatchewan Association of School Boards President Shawn Davidson said that while he does not know how widespread the problem is, it is a concern he has heard from members as Omicron makes its mark in Saskatchewan.
"The main concerns will revolve around absenteeism," he said.
"Our organization and our members continue to maintain that the best learning occurs when we have students in our classrooms, in our buildings, and actively learning, and when that becomes impossible, then the challenges to educating students become reality. . "
Read more:
Quebec to impose a tax on people who are not vaccinated against COVID-19
Saskatchewan Federation of Teachers President Patrick Maze worried about the implications such a staffing change could have for students, especially those with special learning needs.
"When (you have) ESL teachers, when you have learning assistance teachers, when they take them out of their assignments, they are not making the best use of those teachers' skills and the students they work with are not getting the extra work they need, the attention they need, "Maze said.
The trend comes as the Good Spirit School Division announces that Yorkton Regional High School is temporarily moving all classes online due to a "large number" of COVID-19 cases. Global News contacted the division about how staff members and teachers have been affected by COVID-19 so far this semester, but has yet to receive a response.
Trend stories
BC Cats Claim Vitamix Box As Their 'Furrier' Home In Days-Long Showdown With Owners

COVID-19 Booster Vaccines: Here's What You Need To Know About Side Effects
Regina Public Schools have confirmed that two classes within their schools have also moved online.
Read more:
Concerns mount as Saskatchewan students return to class while their out-of-province peers stay home
Global News asked several other school divisions how COVID-19 is affecting students and staff.
The Chinook School Division said that since Jan.3, 89 cases have been reported in 16 of its 29 schools.
Regina Catholic Schools has reported 230 cases since classes were resumed.
Regina's public schools division did not provide a specific number of reported cases, but a spokesperson said it was the most schools with reported cases since the pandemic began.
"We are not currently reporting case numbers, only schools that have been reported cases," said Regina Public Schools communications director Terry Lazarou.
"These numbers are not as reliable as they have been previously. Please note that prior to December, the Saskatchewan Health Authority announced and provided the cases and we currently rely on reports from parents / guardians / students and staff, which may be a little less predictable. "
Twylla West of Regina Catholic Schools added that the burden of case reporting and contact tracing "adds to our regular work, and certainly requires a lot of time and resources."
Davidson said SSBA has listened to concerns from school divisions about the additional workload. He said he even heard reports of divisions hiring additional staff to lessen the impact of the increased workload on existing staff and teachers.
"It is exhausting for our administrative staff to be able to do all that work. We really are educators. That is our area of ​​expertise and we believe that this is undoubtedly a foray into health work, so it is a challenge, "he said.
"Parents can rest assured that school divisions are still working with their health officials to ensure the safety of students and staff."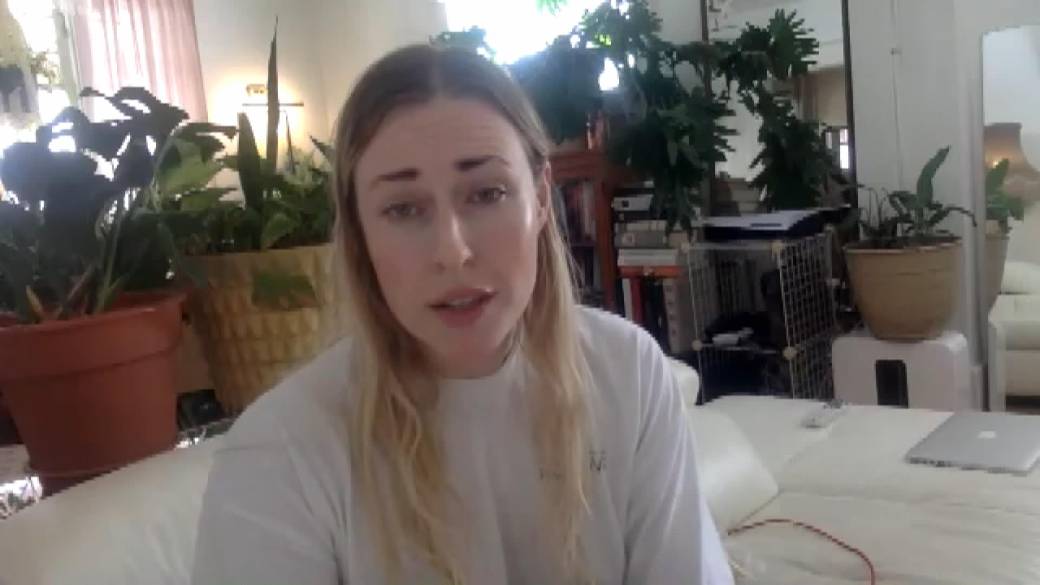 COVID-19: Saskatchewan Restaurants Struggle to Stay Open Amid Staffing Challenges
See link »
© 2022 Global News, a division of Corus Entertainment Inc.


Reference-globalnews.ca