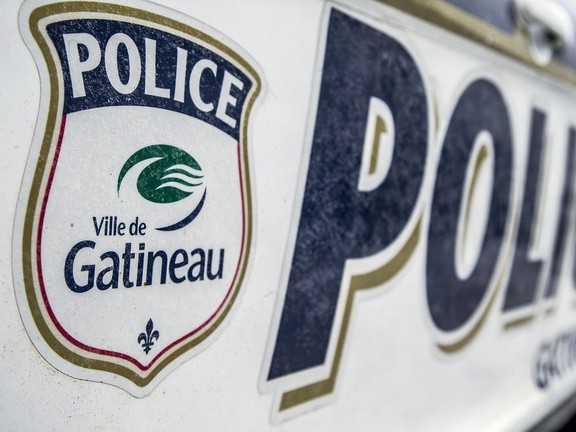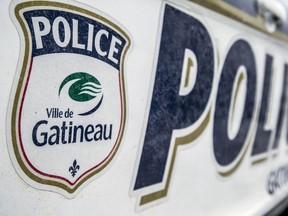 .
Senegal alleges police brutality against one of its diplomats who works at its embassy in Ottawa, while the Gatineau Police Service says an officer was assaulted while helping the bailiff execute a warrant at the diplomat's home on Tuesday.
.
In a statement posted on the embassy's Facebook page on Friday, Senegal says its female diplomat was subjected to "humiliating physical and moral violence" by Canadian police, who the country said had "savagely beaten" her which resulted in his hospitalization.
Senegal, which did not identify the police service in its statement, called it a "racist and barbaric" act by the police and demanded an investigation. It is also a "flagrant violation" of the Vienna Convention on Diplomatic Relations, the country alleged.
Gatineau police released their version of the incident Friday night.
According to police, they received a call requesting police to assist a bailiff and patrol officers arrived at 1:30 p.m. Officers verified that it was a legal court document and that the legal officer who authorized the warrant knew that the person had diplomatic status.
.
Police did not say what the sheriff's warrant was for, nor was the location identified.
"Faced with an aggressive individual who refused to cooperate, the police stepped in to explain the process and make sure everything went smoothly," police said.
"During the intervention, a policewoman was punched in the face and injured," according to the police. "Then the police decided to arrest the person to put an end to the crime, for the safety of those present."
The person resisted arrest and bit a second officer, police said.
"The person was then taken to the ground to be subdued," police said.
The person was detained in a patrol vehicle, but at no time did that person mention being injured, according to police.
.
"On the same day, shortly after 3 p.m., paramedics called (Gatineau police) for help when they were working on this individual and there were about 10 people present," police said.
Police said they sent a file to the Provincial Director of Criminal and Penal Proceedings to consider charges of assault on an officer and obstruction of police. Police said they discussed the incident with the Quebec Ministry of Public Safety.
The professional standards branch of the police force also contacted the Director of Criminal and Criminal Proceedings to request an opinion on whether there should be a criminal investigation into the police actions.