Saskatchewan officials reported 170 new cases of COVID-19 on Monday and there were no new deaths.

The seven-day average of new cases per day is 259, or 21.5 cases per 100,000 people.
Read more:
Sask. NDP, Doctors Say COVID-19 Military Aid May Have Come Sooner, Call for Restrictions
The new cases are in the following areas:
Far Northwest (1)
Far Northeast (15)
Northwest (13)
North Center (11)
Northeast (8)
Saskatoon (29)
Central West (3)
Central East (18)
Regina (35)
Southwest (4)
South Center (2)
Southeast (8)
There are a total of 2,822 active cases in the province.
At the hospital, there are 293 COVID-19 patients, including 71 receiving intensive care.
Of those 293 patients, 208 or 71 percent are not fully vaccinated.
A total of nine patients had been transferred to Ontario hospitals as of Monday.
Health workers administered 1,929 doses of vaccines since the province's last update on Sunday.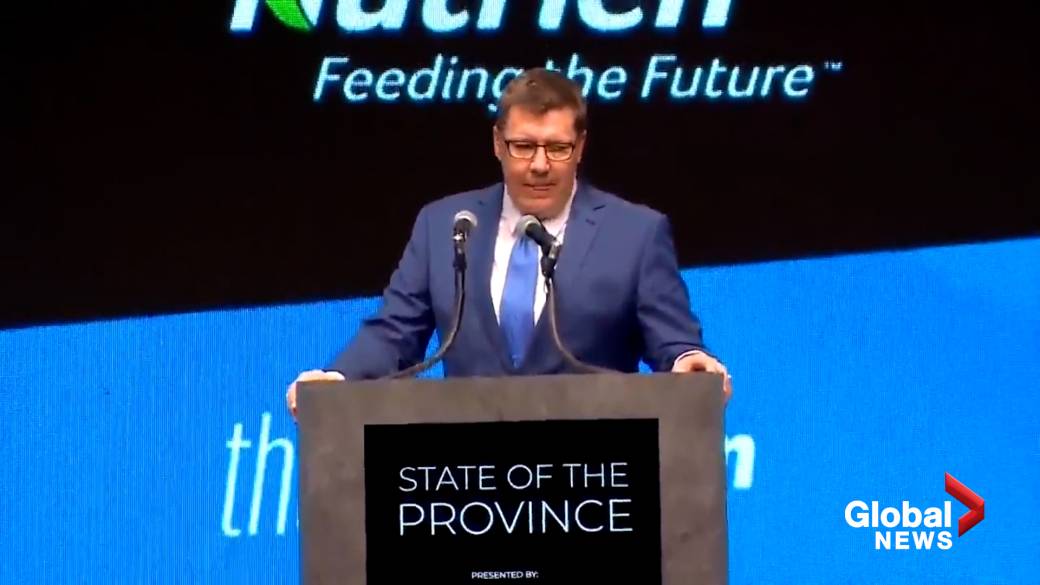 Saskatchewan Prime Minister Moe Says It Is 'Not Fair' To Impose More COVID-19 Restrictions With High Vaccination Rates
See link »
© 2021 Global News, a division of Corus Entertainment Inc.


Reference-globalnews.ca