There were five new COVID-19-related deaths on Friday as active infections rose in Saskatchewan.

The recent deaths who tested positive for the virus include three in the age group 40 to 59, while the others were between 60 and 79. A total of 891 deaths from COVID-19 have been recorded in the province since the start of the pandemic.
Read more:
Woman whose Alberta cancer surgery was delayed says she's worse now
According to the Saskatchewan government panel, there were 122 new cases, bringing the total infections in Saskatchewan to 79,334. Of the new cases, the provincial government said 93 were not vaccinated, including 34 children under the age of 12.
The seven-day average of daily new infections dropped to 134 from 137 on Thursday.
Saskatchewan's active infections increased, now numbering 1,443. The Saskatoon area leads with 277 cases.
Hospitals in the province are currently treating 180 patients with COVID-19: 133 are receiving hospital care and 47 in ICU. As of Friday, 62.8 percent of hospitalized patients were not fully vaccinated.
There are 13 Saskatchewan residents in ICU outside the province, according to officials.
Read more:
Subtype of COVID-19 Delta Variant Spreading in Western Canada: Health Officials
The number of recoveries of the virus has increased by 102 to a total of 77,000.
According to the board, 1,690 COVID-19 tests were conducted on Thursday. To date, 1,249,024 tests have been carried out in the province.
The total number of vaccines administered in the province is 1,697,253.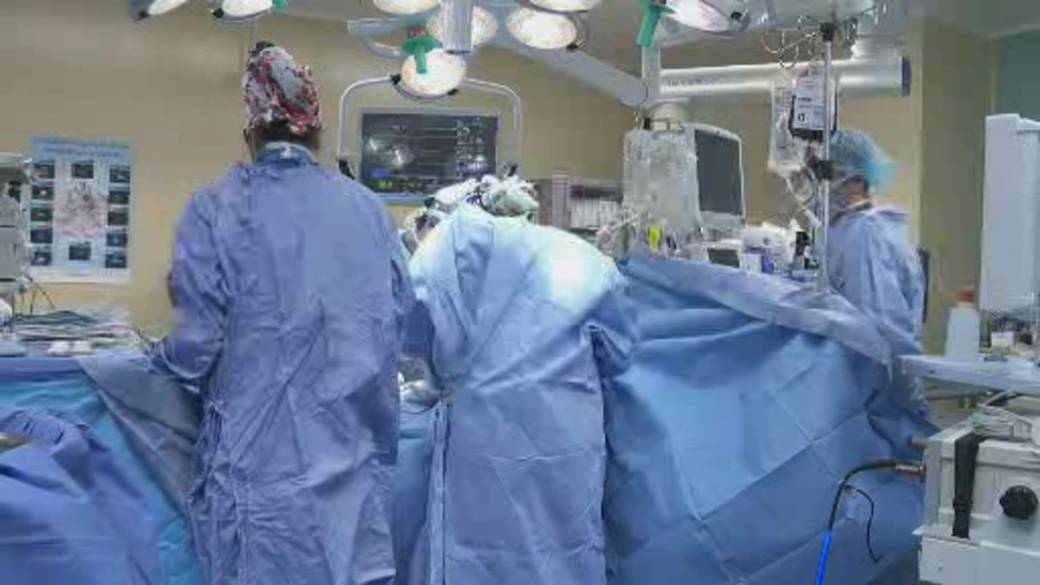 Surgical Patients Still Waiting For Care After Pandemic Delays
See link »
© 2021 Global News, a division of Corus Entertainment Inc.


Reference-globalnews.ca