Sabadell has already presented to the unions its economic proposal to compensate workers who leave the entity through the Record of employment regulation (ERE), which in principle will be 1,936 workers.
According to it, employees over 56 years of age could benefit from early retirement, with between 50% and 55% of their salary, depending on their age.
More concretely, those of 56 and 57 years With a seniority of more than fifteen years, they would receive 50% from their departure until the age of 62, plus the special Social Security agreement until reaching that age, with a ceiling of 270,000 euros, discounting two years of unemployment and the subsidy, if applicable.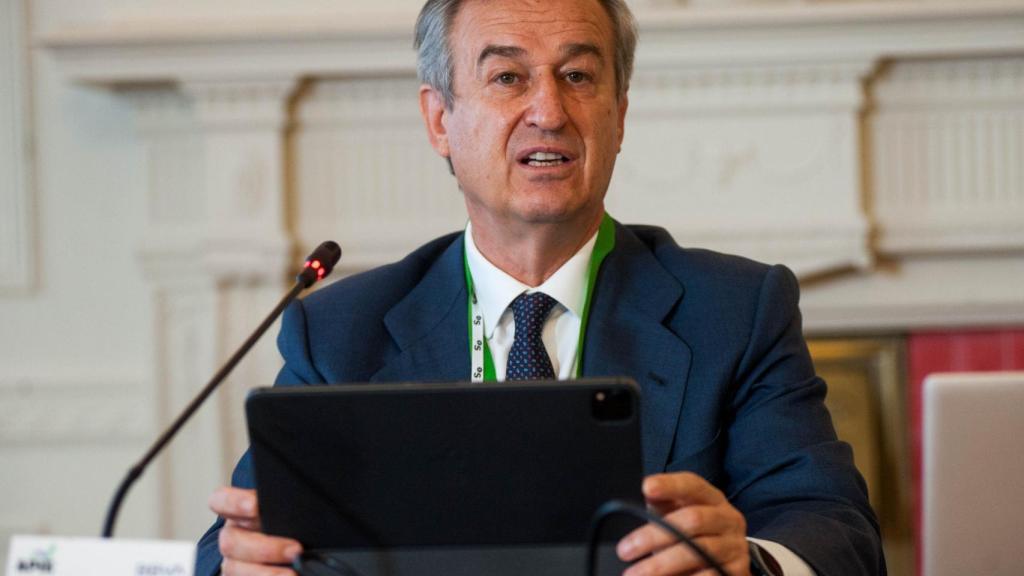 To the workers from 58 years to 63 years With seniority greater than fifteen, they are offered 55% of the salary until they are 63 years old, also with a ceiling of 270,000 euros and with the same conditions as the previous age range.
This Wednesday is the second meeting held by the bank's management and the unions since the negotiating table was formally constituted last Thursday. As the bank already transferred to the unions in the last meeting, employees between the ages of 50 and 55 will be excluded of process.
That is why the next age bracket will be under 50 and under 56 who have been in the company for less than fifteen. At the moment it offers them an indemnity of 27 days per year worked, with a maximum of 18 monthly payments.
In a statement, CCOO has described the economic conditions offered by the bank as "ridiculous" and accuses the management of being "mocking" the workforce. For their part, from the UGT they consider them "insulting".
That is why the unions maintain their intentions to carry out mobilizations. This Wednesday, concentrations were called in several cities and a strike is already being planned, as EL ESPAÑOL-Invertia said.
The bank has conveyed to the unions, in any case, that the intention is that this process, which began with the aim of guaranteeing the future sustainability of the entity, can be settled voluntarily, with the conviction that both parties will be able to achieve a favorable agreement for all, as explained sources of the negotiation.
Follow the topics that interest you
Reference-www.elespanol.com