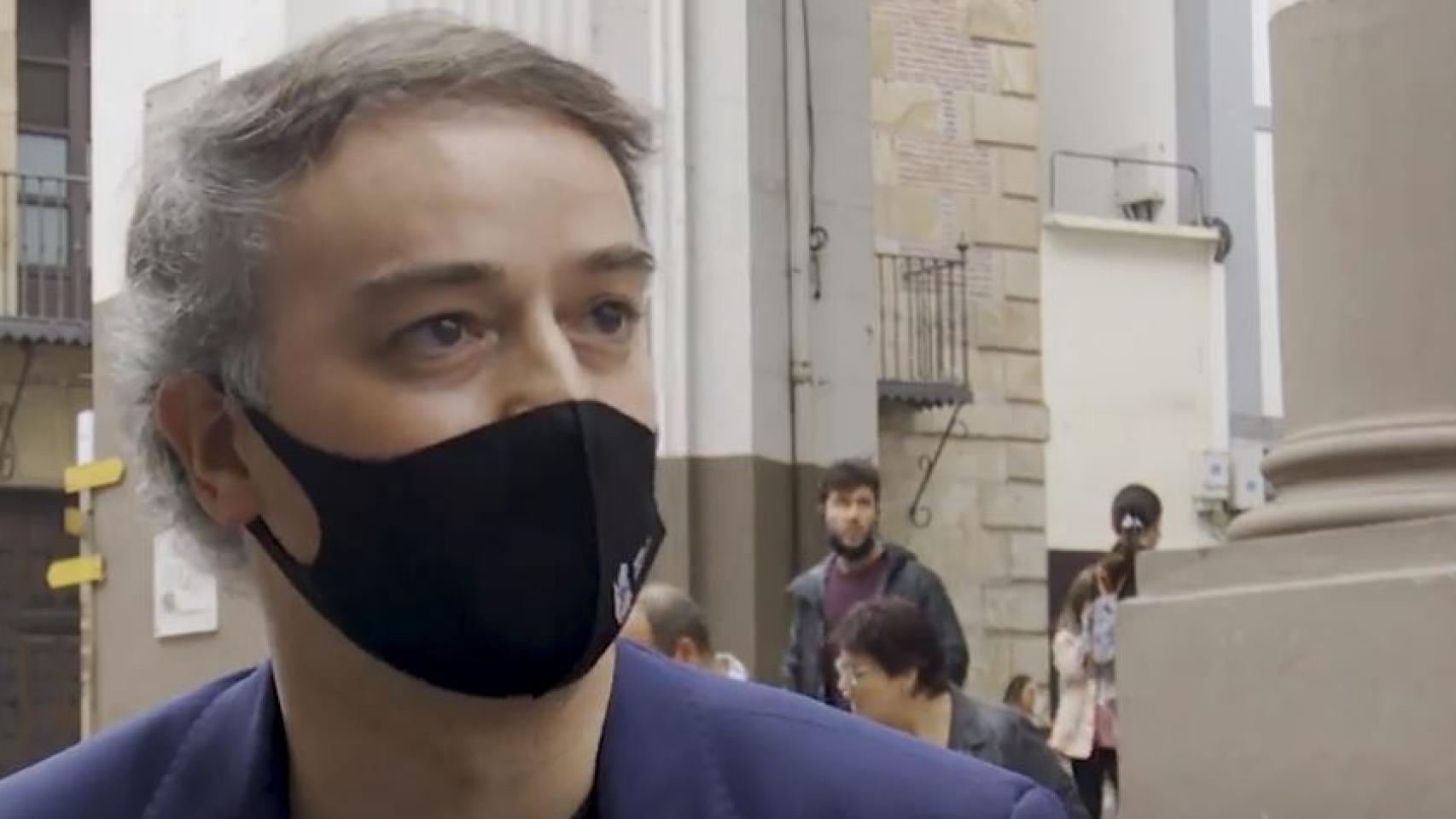 The ex-cabinet director of Pedro Sánchez, Iván Redondo, has assured this Saturday that his intention is not to return to politics "at this time", although he has clarified that he is "at the service of the president", with whom he is "always" in contact as well as your country.
"I decided to stop and stopped and the president understood. I am at the service of the President of the Government, and what my country needs", explained Redondo in San Sebastián where will be named Brother of Honor of the Idiazabal Cheese of the Guipuzcoan town of Ordizia.
Redondo has explained that together with Sánchez he has lived "interesting moments, with certain historical accelerations", so that between them "there has been a special, sacred relationship", and has assured that "there still is and will always be."
The president of the Government, Pedro Sanchez, decided to dispense with Ivan Redondo as Chief of Staff of the Presidency of the Executive last July, a position that has been carried out by the until now president of Paradores, Oscar López.
"Sometimes in politics, in business, as in life, in addition to knowing how to win, knowing how to lose, you have to do something much more important: know how to stop"Redondo wrote after his departure was known in a note in his own handwriting that spread to the media.
Without being in the front line of the Government, Redondo was one of the strong men of the Sánchez Executives and a muñidor of many of their strategies, to the point of being recognized as the "minister 23".
It is considered the ideologue of the motion of no confidence against Mariano Rajoy who took Pedro Sánchez to the Palacio de la Moncloa and was in charge of carrying out the negotiations that led to the first coalition government of Democracy, with the inclusion of the main leaders of United We Can in the Executive.
Follow the topics that interest you
Reference-www.elespanol.com