A 12-year-old boy is missing and was last seen at a residence near Pilot Butte. Police say Riddic Redwood was last seen on October 25, 2021 at approximately 11:29 p.m.

The White Butte RCMP is requesting the public's assistance in locating Redwood. Police have been actively trying to locate Redwood and are also checking possible locations he may have traveled to.
Read more:
2 separate fatal collisions investigated by the Saskatchewan RCMP since Friday
RCMP has investigated possible Redwood sightings but with no luck. Police are now asking the public for information about his whereabouts.
"Riddic is described as 5'9" and 130 pounds with medium length, black hair and brown eyes, "according to the Saskatchewan RCMP press release.
"He was last seen wearing black pants and a black Kappa hoodie with the red logo on the front."
Read more:
Man charged with drugs and weapons found in abandoned cars, says RCMP
Police say Redwood has connections to Regina, Yorkton and may have traveled to these communities, but it is not confirmed.
Anyone with information on Riddic's whereabouts should contact White Butte RCMP at 306-781-5050, their local law enforcement agency, or Crime Stoppers at 1-800-222-8477.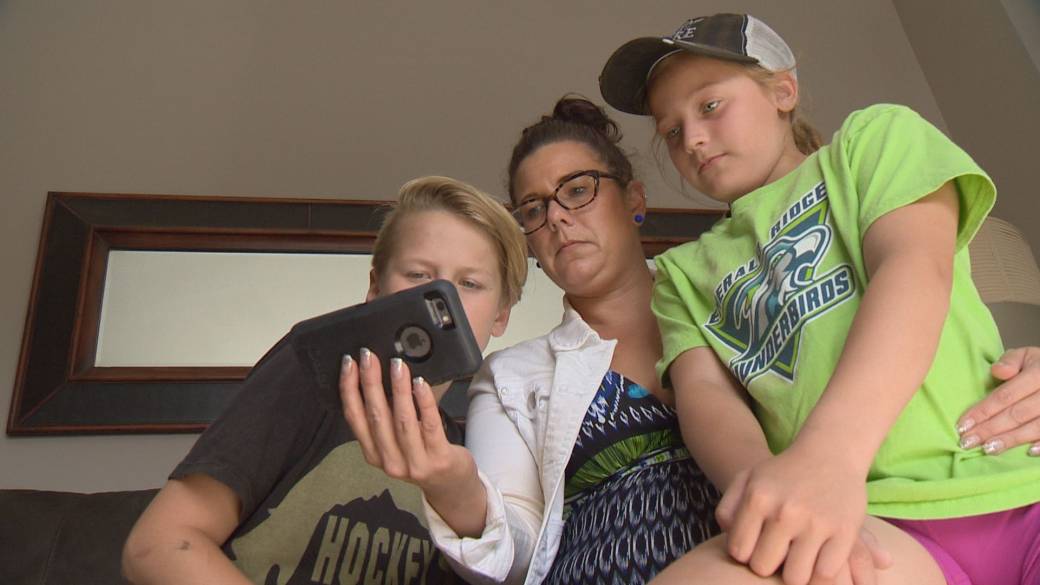 White Butte RCMP Investigates Skate Park Assault
© 2021 Global News, a division of Corus Entertainment Inc.


Reference-globalnews.ca