Former F1 driver Ralf Schumacher has suggested that talks are already taking place over a possible Audi purchase of the Aston Martin team.
The Volkswagen Group has been part of the talks over the new 2026 engines, with its Porsche and Audi brands increasingly likely to enter the sport from that season.
Porsche is expected to join Red Bull as an engine supplier, although plans for Audi are less clear.
Nevertheless, sky germany they are suggesting that Audi could get into Formula 1 as a team by buying one of the existing teams.
There has been talk for a long time that McLaren it could be the team in question, although both sides have denied this.
Now Schumacher says talks are underway for Lawrence Stroll to sell the Aston Martin team to Audi.
Stroll bought the team in 2018 when it went bankrupt under its old Force India identity, initially renaming it to Racing Point before another makeover to Aston Martin ahead of the 2021 campaign after he led a consortium that bought a stake in the carmaker. deluxe. .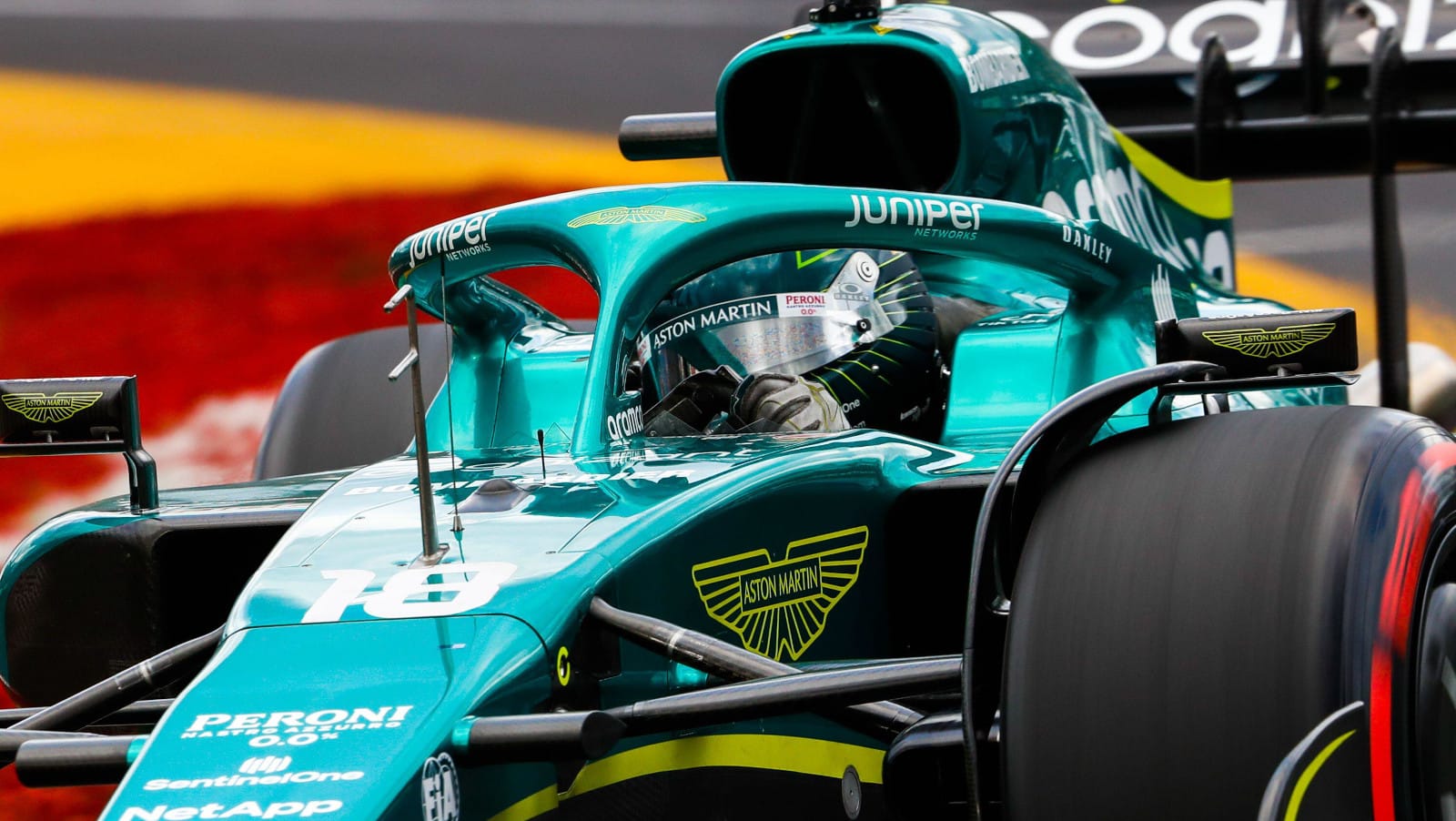 "The rumors about Audi and Aston Martin are getting stronger and stronger," Schumacher told Sky Germany.
"Perhaps something is in the offing when the Volkswagen Group enters Formula 1 in 2026. Apparently there are already talks there."
The Aston Martin team has a five-year plan to achieve title success, although at the start of this new regulatory era, Aston Martin was the only team without a point on the scoreboard three races after the 2022 campaign.
The report adds that Stroll is far from satisfied with the direction of his team, which has actually regressed in a major way since the rebranding to Aston Martin.
However, Formula 1 is in a great place with all the teams having significant value.
So, as Schumacher points out, Stroll is an investor after all and the goal is to get more than the reported €140m. [£117.6m] paid to buy Force India.
"Success in Formula 1 requires time and patience," said Schumacher.
"The team has to be built first and that just takes time. After all, Stroll is also an investor.
"Audi is definitely looking for its own team and consequently that could fit the bill quite well."
Aston Martin team principal Mike Krack recently confirmed the appeal of linking up with Audi, although that was closely related to the suggestion of a power unit deal.
"For any team that doesn't have a manufacturer on their side, it's super attractive to have this possibility," he said when asked if Aston Martin was interested in swapping Mercedes for Audi, quoted by GPFans.
"So we'd be lying if we said we're not interested in something like that, so I'd be very interested in talking."
Haas has enjoyed very close ties with Ferrari since joining the grid in 2016, although team boss Guenther Steiner has also confirmed that his team would be interested in working with Audi, although no such talks have taken place.
"Obviously, like Mike said, who wouldn't talk to them?" Steiner commented.
"But we haven't had any conversations."



Reference-www.planetf1.com