Public hearings in Quebec City on Bill 96 have concluded.

Thirty-nine presentations were made over a nine-day period beginning on September 23.
Many people support the proposed legislation that will update Quebec's language law, Bill 101, but some English-speaking groups have serious concerns for fear that the bill will weaken English-language services in healthcare, the court system, and eroding access to English-speaking CEGEPS for many. Francophones.
"We would like to see the bill withdrawn," Eva Ludvig, a member of the executive committee of the Network of Community Groups of Quebec, told Global News.
The bill is a 100-page document containing 200 amendments. Among them are declaring French as the official language of Quebec and recognizing the nation of Quebec as part of its identity.
"There are so many different elements that affect English-speaking Quebecers and their rights of access to… services," said Ludvig.
Read more:
Quebec's review of its strict French language law under the microscope at Bill 96 hearings
The business community also has reservations, concerned that the bill could impose restrictions on employers hiring new workers.
It is unclear whether the employer or an official will have the power to dictate whether a company is justified in hiring a bilingual employee for a position if a language other than French is not required to perform the job.
"Companies at the moment are worried. They are a little scared of what that would entail, "Michel Leblanc, executive director of the Montreal Metropolitan Chamber of Commerce, told Global News.
Many English rights advocates just hope that the bill will be significantly changed before it becomes law.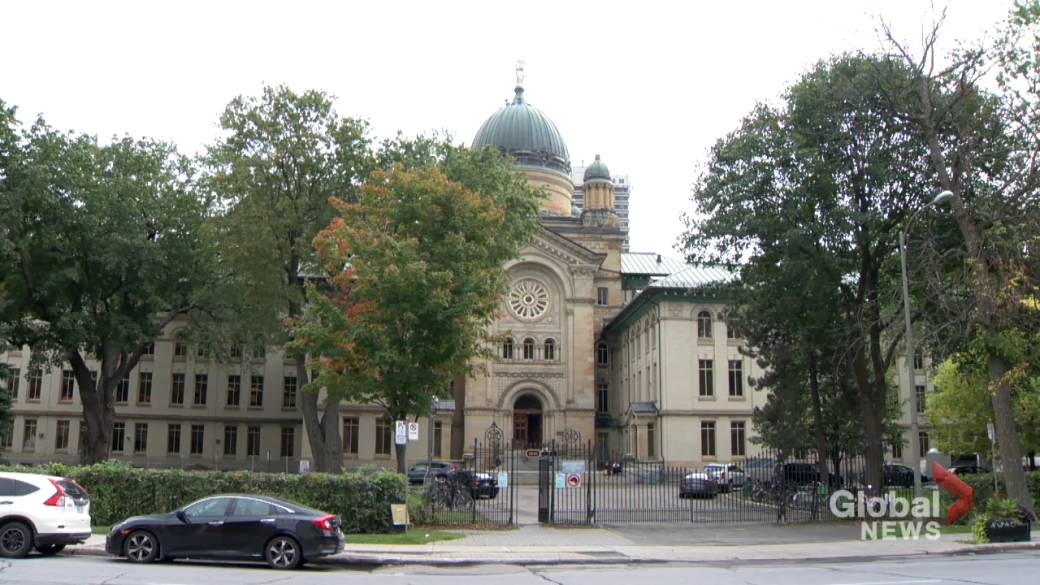 English CEGEPS talks about bill 96
© 2021 Global News, a division of Corus Entertainment Inc.


Reference-globalnews.ca