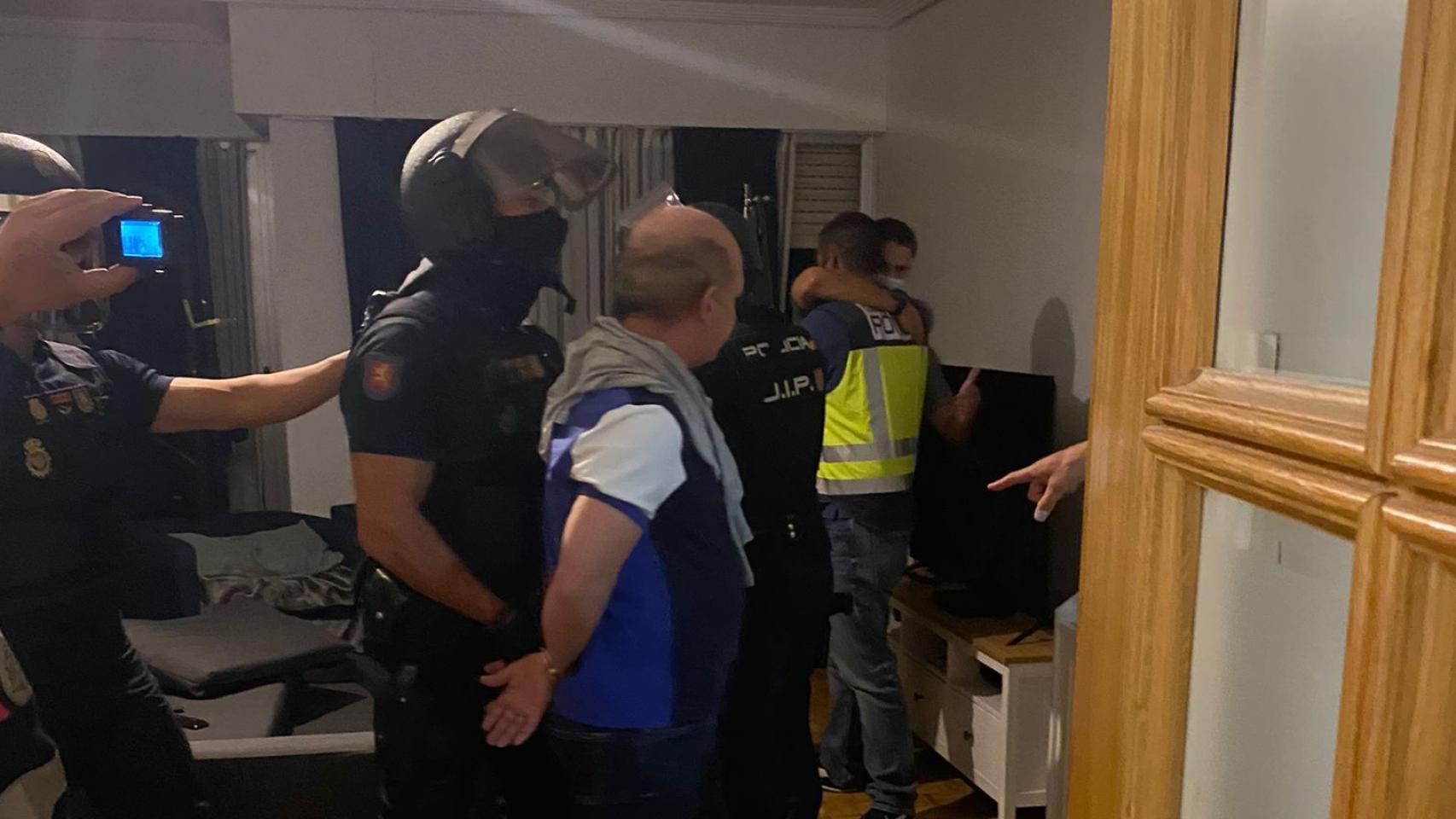 The National Police just arrested this very night, in a joint operation with the DEA, Hugo Armando Carvajal Barrios, alias "Chicken Carvajal", who was the head of the Venezuelan secret services of the Hugo Chávez regime.
Carvajal was claimed internationally for the United States for a crime of drug trafficking and was initially arrested in 2019. Some time later he managed to escape and remained, until now, his whereabouts unknown.
The arrest, sources of the investigation indicate to EL ESPAÑOL, took place at 9:15 p.m. this same night in Torrelaguna street in Madrid. The investigation, which spanned several months, has been led by Group 2 of UDYCO Fugitives (Drugs and Organized Crime Unit) Central of the National Police.
enclosed
The fugitive, protected by several trusted persons, took refuge in the building framed in that street north of the capital completely cloistered, without ever going outside or leaning out the window.
According to sources from the investigation, the entry into the property was carried out by judicial authorization, with the collaboration of the IPU for its execution.
After going to court in 2019, he was provisionally released and escaped the moment he learned that the handover to the United States was to materialize.
Currently the detainee had a valid arrest warrant and admission to prison for the execution of the extradition issued by the third section of the National Court.
Follow the topics that interest you


Reference-www.elespanol.com