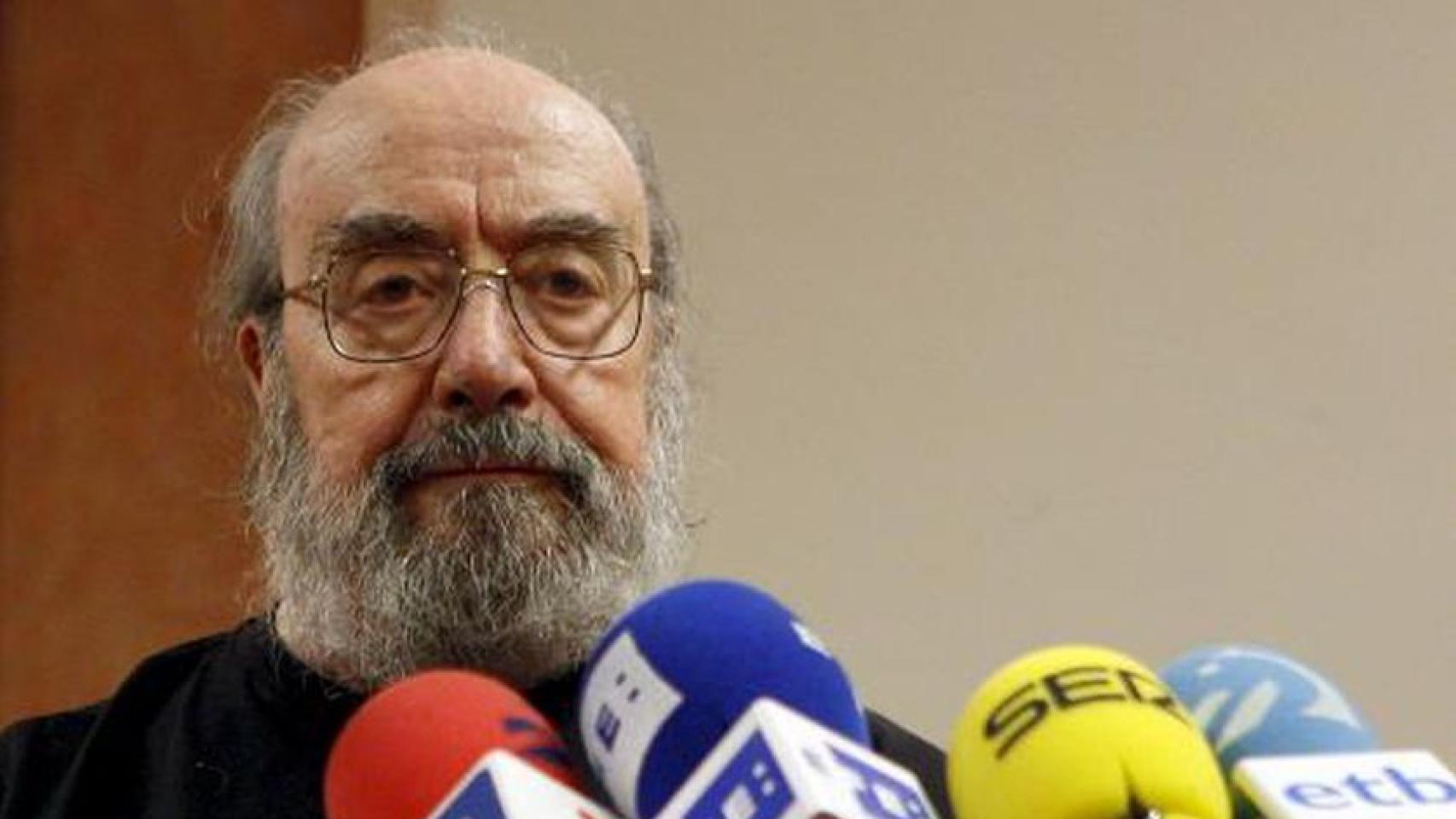 The Madrid playwright and essayist Alfonso Sastre, National Theater Award winner in 1986, died this Friday at the age of 95 in the Guipuzcoan town of Hondarribia. The also film scriptwriter was one of the main exponents of the so-called Generation of 50. His personal career has been characterized by his political and social commitment and the denunciation of the Franco regime until the end of the dictatorship. From the beginning of the 1970s he participated in a significant way in support of the Basque nationalist left.
"Farewell to a theater revolutionary. The playwright Alfonso Sastre, a renovator of contemporary theater, has passed away. His unwavering political commitment was a constant in his career. Our condolences to those close to him", has highlighted the General Society of Authors and Editors in its twitter account.
News in update
We are working on expanding this information. Shortly, the editorial staff of EL ESPAÑOL will offer you an update of all the data on this news.
To receive the latest news on your mobile phone, you can download the application of our newspaper to iOS devices and Android, as well as subscribing to access all exclusive content, receive our Newsletters and enjoy the Ñ Zone, only for subscribers.
Follow the topics that interest you
Reference-www.elespanol.com