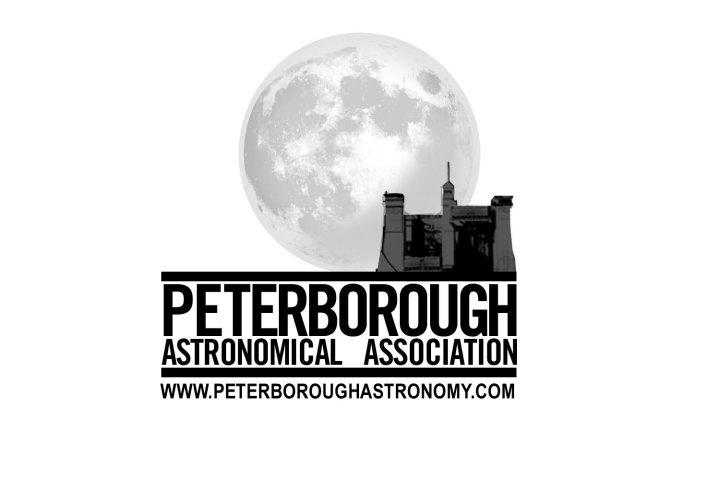 The Peterborough Astronomical Association (PAA) monthly meeting will be held online on November 5, rather than at our regular Rotary Education Center / Guest Services Building location, Riverview Park Zoo, but at your own house. Even Covid-19 cannot stop the dissemination of information and knowledge by PAA members. Our work involves the use of a platform called Zoom. To participate, make sure you have a Zoom account (free) open in advance on any iPhone or tablet device you wish to participate with, then contact https://www.peterboroughastronomy.com/zoom_register.php for the password and the link to our evening presentations.
Our "Beginner Astronomy Classes" focus on the practical aspects of learning astronomy. Topics related to astronomy will be presented to you at a very basic level, but in a logical sequence. This month's session is titled "Choosing a Telescope." This will be a general description of the types of telescopes; its advantages and disadvantages; examples of models and prices available today, as well as tips on how to get started with your first telescope.
If you're interested, even remotely, log in before 6:00 PM to see what you can learn about the world around you. Classes will last approximately 45 minutes each session, before our regular meeting resumes.
Shortly after 7:00 pm there will be a short meeting. This month's keynote presentation will be "Astronomy During a Pandemic," by PAA member Sean Dunne. For the past 18 months, the Club has not been able to hold club or public viewing events, but the heavens are not waiting and we have had many interesting celestial events during that time. There have been visits from three major comets, an eclipse of the Sun, and the closest conjunction of the planets Saturn and Jupiter in more than 400 years. The Club has had many interesting and well-organized virtual observing sessions from members' observatories, but some members felt the need to get out under the stars and do it themselves. Sean is one of them and has observed and photographed these key events and others.
In this talk, you will present some of your photographs and some of your fellow PAA members and discuss the challenges of finding a suitable place to observe during the pandemic. He will also talk about his gear and the steps to planning a one-time event or observing in a new location.
We guarantee that you will see and learn things you have never known before. A feast for the eyes and a thirsty brain. The price is right … it costs you nothing more than your time.
Reference-globalnews.ca