Vancouver police say they have arrested a pair of accused "prolific" catalytic converter thieves.

Tyson Furst, 27, and Richard Mantler, 50, face one count of robbery and mischief, but police say they hope to link the men to additional crimes.
Read more:
Vancouver woman pepper sprayed by man in process of stealing her catalytic converter
The Vancouver Police Property Crimes Unit began investigating the men in July, who they believed were responsible for "numerous" thefts of catalytic converters in the city.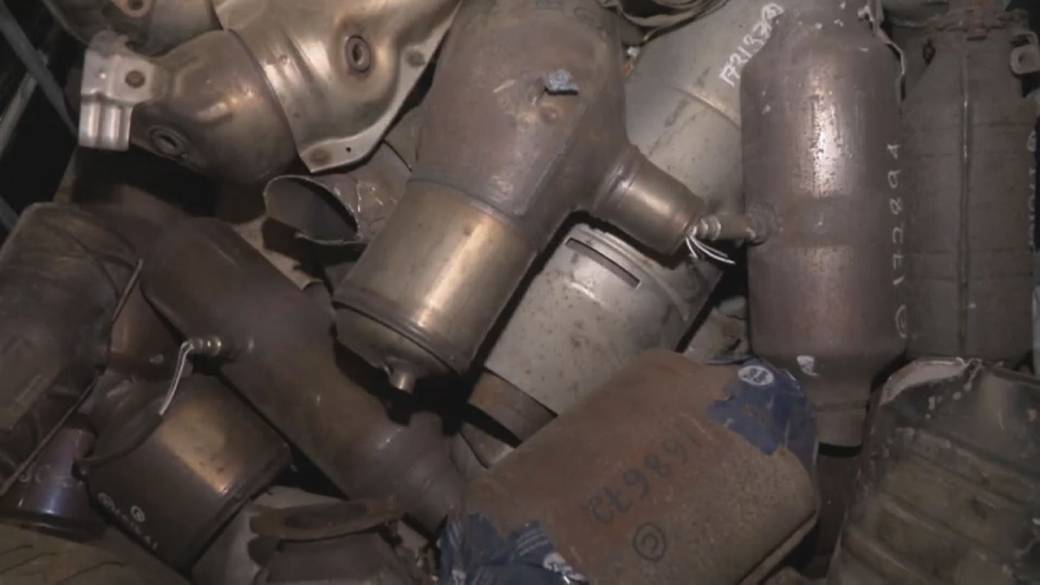 Catalytic converter theft turns into assault in Vancouver
"In addition to the thefts, investigative techniques revealed that these two suspects also stole license plates and used weapons, such as bear spray, during the commission of the crimes," VPD Const. Tania Visintin said in a press release.
Read more:
Why Are Thieves In Canada Stealing Catalytic Converters?
Catalytic converter thefts have become a growing problem in Vancouver and across the continent, with thieves searching for precious metals contained within.
The number of reported burglaries in the city of Vancouver more than doubled over the past year, from 204 in 2020 to 425 in the first 10 months of 2021 alone.
The VPD says officers responded to at least 18 such robberies in Vancouver alone in the past week.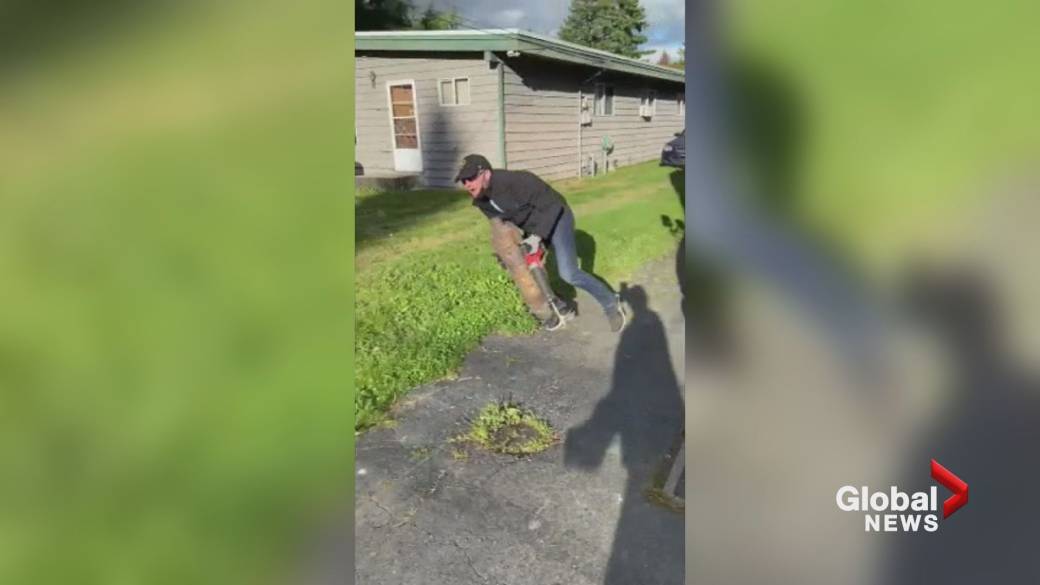 Video captures blatant daylight catalytic converter theft underway in Surrey
© 2021 Global News, a division of Corus Entertainment Inc.


Reference-globalnews.ca