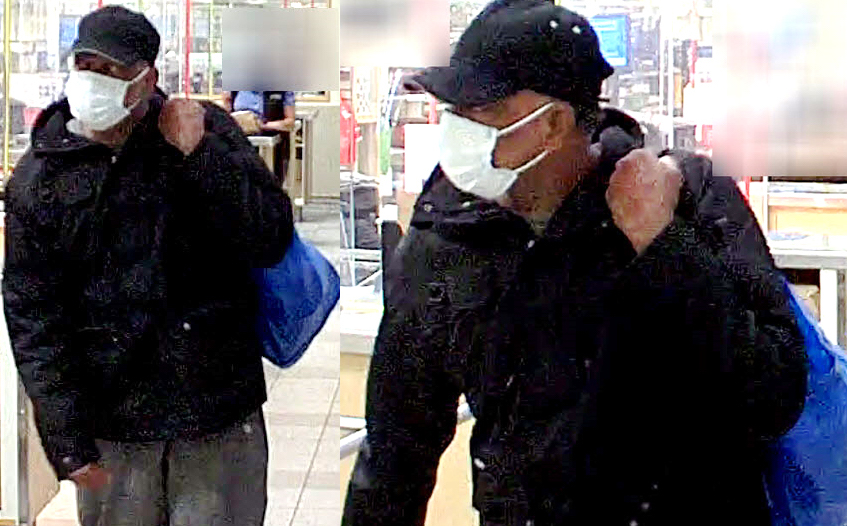 Halton Regional Police are trying to locate a suspect after 19 bottles totaling more than $ 1,600 were stolen from an LCBO in Oakville.
The incident occurred on Saturday, October 30 at around 8:30 pm, when an unknown suspect attended the LCBO store located at 321 Cornwall Road and stole nineteen bottles of alcohol with a total value of $ 1,610.60.
He is described as a man in his 50s, of medium build, approximately 5'10 and 185 pounds, dressed in a black pea jacket, gray sweatpants, a black baseball cap, and white sneakers. The suspect had a large blue reusable IKEA bag. The suspect was wearing a medical mask, police said.
Anyone with information can call the police at 905-825-4747 o Crime Stoppers in 1-800-222-8477.
Reference-www.thestar.com