A photographic exhibition that reflects the sensations and experiences in the face of the emergence of a virus that – as in so many other affected geographical and societies in the world – has shaken the lives, routines and plans of millions of people, the experience appears on to sum up the disastrous 2020.
On Monday, 28 September 2020, at 189 days of delivery, the Image Center Y 17, Institute for Critical Studies They appealed to the public to take part in a competition to show a visual representation of that experience on a path of self-knowledge, reflection, rediscovery, reflection and individual creation.
This is how the exhibition was bornAlso in 2020, 2020 in mí "which can already be seen in a hybrid way and under health protection measures, in person at the Photo Muro – an open-air space- of the Image Center, in Mexico City, and on the portal https://diecisiete.org/yo-en-2020/ of 17, Institute for Critical Studies Start this January 27th.
The call, which had the participation of 617 people, led to the selection of 149 photos, inviting "to illuminate the present with empathy and collective recognition," says Conrado Tostado, the curator of the exhibition, which is at the Center will be exhibited. of the Image until March 27.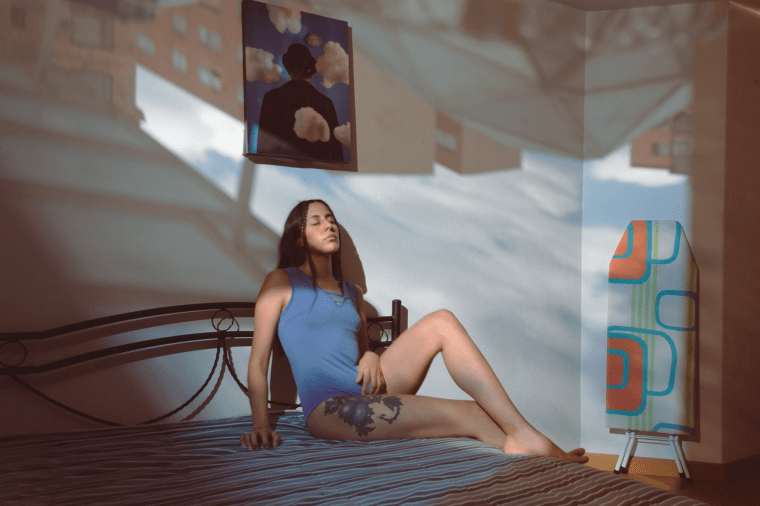 The exhibition is divided into four axes: The other, erased, composed of "self-portraits" amidst crowds or individuals as an antonym of the collective; Clearance, where the need for contact or love is displayed; Exhaust … and spread, the paradox of the extinction or gain of something, and finally, Paradise, the absence and desire for an individual paradise, but also recovery with the presence of sounds and fauna in our environment.
When analyzing the images, Tostado, author and curator of contemporary art, explains, "I was amazed at the coincidence, the affinity of some photographs, taken by hundreds of people who had no connection with each other, even though they were in the same circumstances, "like the whole planet. In some cases, the participants even took the same photo!"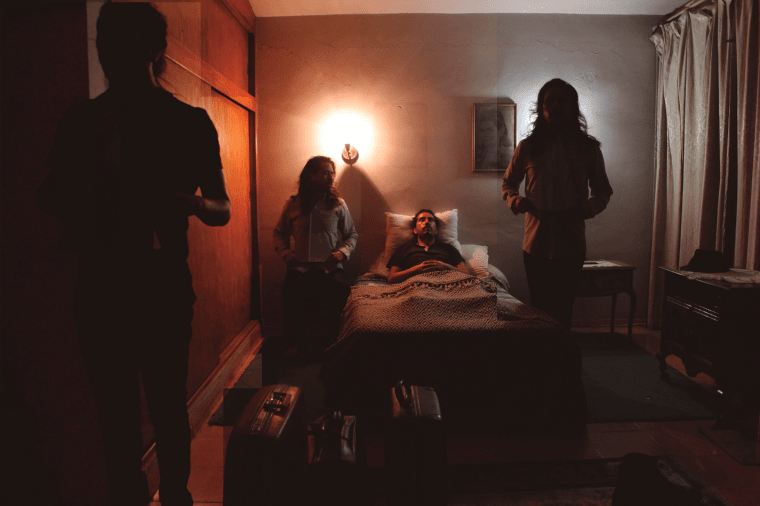 The qualifying jury of the exhibition highlighted "the uniqueness, creativity, depth and relevance of the images, the diversity of the whole and the use of multiple strategies of self-presentation".
kg


Reference-www.eleconomista.com.mx
The Canadian News
Canada's largets news curation site with over 20+ agency partners