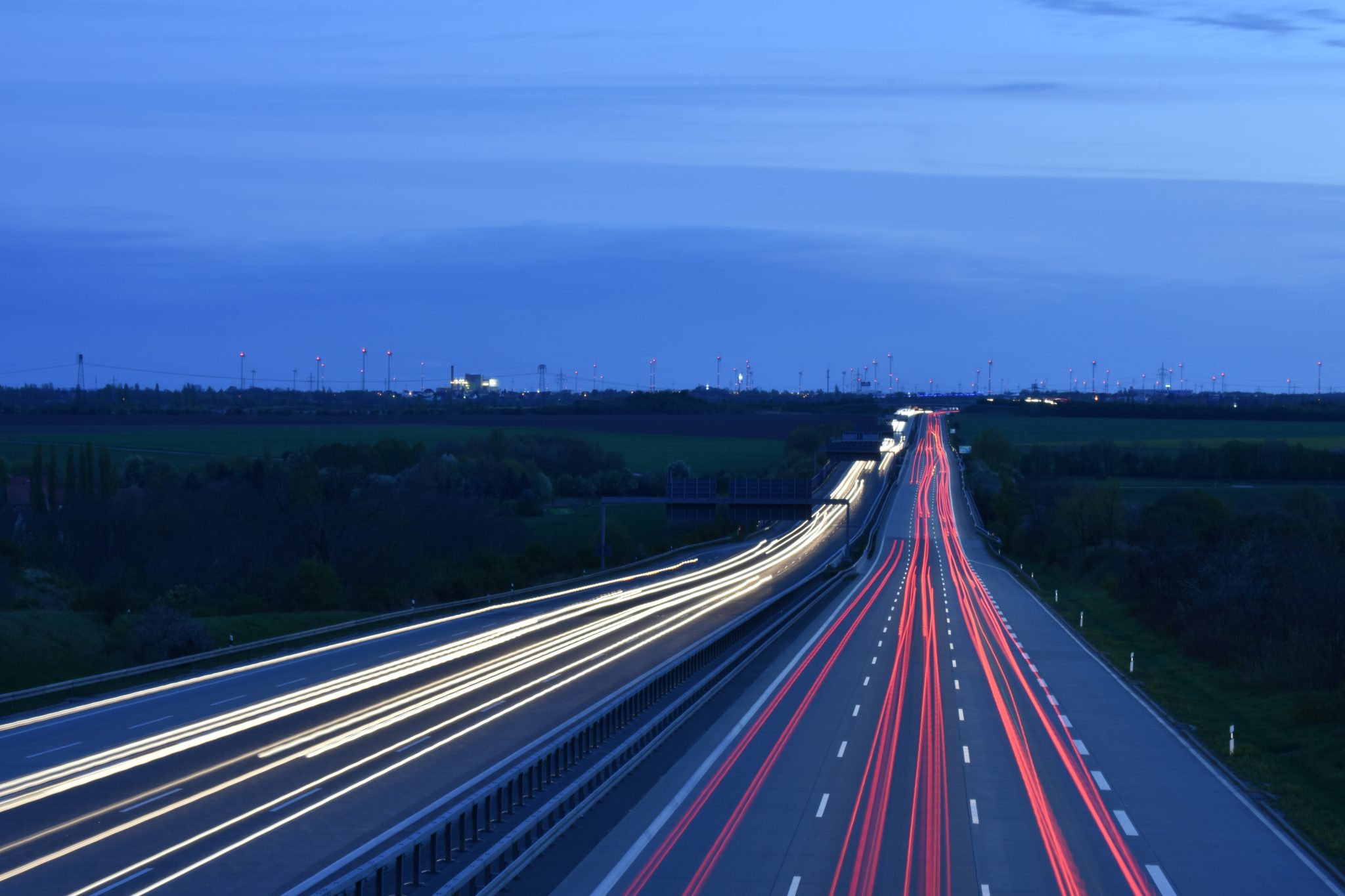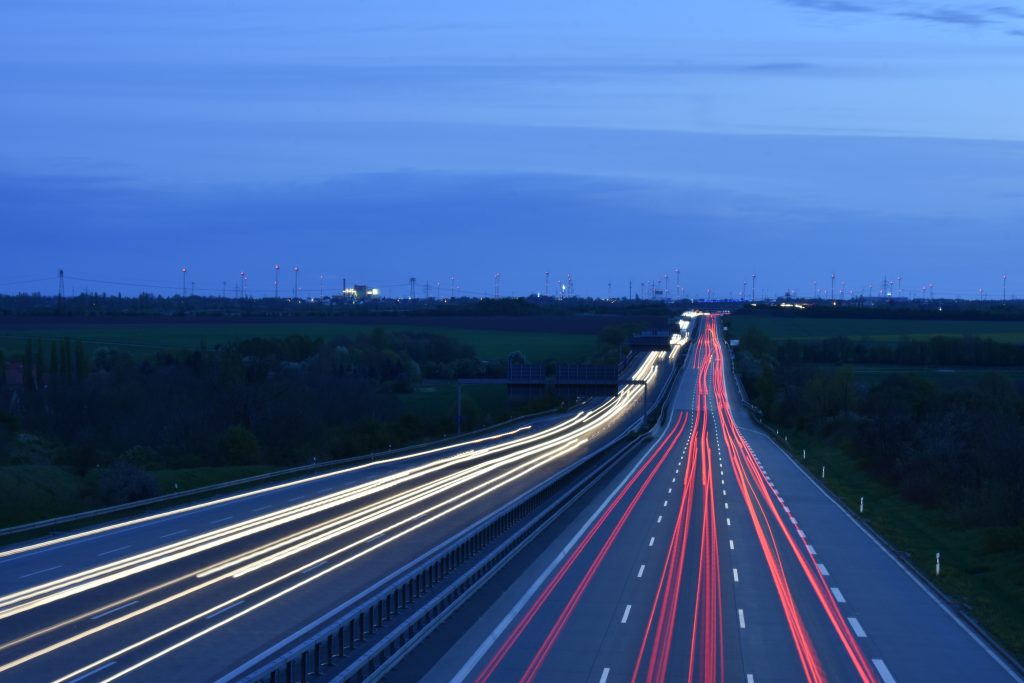 Ever heard of a 2+1 highway? It might sound like some algebraic formula, but it's something even more exciting and mind-blowing. Ontario is stepping straight into the future of transportation with their recent contract to AECOM Canada Ltd. to begin the environmental assessment and design work for a 2+1 highway on Highway 11 north of North Bay. Brace yourselves because this new development is set to be the first 2+1 roadway in all of North America! That's right –the first! In the words of Caroline Mulroney, Minister of Transportation, "We're making great progress on our plan to build Ontario as we continue to work closely with communities and safety advocates to build a safer transportation network."
A Passing Lane: What Makes this 2+1 Highway a Big Deal 
So, what's the big deal about this 2+1 highway you wonder? For one, it's more cost efficient than twinning a road, a method that's been tested and endorsed by many other jurisdictions globally. Better yet, it's designed with a passing lane that changes direction approximately every two to five kilometers. Though it may seem plain and straightforward, experts believe this could be a significant shift in road safety and traffic management, enabling safer vehicle overtakes and reducing head-on collisions. 
Economic Growth and Traffic Safety
It's not all about sleek designs and innovative roadways though. As Vic Fedeli, Minister of Economic Development, Job Creation and Trade, and MPP for Nipissing points out, "This project will play an important role in addressing the unique transportation needs of the north, enhancing traffic flow and improving safety for individuals and businesses alike on our roads." It's also about economic growth and development, keeping that promise to build Ontario bigger and better.
Who Should Try the 2+1 Highway? 
Let's go global for a second here. There's always a high chance of accidents happening due to various circumstances – and in such cases passenger injury attorneys should be contacted immediately. But who's to say that other countries can't pick up a lesson or two from the Ontario advancement? If introducing the 2+1 model is a surefire means for a safer, more efficient road transportation, then it ought to be adopted worldwide.
Keeping It Real: Accidents Do Happen
Even with the most futuristic roads and cutting-edge technology, there's always some unpredictability in the mix. People make mistakes, and sometimes, even the weather or infrastructure can throw a wrench in the works. Nevertheless, we can lessen the likelihood of these mishaps by making our roads safer and more efficient. After all, to build a safer future, we have to start somewhere, and for Ontario, it starts with the first 2+1 highway.