Hamilton's small and medium-sized businesses are being helped to tackle worker shortages.

Mohawk College and the Hamilton Chamber of Commerce teamed up to launch Hire Hamilton nowa provincial- and federally-funded initiative that seeks to help those companies with fewer resources improve their long-term staffing outcomes and find people to work in difficult positions.
Chamber President and CEO Keanin Loomis said Hamilton's small and medium-sized enterprises (SMEs) are essential to the city's economic landscape, but they often face challenges in finding workers with the right skills.
Read more:
Little Ray's hopeful fundraising will cover shortages as pandemic threatens Hamilton Reptile Center
"Historically, SMEs in Hamilton have had limited resources and ability to maintain the successful recruitment, boarding and retention of employees … largely due to a lack of human resource staff," he said during a media availability meeting on Wednesday.
"And I only know this from our own organization, where I am not only the CEO, but I am also the top human resource professional."
According to aliterature review compiled for the project, about 95 percent of Hamilton businesses fall into the category of an SME, with less than 50 employees.
Trending Stories
'Border minority' in truck convoy with 'unacceptable views' does not represent Canadian: Trudeau

Canadians arrested in connection with deadly shooting at Mexican resort
The review also cites a report that found that the city has lost about 46,000 jobs since the start of the pandemic, a decrease of about 36 percent.
During the first phase of the project, which began last April, it was determined that the most popular entry-level posts that were the most difficult to fill were posts such as material handlers, customer and information service representatives, sales and accounting representatives, and laborers in manufacturing, processing and utilities.
Read more:
London Ont. small businesses that close say COVID restrictions make it impossible to stay open
This latest phase of the project involves getting feedback from SMEs through focus groups and a survey on the project's website.
In April, all the findings will be compiled into a resource guide that will help those companies with hiring, onboarding and retention.
Ron McKerlie, president and CEO of Mohawk College, said the college would play a crucial role in addressing any gaps in training that employers highlight during the consultation phase.
"This partnership will contribute to the sustainability and viability of small to medium-sized businesses that serve as the foundation of our economy, and to support job growth across our community," McKerlie said.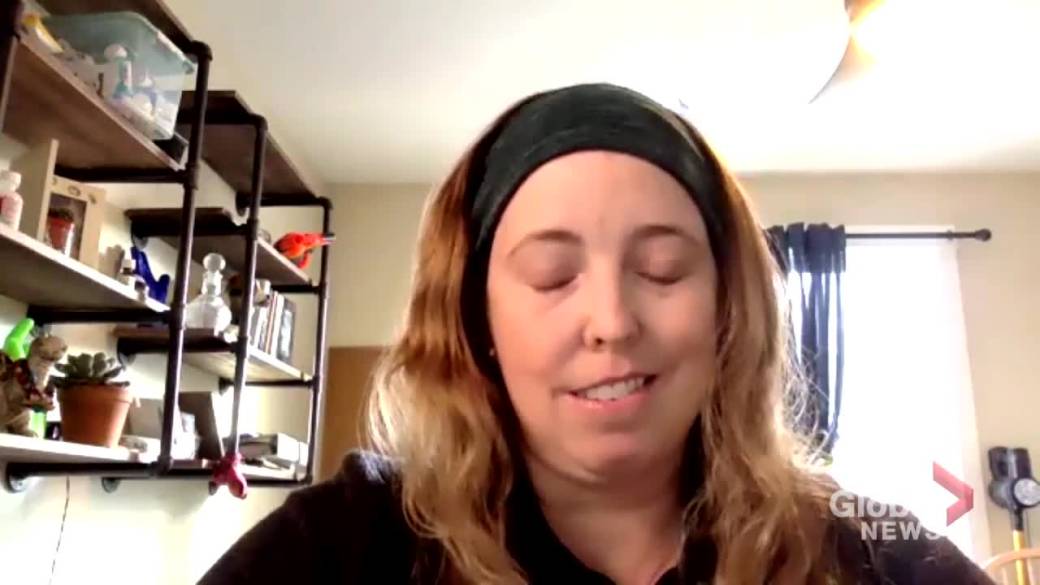 St. Joseph's Healthcare Hamilton Nurse Reduces Working Hours Amid Burnout
© 2022 Global News, a division of Corus Entertainment Inc.


Reference-globalnews.ca