"She's waited almost 14 years to really talk deeply about her experience," a friend told People.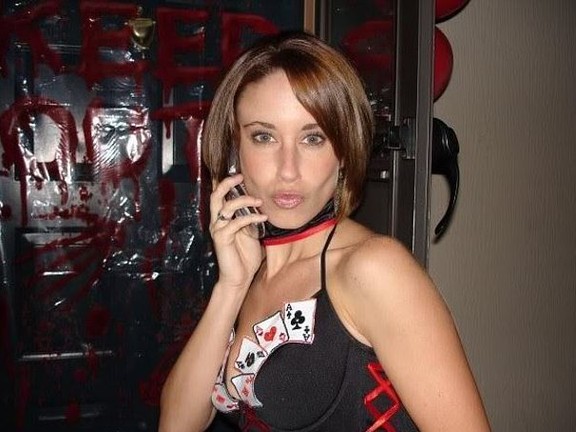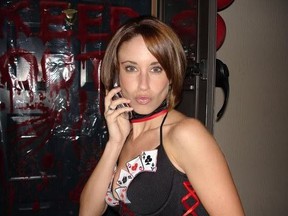 Article content
Notorious Florida party girl Casey Anthony has reportedly inked a deal to cooperate with a documentary about her controversial life.
Article content
The 36-year-old was arrested in 2008 for her alleged role in the disappearance of her two-year-old daughter, Caylee. The little girl's remains were found in the woods near Anthony's Orlando house.
Anthony was acquitted of murder and manslaughter charges at her 2011 trial in a verdict that shocked the US She was instead convicted of four counts of lying to police.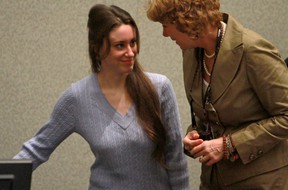 "She's waited almost 14 years to really talk deeply about her experience," a friend told People. "She's now getting ready to tell her truth. She feels like it's time."
Anthony — infamous for her party lifestyle — has only given one interview and that was with the Associated Press in 2017. She acknowledged that the public disliked her.
"I don't give as*** about what anyone thinks about me, I never will," she told the wire service. "Based off what was in the media, I understand the reasons people feel about me. I understand why people have the opinions that they do."
Article content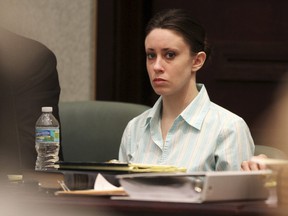 She added: "I didn't do what I was accused of, but I fought for three years. Not just for me, but for my daughter."
While she has attempted to live some semblance of a normal life, Anthony said in 2017 that men often buy her drinks in the South Florida bars where she hangs out.
"Since she got out of jail, she's kept to herself," Anthony's pal told People, "and people are always talking s*** about her. Every few months, a story about what she's doing is published, and you guys (the media) just say whatever you want to say.
"But now she feels like it's time for her to set the record straight and say what she needs to say. She wants her voice from Ella to be heard."
Last year, Anthony got into a bar brawl with a love rival at a Palm Beach watering hole. The other woman poured a drink on Anthony after a verbal dust-up.
The new interview is slated for a major streaming service. So far, no release date has been set.
@HunterTOSun