'Giving a gift is a simple, but powerful act'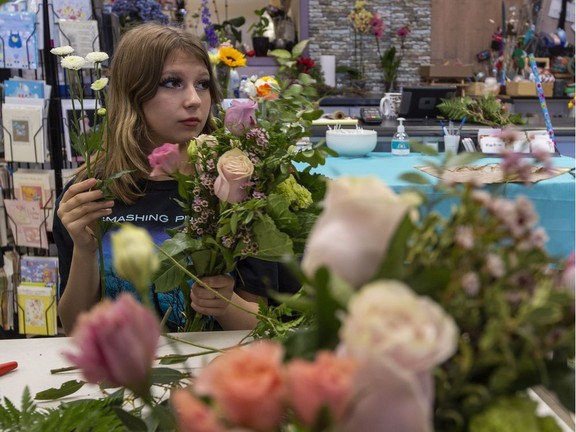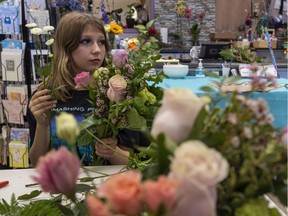 Article content
Hundreds of children from single-mom households will be able to treat their moms to a flower surprise this Mother's Day.
Article content
Kaleo Collective, a non-profit that helps single moms and their children, opened a no-charge flower shop at Londonderry Mall on Saturday.
The group says close to 500 children registered to participate this year. The kids can pick out custom bouquets for their moms as well as a small gift and sweet treat.
"Giving a gift is a simple, but powerful act," said Layna Haley, Kaleo Collective founder.
"For a child, being able to give mom a gift they've chosen is a lasting memory. Kids' faces beam with pride, moms are moved to tears. It's a beautiful and meaningful experience for everyone, especially on Mother's Day when single moms are often either doing all the work or forgoing the fuss."
It's the seventh year for the annual event, which is open and free of cost to all children of single mothers.
Kaleo Collective accepts online donations through its website to help offset the costs of the program.