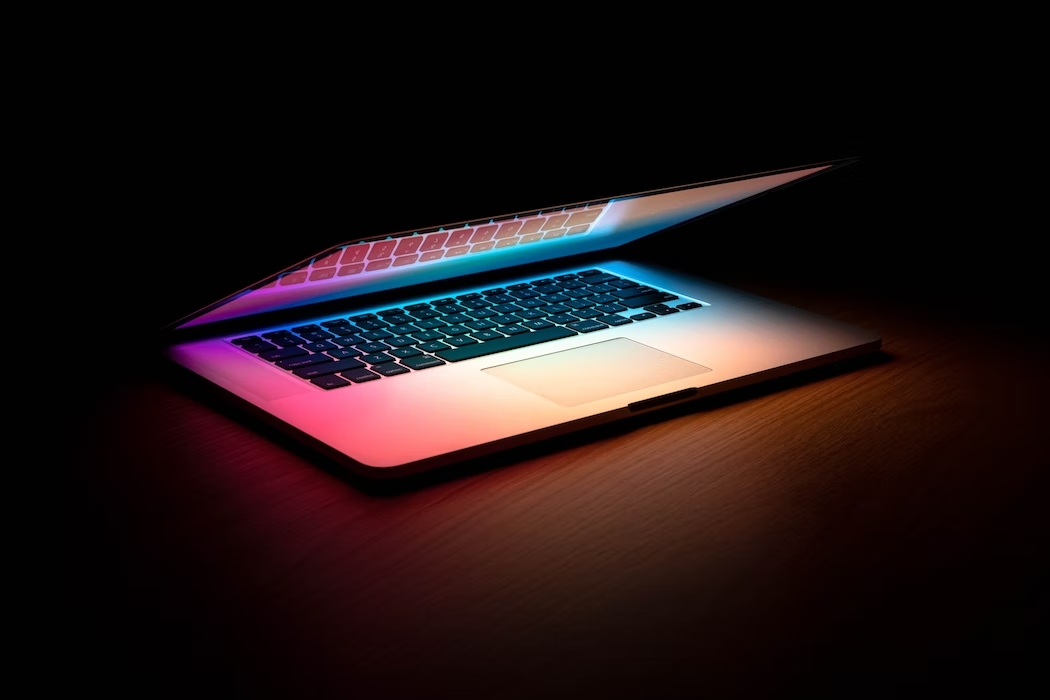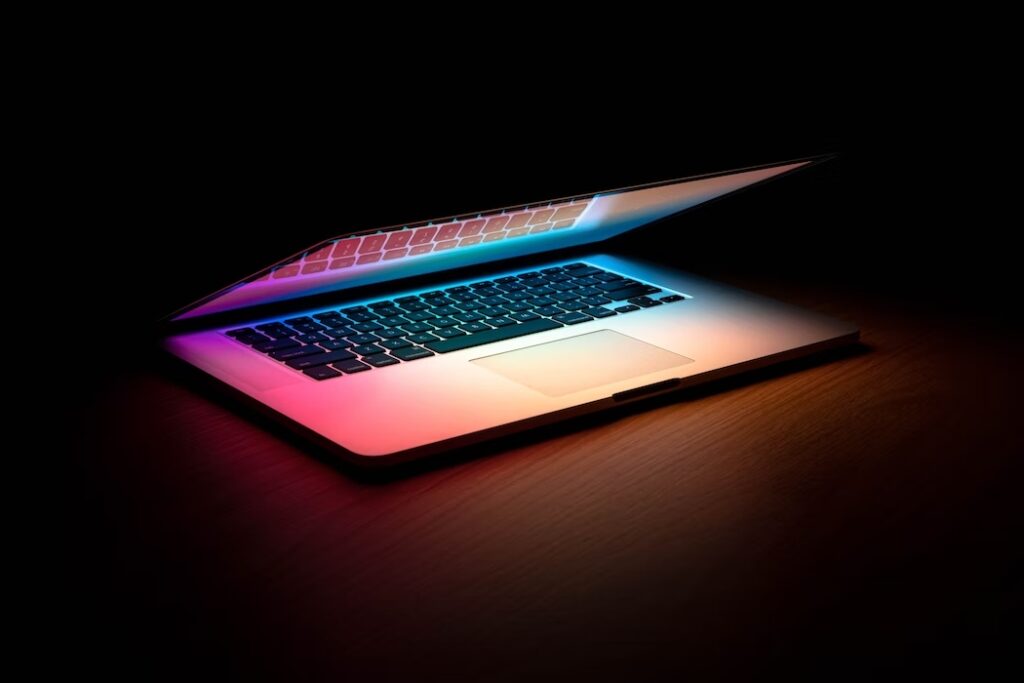 The future of the workplace has never looked more poised for change. Around the world, many traditional office workers are wondering what it would be like to work from home permanently.
In the past, nine to five jobs revolved around a standard office setting. Not only do formal spaces help companies define their collective identity, but seeing coworkers face-to-face is ideal for most collaborative situations.
Still, the allure of rolling out of bed and opening a laptop to start the workday is appealing. With McKinsey Research indicating that more than 20 percent of the workforce could officially adopt a part-time remote schedule, the future has never been more promising for salaried workers.
It seems the youngest generation in the workforce may be well ahead of this curve. Concepts like 'digital nomad' (a wandering freelancer) are becoming more widespread. Although, according to the same McKinsey report, more than half the workforce won't have the option of working from home, that could change in the future.
Already, young generations have shown innovative spirit, creating new opportunities for online employment in increasingly unique sectors. Let's take a look at some of the latest professions utilized by the next-gen of remote workers.
Online Poker
From the earliest days of professional poker, which culminated in the inaugural 1970 World Series of Poker tournament, it was assumed champions would be from the old guard. With traditional wisdom and experience on their side, older players should've swept the tournament.
But by 1978, Bobby Baldwin, only 28 at the time, took home the WSOP Main Event title. From there, young players in their 20s began racking up notable achievements on the global stage and disproving long-held assumptions about what a leading pro should look like.
Today, they've launched their careers online, gathering followers by performing well in large tournaments, live-streaming gameplay, and blogging about the ins and outs of being a professional player. Some of them have even found success launching their own Twitch streams about their day-to-day careers.
Twitch Streaming
As mentioned above, poker players have found success on streaming platforms such as Twitch and YouTube. When Twitch originally launched in 2011, it revolved around video gamers (more on that below), but has since opened its policies to include just about anything.
Streamers deliver on content, ranging from Counter-Strike exploits to poker exploits to live footage of baby kittens. Subscribers jump onboard, willing to pay for special content. From there, a streamer can 'activate' their following for just about anything—a flash sale at their online store, a huge collab streaming event, or a range of sponsorship deals.
In 2020, a total of 3.2 billion hours were streamed on the platform. The future of Twitch looks limitless at this point. Viewership doubled between 2020 and 2021, which coincided with Twitch's expansion beyond eSports.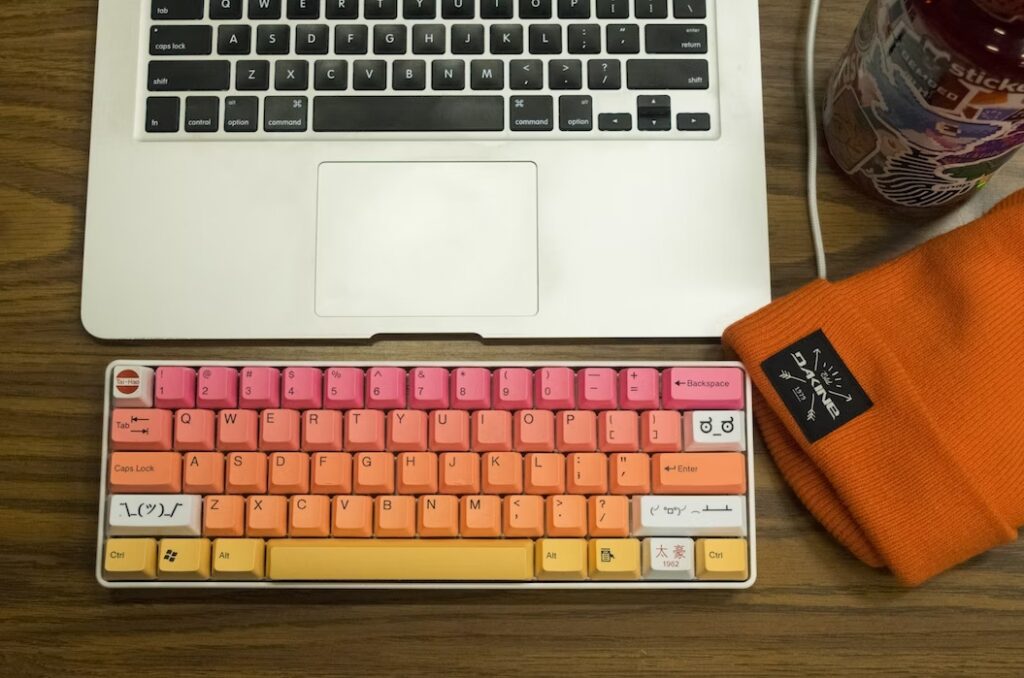 eSports
Twitch may be the platform that helps launch an eSport athlete's career, but the ultimate goal for most video gamers is to find their way onto an elite eSports team. Back in 2008, the International Esports Federation began with the purpose of promoting and regulating the industry.
Since its launch, 204 countries have joined in. This has led to international standards for player eligibility, trade and contract agreements, and taxation laws. Homegrown gamers can now be recruited by tops teams like NRG eSports and FaZe Clan, regardless of where they're from.
Gamers can now make money competing alone in tournaments for cash prizes, earning up to $5,000 per month on an official team, and making extra money from sponsorship deals. The better a player is, the more they make; according to eSports Earnings, players like N0tail and JerAx have made over $6 million in prize money alone.
Coding
Today, many schools around the world offer rudimentary coding courses for students. Studying coding helps people understand the programming that fuels their favorite tech devices—but more young workers are opting for a long-term career in coding.
With an ever-expanding range of mobile and web options for shopping, gaming, browsing, and more, coders can find work easily—and often at a high starting salary. For the time being, coding seems to be in a formative, creative period.
Rather than creating something functional, coders are now looking to reinvent coding through an artistic lens; rather than accomplish a specific task, coding expresses a certain emotion. This could tie in well with the current NFT boom, which prioritizes digital artforms.