Ottawa Public Health reported eight new COVID-19 cases Tuesday, the first time the daily case count has been in the single digits since mid-August.

Active COVID-19 cases in the city dropped to 237 on Tuesday, which generally marks the lowest day of the week for new infections.
Read more:
COVID-19: 90% of eligible Ottawa residents have at least 1 dose of vaccine
More than half of the active cases in the city are related to residents under the age of 30.
There are still seven people in the local hospital with an active case of the virus, with five patients in the intensive care unit.
No new deaths or outbreaks in the COVID-19 pandemic were included in the latest report.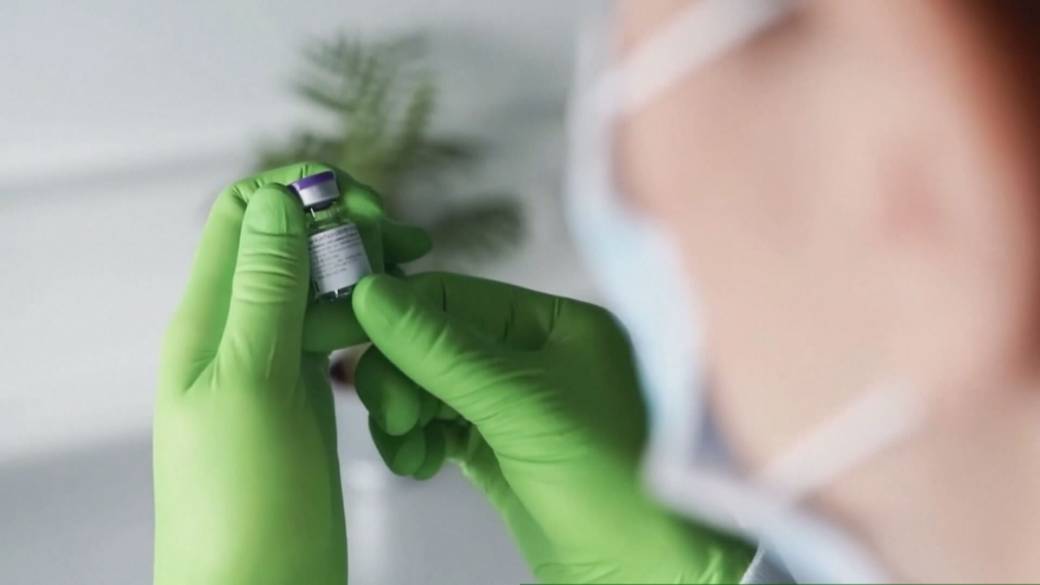 Pfizer Asks Health Canada To Approve A Vaccine For Children Ages 5-11
See link »
© 2021 Global News, a division of Corus Entertainment Inc.


Reference-globalnews.ca