The motion comes after FTQ-Construction's president resigned amid revelations that he harassed a secretary for two years.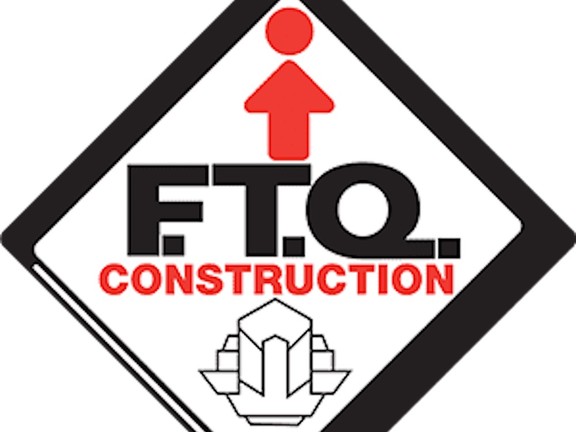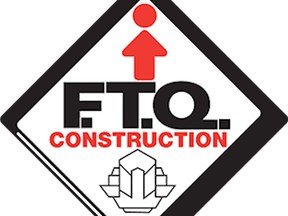 Article content
Labor Minister Jean Boulet presented the motion, which said all organizations should be exemplary in preventing psychological and sexual harassment, and the construction industry is not an exception.
On April 28, FTQ-Construction president Rénald Godin resigned after revelations that he had once harassed a secretary for two years. The union said the allegations had not surfaced during the selection process. The Commission des lésions professionnelles said the harassment happened between 2008 and 2010, when Grondin was general manager of the Association des manoeuvres inter-provinciaux, affiliated with FTQ-Construction. Grondin was hired as FTQ-Construction president in 2018.
On Tuesday, the union said it will put in place a series of measures to ensure a similar situation does not happen again, including revising its internal policies and adding mandatory training.
In 2021, women made up only 3.27 per cent of workers in the construction industry. About 55 per cent of them left their jobs within five years.
Commission alleges Quebec construction industry discriminates against women

Commission says it's not responsible for sexism in construction industry