Najat Kaanache He was born in a house tucked into the "magic mountain of Oria". In his town there was only one fronton where people played Basque pelota and there was only one "Moorish" family, his. This prodigious chef assures that "the girl inside her has already made peace with that tough childhood" And almost without saying it, she trusts that the universe guides her on her way.
Therefore, it refuses to put aside any of its origins. "I don't like equiquetas. I prefer to think that I am a tunnel of light between the different cultures that I have lived through, but I am Basque and Moroccan and above all a citizen of the world."
In fact, this revolutionary woman in the world of cooking who learned in the best restaurants in Europe and the US they call her the "pilgrim chef". Although after many laps he found the light in the medina of Fez, a two-hour drive from the place of his ancestors.
"I went to Fez with only two suitcases. I bought a space from Stephen di Renza, creative director of Yves Saint Laurent, and I set up Nur, a small but magical restaurant with a soul ", he clarifies in an interview with Store for the presentation of his new life adventure, a recipe book that reveals part of his most personal experiences (Editorial Planeta Gastro).
That "little restaurant" It is today considered the Best in all of Africa and the Best Moroccan in the world. In fact, Najat Kaanache is one of the most influential women in the African country where she has become a reference for many women who see in her a mirror on which to grow.
"And that at the beginning was all very difficult. I miscalculated and the first three months I only had one diner in the restaurant. My heart was breaking. I sent him a message Grant Achatz Y Nick Kokonas, your partner, to get us into the reservation system Tock. And suddenly it started to fill up at all hours. All Americans and Canadians who came to Fez passed through Nur with this system. I guess this it's called the marketing force".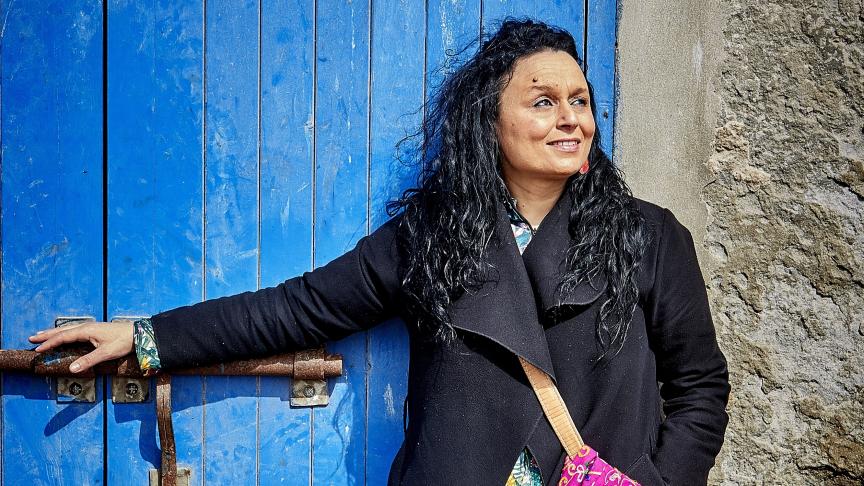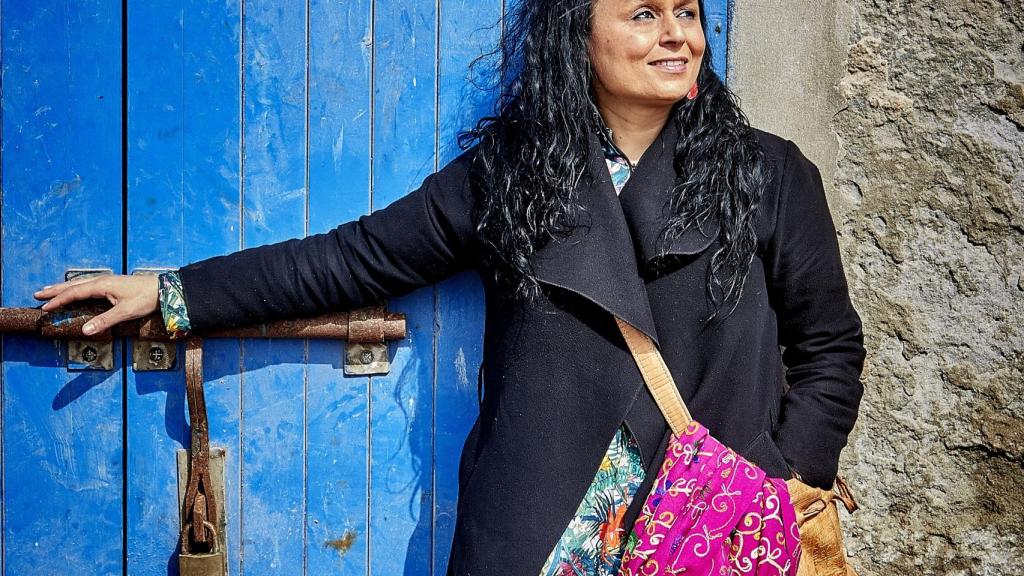 The medina of Fez
Najat insists that it's easy for a woman to walk into a kitchen in Africa, "they are full of women"What is not so easy is to run a business where she is the boss. In fact, she goes out every morning to the market in the medina with two of his assistants, men, to choose the best ingredients for the daily menu, which varies depending on how fresh is on the stalls.
"I have no suppliers. Everything that enters the medina of Fez He does it on a mule, donkey or in a carriage, so we take what is fresher. I go with two companions because it is easier for me to be accompanied. I want to buy many things and the treatment between man and man in this country is more pleasant. It is a culture where things can be misunderstood. We are going to leave it like that ", Najat assures without wanting to go into more details of the barriers that he has to overcome every day.
In fact, when asked about how to survive in such a masculinized sector, she is clear: "Everyone who has helped me has been men. I have to say it".
United Kingdom, Holland, Morocco …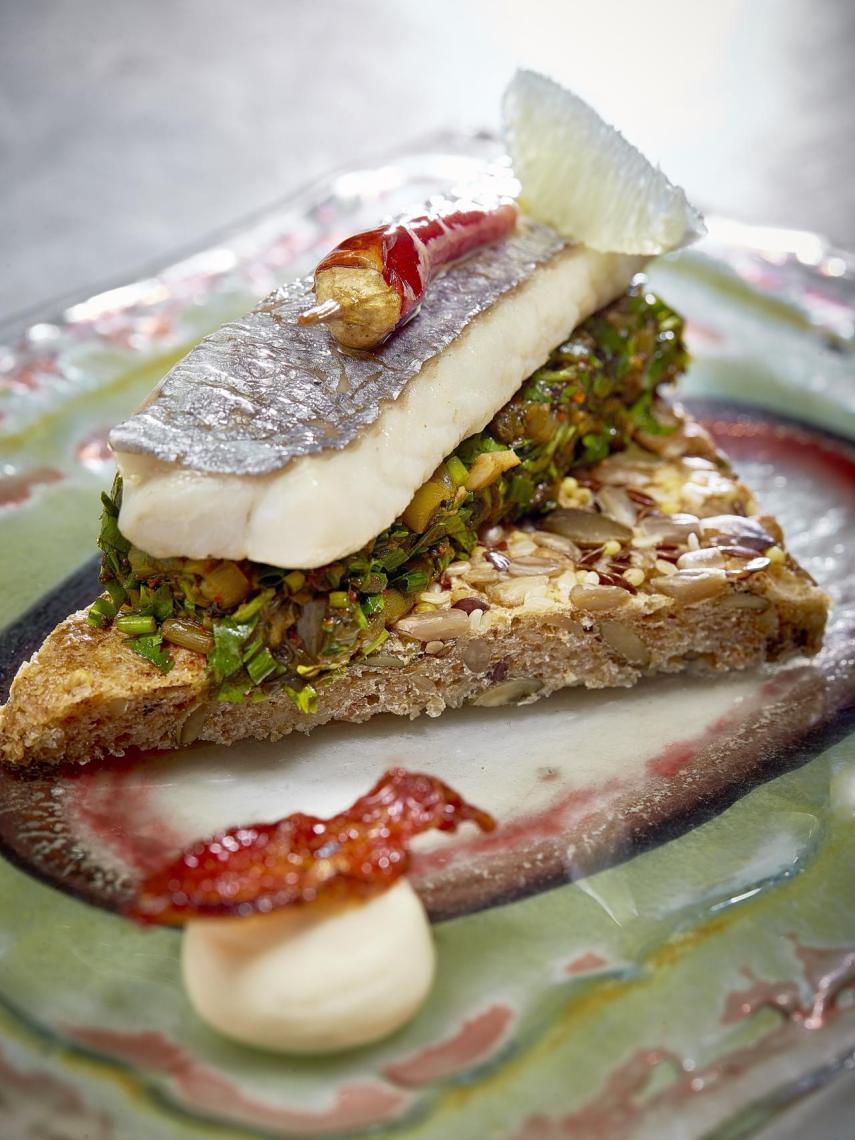 Najat Kaanache studied Theater and Film in the UK but soon knew that TV was not his thing. He lived for four years in Holland where he set up a catering that he delivered by bicycle and managed to enter the kitchens of the great François Geurds by showing up every Friday to ask for work.. Untiringly. "He always told me that he already had the whole team. And after two months of going every week, I got it. I went into the kitchen. He destroyed me. He made my life impossible, but he gave me everything I needed."
This young Moroccan who speaks fluent Basque, and six other languages, remembers that he learned to cook by helping his mother in the wood oven but also reaching into the kitchens of friends who invited them. "In Spain you eat very well. It is a kitchen that smells of garlic, oil, vinegar … clean."
Basque, as he confesses, has "respect for the sea and the land, that borrowed land from which the but it brought us wonders"." I grew up with lentils and chickpeas and thinking it was poor because we ate what we got from the garden. And it was all super cool, so now I give myself realize we were rich".
Michelin stars
Najat was educated to cook for her family, at home, and although in her natural rebellion She has ended up being an empowered woman in a doubly complicated sector for her, she keeps that domestic vision of whoever comes to her table: "For me they are not customers, they are diners. I just want to tell stories that reach the soul through the kitchen."
He has learned it from the best since in his formative years he has stepped on many Michelin Stars: Noma, Alinea, The French Laundry or El Bulli where "Ferrán taught me to free myself and accept who I am". Getting to the temple of Adriá was not easy. She wrote and wrote emails until finally, in the last two seasons, she was admitted to their restricted club.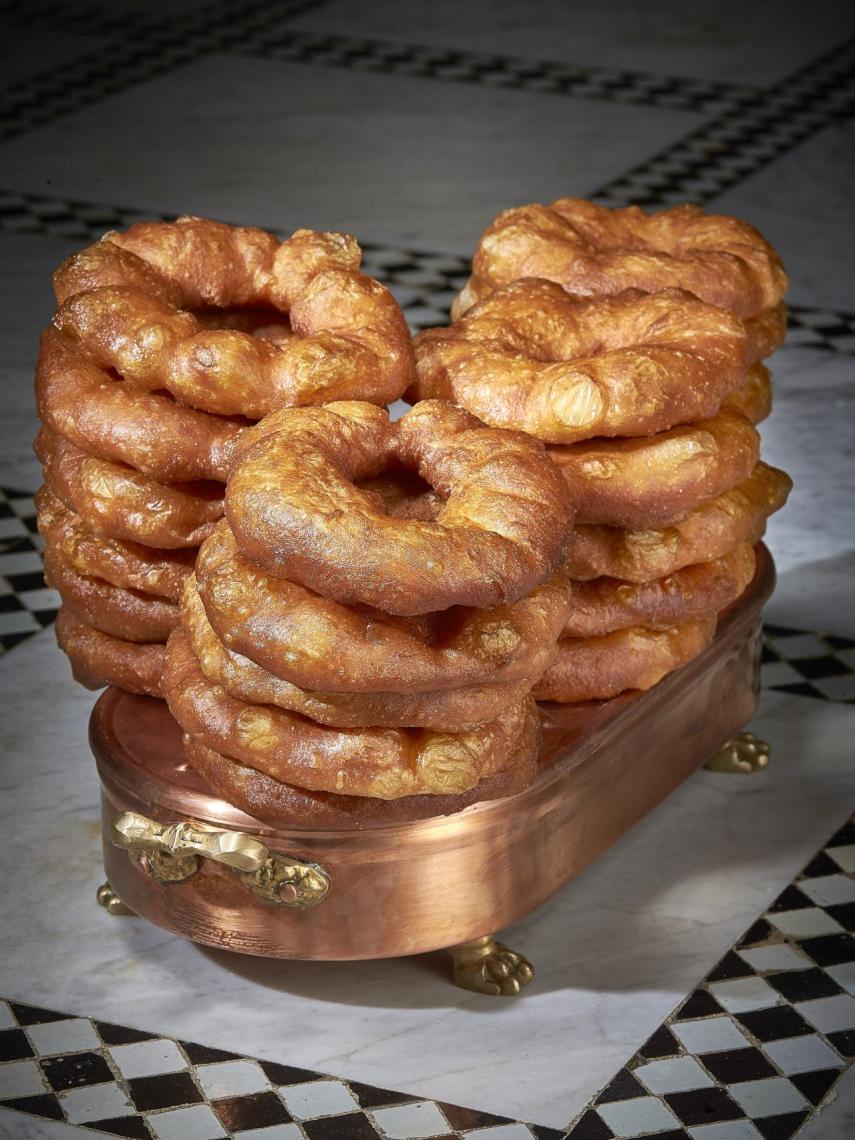 "Each one of those chefs has given me something: strength, knowing how to treat the product …", he explains of his time at the top restaurants in the world.
Su Nur has been closed for 11 months due to the pandemic and the rest of the restaurants he runs as well. But she couldn't stand folded. So he set up a kitchen on the roof of the premises and began teaching online classes on television. Another success.
"I had to support my team that without them I couldn't have gotten to where I am." Najat does not tell it first, but many of his collaborators come from very complicated life situations.
For many women who work with her, being there is the rescue that allows them to get out of a very deep well. "Your surroundings do not make your soul worse or better and through the kitchen you can feel champions, as I tell you ".
In a Moroccan kitchen where couscous is not prepared, "there are others who already do it", it is never missing lemon, cumin, beetroot and olive oil. Of course, they continue to make bread the way their mother cooked it, in that iron pan where it was toasted on one side, and Patience works as the secret of a Moroccan kitchen, which many times, as has happened to her, does not occupy the position it should on the plateau of dishes for its color, flavor, peace and harmony.
Now, that he has managed to find himself lost in the winding streets of the medina of Fez, It is round his head to open something in Europe. "I already played". And Madrid has many ballots to be the next destination of the pilgrim chef: "I would like to give back to Spain a piece of my kitchen."