Sonic the Hedgehog is back! He may be fast enough to catch all the rings in the world, but can he run to the top spot of the MUST-WATCH Top 10? Perhaps it'll go to a documentary about a tech pioneer, or the latest film from an explosive auteur? You'll have to keep reading to find out!
---
return to space
Where to watch: Netflix
We're starting off with a documentary about one of our modern tech icons!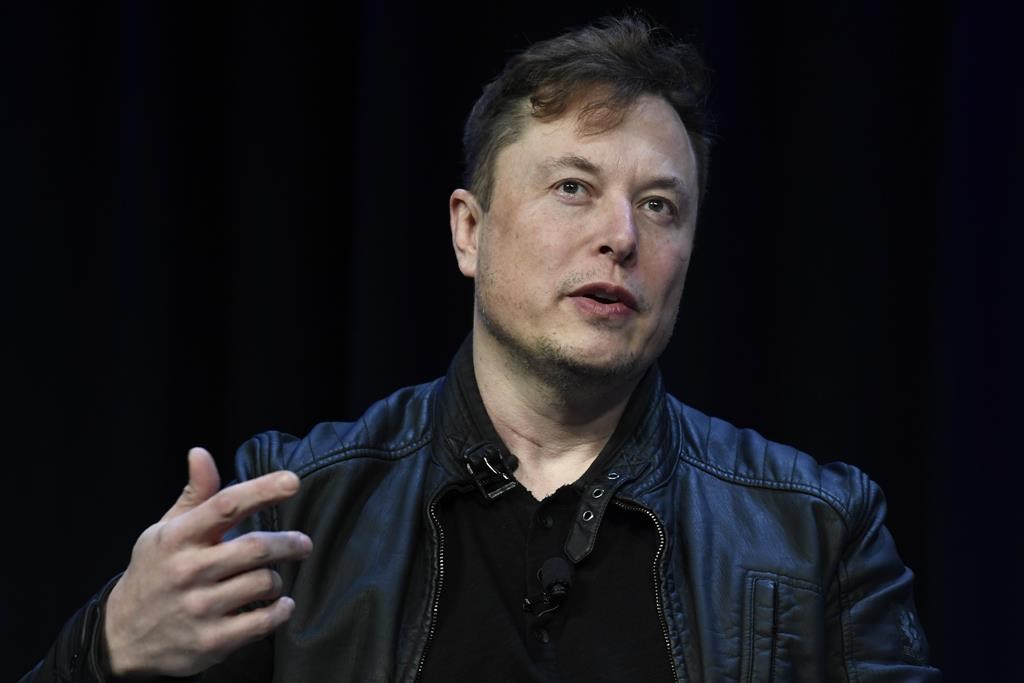 return to space
is a documentary about
Elon Musk
, specifically focusing on his work as the CEO and founder of SpaceX. It focuses on the Falcon 1 and re-usable Falcon 9 rockets, revolutionary technology that several rocket scientists and aeronautic engineers pioneered under his guidance from him. This documentary is directed by Jimmy Chin and Elizabeth Chai Vasarhelyi, Oscar-winning filmmakers primarily known for their acclaimed film Free Solo.
You can watch it on Netflix now!
---
ambulance
Where to watch: Cinemas
Now, let's look at something much closer to the ground!
ambulance is the newest film from Michael Bay, one of the most commercially successful filmmakers of all time. From the Transformers franchise, to the Rock, and numerous explosions in between, Bay has almost done it all! His newest film stars Jake Gyllenhaal (from Donnie Darko and Spider-Man: Far From Home) and Yahya Abdul Mateen II (from Candyman and the Matrix Resurrections) as two brothers who scheme to rob a bank. The robbery doesn't work out, and they make their escape by hijacking an ambulance. What follows is an intense chase around the city of Los Angeles, and massive explosions galore!
You can watch this film in cinemas now!
---
All the Old Knives
Where to watch: Amazon Prime Video
Next up, let's take a look at a spy thriller!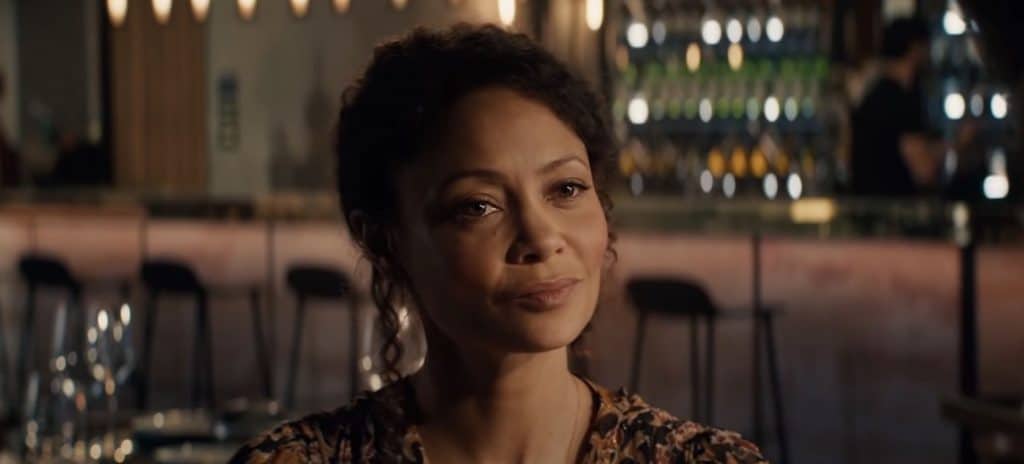 All the Old Knives is based on the book by Olen Steinhauer (who also wrote the screenplay). it stars Chris Pine (from Wonder Woman) and Thandiwe Newton (from Westworld) as two CIA employees who were also former lovers. Nearly a decade ago, there was a terrorist attack on a Turkish airplane that took the lives of all people on the plane. Pine's character is asked to find a mole in the CIA's Vienna office believed to be responsible for the attack. He reconnects with Newton's character, who left the agency shortly after, and he finds that she might be the person responsible. This intense thriller also stars Laurence Fishburne (from Hannibal), Johnathan Pryce (from the Two Popes) and Corey Johnson (from the Last Days of Lehman Brothers).
You can watch this film on Amazon Prime Video now!
---
Elite: Season 5
Where to watch: Netflix
This one's for fans of Euphoria!
Elite is a Spanish language show very similar to the popular American teen drama Euphoria. It's about an elite private school and several low-income students who are offered a scholarship to the school. Their low class manners clash with the drug-fueled upper class society. Every season, these clashes lead to murder. And every season, there's always a large-scale investigation amidst the crazy parties and torrid love affairs.
You can watch the fifth season, as well as all the ones before it, on Netflix now!
---
sonic the hedgehog 2
Where to watch: Cinemas
Lastly, everyone's favorite speedster returns!
sonic the hedgehog 2 finds Sonic (played by Ben Schwartz from DuckTales and Space Force) continuing his vigilante work. On another planet, Dr. Robotnik (played by Jim Carrey from Eternal Sunshine of the Spotless Mind and the Mask) teams up with a super-strong echidna called Knuckles (played by Idris Elbe from the Wire and The Suicide Squad). They return to Earth with a special Emerald that allows them infinite power, and they want to take down Sonic. But perhaps the blue speedster can beat them with the help of a familiar fox?
You can watch this film in cinemas now!
MUST WATCH TOP 10
10. return to space – Netflix
9. Elite (Season 5) – Netflix
8. Bridgerton (Season 2) – Netflix
7. Moonshot – Crave
6. All the Old Knives – Amazon Prime Video
5. Apollo 10 1/2: A Space Age Childhood – Netflix
Four. sonic the hedgehog 2 – Cinemas
3. Everything Everywhere All At Once – Cinemas
two. Moon Knight – Disney+
one. ambulance – Cinemas