Canoeing the North French River is like stepping into an era before colonial Canada: sturgeons swim in the river, warblers soar overhead, and lush boreal forest stretches out in all directions.
The North French River Basin, nine hours north of Toronto, is on the traditional territory of the Moose Cree First Nation, which for decades has struggled to protect the area from further development. The nation's past efforts were rebuffed by successive Ontario provincial governments. Now Moose Cree must work with the Doug Ford administration, whose environmental track record includes eliminating environmental oversight, opening Algonquin Park to logging and allowing resource extraction in wilderness areas, according to an Ontario auditor general report.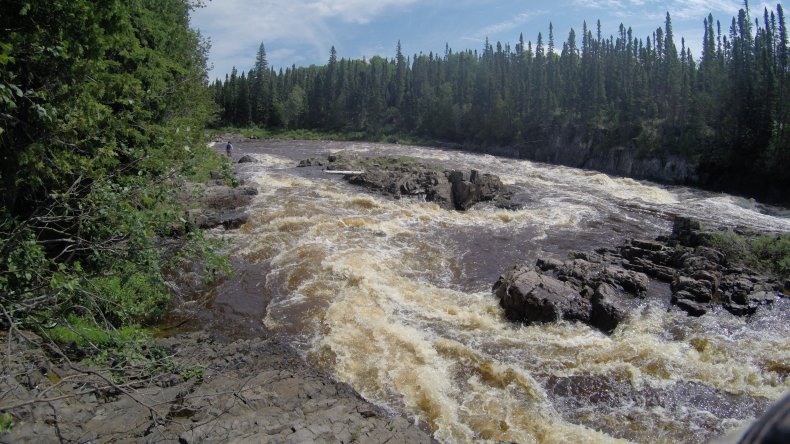 But there is renewed hope for the basin: negotiations are now underway to designate the area as an Indigenous Protected and Conserved Area (IPCA) to preserve the water, land, and cultural traditions of the Moose Cree First Nation from mining, logging. and development ubiquitous. .
"I have to say that the provincial government has improved," says John Turner, land use coordinator and member of the Moose Cree First Nation. "Even in light of the current government, they are willing to work with us."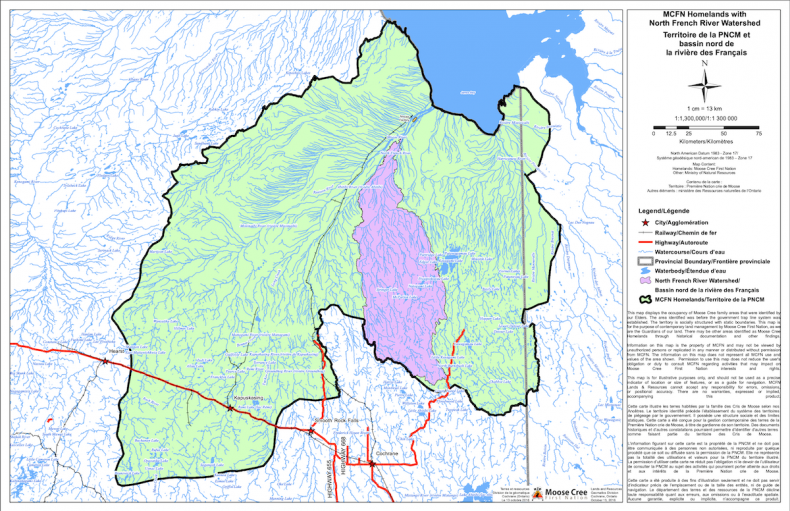 Indigenous peoples have long protected their areas under Indigenous laws, says Anna Baggio, conservation director for the nonprofit Wildlands League. For example, Cree transmit familiar traplines and sections of land that families depend on for livelihoods, cultural practices, and hunting and trapping grounds.
What people are reading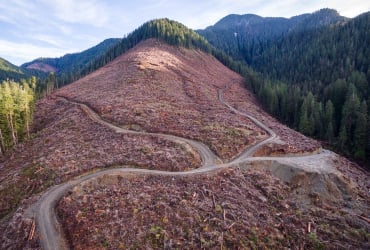 But that has not been enough to prevent unwanted developments. The northern part of the Moose Cree territory has remained largely intact, but the southern areas have been devastated by industry.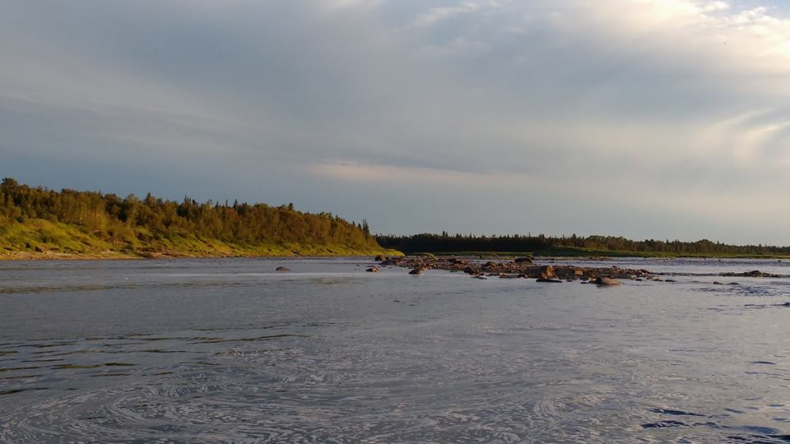 Unfortunately for Moose Cree, Ontario law is the only practically recognized law in our legal system, Baggio says. An IPCA could provide a bridge between them.
On August, the federal government announced $ 166 million for HICP as part of a push to grant a First Nations agency over their territories and a federal goal of protecting 25% of the land and 25% of the oceans by 2025. To form an IPCA, tripartite agreements are signed between governments First Nations and Inuit governments and Canadian federal and provincial government counterparts.
Until very recently, the Ontario government was the obstacle to Moose Cree's efforts to form an Indigenous Protected and Conserved Area for the North French River basin.
Until very recently, it was the Ontario government that thwarted Moose Cree's efforts to form an IPCA. The federal government was on the side and gave the nation $ 225,000 over three years to develop a land use plan.
But Ontario was recalcitrant: the province has not formally authorized a HICP anywhere in your jurisdiction. It is behind British Columbia, Quebec, New Brunswick and Nova Scotia, all of which agree with the concept and are close to finalizing a series of IPCAs. The Northwest Territories are at the forefront: it established one of Canada's first HICPs in recent memory, the Thaidene Nëné Indigenous and Territorial Protected Area Establishment in partnership with several First Nations.
The Ministry of Environment, Conservation and Parks said National Observer of Canada Currently, the Ontario government is exploring opportunities to expand and enable indigenous-led management of protected areas. But the ministry declined to comment directly on the possibility of an IPCA for the Moose Cree First Nation.
Historically, Ontario's reluctance illustrates a pattern of thwarting the Moose Cree's efforts to protect their cultural traditions and determine the management of their territories for land and wildlife stewardship and natural resource management.
In 2015, the nation tried to protect the area through its own land use plan without provincial involvement, Turner says. It failed because the province does not recognize independent land use claims.
But more recently, the IPCA proposal has gained some traction.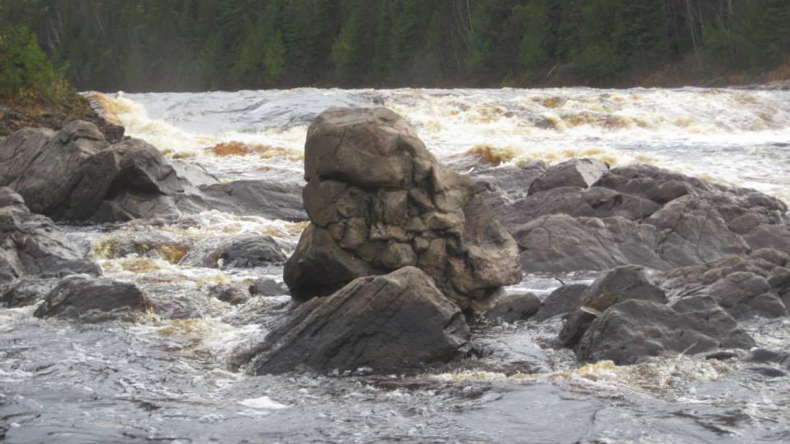 Ontario and Moose Cree are working together on the land use plan, Turner says. Half would govern an area of ​​the basin that does not contain resource development; the other half covers the already developed southern parts of the basin. An IPCA would go a long way toward protecting the nation's way of life, he adds.
"Before it was really bad," says Turner. "I have seen logging companies destroy people's livelihoods. People have a very good and productive trap, and there are two or three of those machines working there. Logging companies can completely clean a trap line in one year. "
It takes 15 to 20 years, almost a generation, for a trap line to become productive after clear felling, he says.
Moose Cree's case for an IPCA is reinforced by the boreal forest and the Hudson Bay lowlands, which sequester more than twice the amount of carbon locked in tropical forests like the Amazon. Canada's federal climate targets will not be met if the boreal forest continues to be disrupted by development, according to a report by the non-profit organization National Resources Defense Council. Forests contain more than 80 percent of their carbon in moss. Part of Moose Cree's argument is that protecting the watershed will significantly reduce carbon emissions.
But for Turner, preserving clean water is at the center of the IPCA negotiations, in part because of its spiritual importance. Life requires clean water that spans generations in the past and into the future, he says.
Reference-www.nationalobserver.com