The Middlesex London Health Unit (MLHU) said it is ready to go as soon as the Pfizer COVID-19 vaccine for children between the ages of five and 11 is approved.
On Thursday, Global News confirmed that health agency officials are expected to announce on Friday that it has approved the Pfizer COVID-19 vaccine for use in Canadian children within that age group.
Speaking about the pending announcement, the MLHU Acting Health Medical Officer said they expect implementation to be swift.
"We have been delaying appointments in anticipation that children under 12 will be approved imminently, so appointments will be available in the blink of an eye," Dr. Alex Summers told reporters.
Summers said that 70 to 75 percent of her upcoming appointments have been reserved for children to help children get vaccinated as soon as possible.
Much of the plan depends on when the doses will arrive, but Summers is optimistic that once an announcement is made, they will receive doses for the children with the week.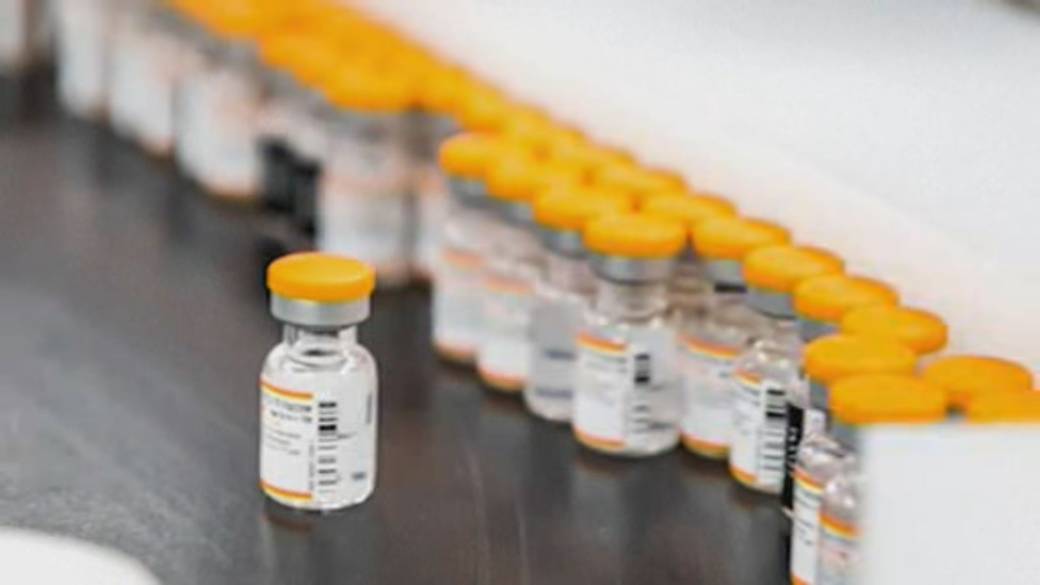 What Parents Need To Know About COVID-19 Vaccines For Children
The health unit cannot use the doses of Pfizer vaccines that are already available because the vaccine for children is a little different.
Summers said the dose for those ages 5 to 11 has a lower concentration of antigen, the part of the vaccine that increases antibody development.
Read more:
MLHU Says Launch of COVID-19 Vaccine for 34,000 Children Ages 5-11 Would Come Quickly Once Approved
Summers also noted that they will likely not allow people under the age of five to get the vaccine, even if their date of birth is the same year, unlike they did for children who turn 12.
"That may change, but as children get younger, the difference between someone who just turned four or five is quite substantial," Summers said.
Once vaccines arrive, MLHU has the ability to ensure that all children ages five and older are vaccinated within four weeks, but that will depend on how many parents enroll their children.
"Mass vaccination clinics have been preparing for weeks to make them the most suitable for children and families," Summers said.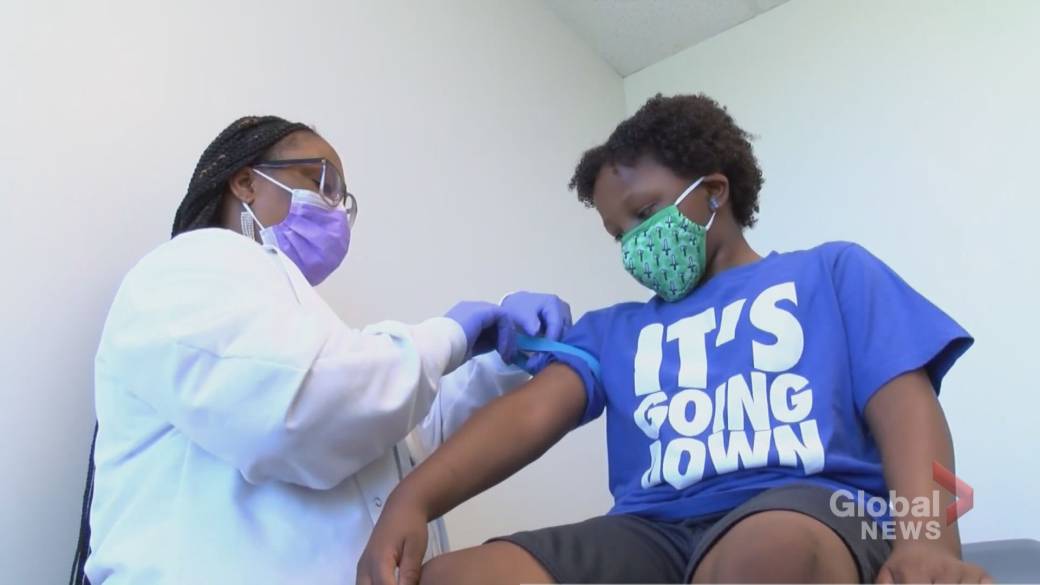 Preparing Young Children for COVID-19 Vaccines
Among the ways the health unit is trying to make vaccination less scary is by featuring the vaccine superhero, who will be seen at some of the mass clinics.
"Our vaccine superhero is eager for you to join the fight with them, in the fight against the COVID-19 pandemic," Summers said.
Read more:
COVID-19: 13 cases in Middlesex London; 15 cases in Elgin and Oxford
Summers said they will also allow more time for each appointment and have items in place to help distract children and make the process less scary.
Children under 11 years old represent more than 21% of active cases and have the highest percentage of cases per 100,000 compared to all other age groups.
In terms of vaccination rates, between the ages of 12 and 17, 83.8% have at least one dose and 89.7% are fully vaccinated.
Appointments for children under 11 are not yet available, but when they are, people can find the information on the health unit's website, where residents can also find information about emerging clinics, mass vaccination clinics and pharmacies. Guidance for anyone vaccinated outside the province or country; transportation support for the needy; and more.
Anyone who wants to get tested for COVID-19 can find information about the test site locations on the health unit website.
© 2021 Global News, a division of Corus Entertainment Inc.


Reference-globalnews.ca
The Canadian News
Canada's largets news curation site with over 20+ agency partners