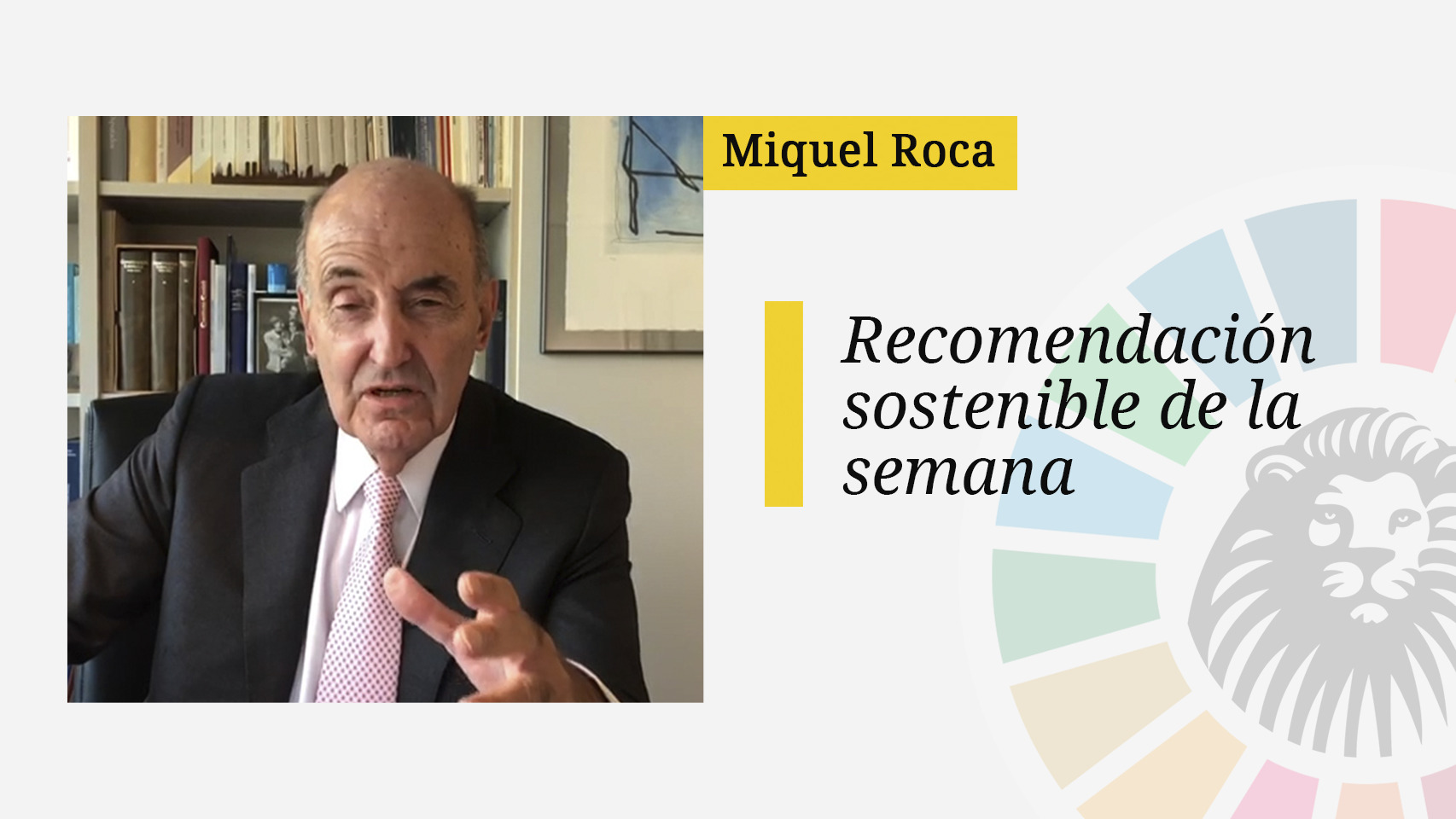 Miquel Roca (Catalonia, 1940) is a lawyer, teacher and politician. His involvement in the protection of Human Rights makes him recommend to the readers of ENCLAVE ODS the book A lucky boy, by Thomas Buergenthal (Platform, 2008), a "formative, educational and hopeful" text.
For Roca, this text reconciles with the human condition. The author approached hatred, but "he knew how to overcome it by translating it into enormous goodness," he explains. Protecting human rights, as well as the lives of those who defend them, represents the essence of the SDGs, specifically number 16 (peace, justice and strong institutions).
Buergenthal's autobiography tells how survived the Auschwitz and Sachsenhausen camps, in addition to the death march "of 1945. But in 2000 he became a judge of the International Court of Justice, and dedicates his life to the defense of Human Rights.
Because, as assured by the United Nations High Commissioner for Refugees (UNHCR), "more than 82.4 million people around the world have been forced to flee their homes."
And it is that even today violations of fundamental rights continue to be committed in all corners of the world.
Follow the topics that interest you
Reference-www.elespanol.com