Burb Cannabis says it will open its eighth BC location at UBC after getting zoning approval from the Metro Vancouver Regional District board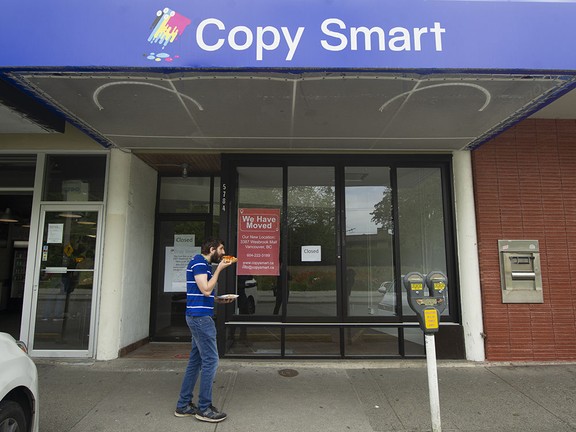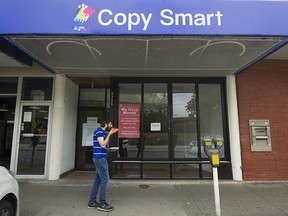 article content
The University of British Columbia has become the first in the world to allow a cannabis store on its property.
article content
Burb Cannabis announced this week that it will open its eighth BC location at UBC after receiving zoning approval from the Metro Vancouver Regional District Board.
Eight is the maximum allowed under a provincial cap at single-brand retail outlets.
"This was a huge win for us after a contentious debate over public safety and community adjustment," Burb co-founder and CEO John Kaye said in a statement.
"Despite concerns based on long-standing stigma from nearby residents, many of whom were overseas homeowners, the board made an informed decision that aligned with the overwhelming voice of the student body, as well as the principles of legalization in our country. "
He was likely referring to an online petition started by neighborhood residents who objected to a marijuana store application so close to campus.
article content
Kaye said the store is expected to open in the fall in the University Hill neighborhood of University Endowment Lands.
Burb claims that the cannabis retailer is the first to be approved at a university in Canada or anywhere in the world.
Co-founder Steve Dowsley submitted the request to the Metro board last week, noting that the BC-based brand has five stores that have been operating since 2019 without incident and has two more under construction.
He stressed that legal cannabis is regulated and keeps marijuana out of reach of children under the age of 19. The university's alma mater society supported the application, noting that it would provide employment opportunities for students near campus.
In April, the Ministry of Municipal Affairs, which is responsible for endowment lands, approved an application by Burb to rezone the location, which was the first step in turning this former copy center into a shop selling non-medicinal weed.
article content
University Endowment Lands is an unincorporated community that lies within a part of Metro Vancouver called Electoral Area A. On June 9, the electoral area committee recommended that Metro Vancouver apply to the BC Liquor and Cannabis Regulatory Branch a license to allow Burb to operate at this location.
The cannabis, culture and clothing brand is also expanding throughout California, with dried flower products now in 50 stores in the state and planning to bring them to the Florida market soon. He also owns and produces the Light Culture podcast.
— With a file by Lori Culbert, Postmedia News