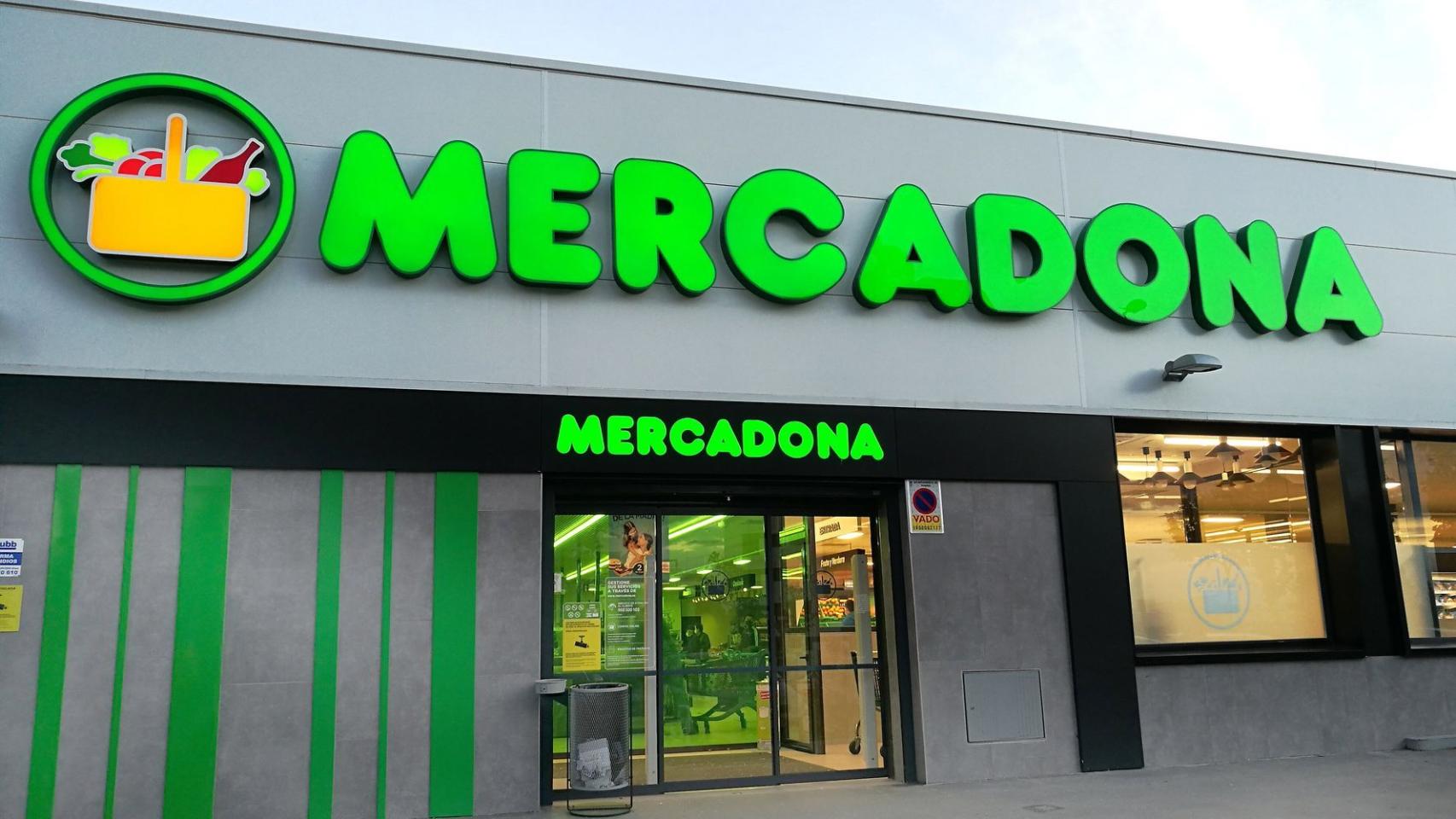 Mercadona has decided, every so often, to introduce new products in its supermarkets. Sometimes they are jams, other biscuits and lately, breads. Already last week he entered his particular oven to a loaf of rye 50%. Well, from this Thursday, the 'bosses' – as Juan Roig likes to call his clients – can buy a bread with pistachios and red fruits.
The Valencian supermarket presents it in pieces of 200 grams at a very competitive price: 1,99 euros. Beside it, you can find many other varieties, from the classic loaf of white bread, through wholemeal, village bread, loaves, rolls … In short, the variety is enormous. But Mercadona still wants to further expand one of its star sections.
For now, this novelty has been very well received by its regular customers and in all its supermarkets. There are always those who ask for more – like one of them, who wants more whole wheat bread – but this Mercadona is responding with good sales and acceptance among all the 'bosses' of the Valencian supermarket.
This novelty has been revealed by the unofficial account of the supermarket, which usually announces all the news that the Juan Roig chain is introducing every week on its shelves.
Mercadona is also in luck and is the cheapest supermarket in 17 cities: Albacete, Ávila, Lérida, Lugo, Madrid, Alcobendas, Orense, Oviedo, Palma de Mallorca, Pamplona, ​​Segovia, Santander, Soria, Valladolid, Toledo, Vitoria and Bilbao.
You may also like…
Follow the topics that interest you


Reference-www.elespanol.com