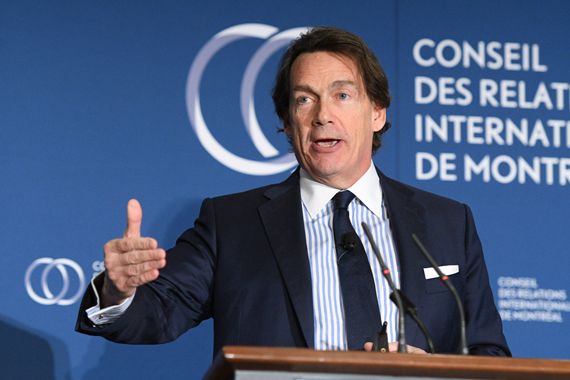 (Photo: courtesy)
MELS Studios will build another filming studio in Montreal, which will fill part of the missing space to meet the demand for Hollywood productions.
Construction of the MELS4 studio will begin "as soon as possible" in the fall or winter, said Martin Carrier, president of MELS, in the announcement on Friday. The studio could host productions as early as spring 2023. This is an investment of $ 76 million.
The Government of Quebec is contributing to the project through a loan of $ 25 million. It is estimated that 110 jobs will be created by the new studio.