Canada's oil and gas industry is not a monolith.
Although many industry workers support the use of fossil fuels, many are also pushing for a just transition to renewables.
A survey released in July by the Iron & Earth group led by oil patch workers found that 90 percent of fossil fuel industry employees thought they could transition to at least one type of net zero career with one year. or less training. The survey, conducted in partnership with Abacus Data, surveyed 300 workers across Canada.
Iron and earth connected National Observer of Canada with three workers to tell their stories. This is how they got into fossil fuels, why they want a transition, and what they wish the rest of Canada understood.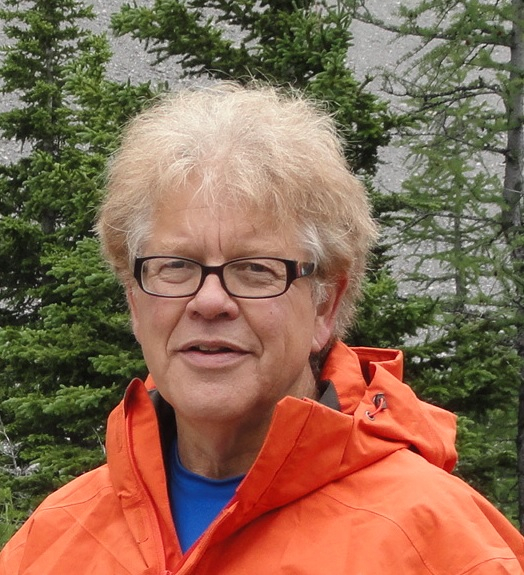 Jim McPhail
When Jim McPhail began working in the oil field in the late 1980s, the industry was in full swing. With a background in organizational consulting, he entered what was then known as the TransCanada Tower in downtown Calgary in search of a job in his chosen field.
What people are reading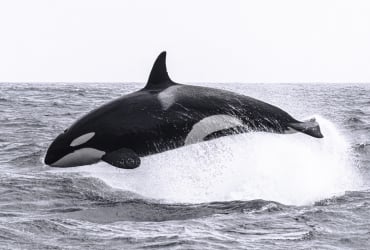 The opportunity led him into a decades-long career devoted primarily to oil and gas. Future concerts took him to Tulsa, Oklahoma, and on trips to oil sands work fields at Fort McMurray, Alta.
As a high school student, McPhail was excited about environmental issues. And as a father, he raised his children to care about the natural world. But when it came to fossil fuels, he said, there was a disconnect.
"I hadn't made a link," he said.
"The work itself was great… Of course, there were things. There were waterfowl that died in the (tailings ponds). "
"I had basically made a deal with myself saying, 'If I get fired from this job, I will never work in the oil and gas industry again,'" Delia Warren said. Meet fossil fuel workers who want an energy transition.
Over time, he began to connect the dots. Seeing his co-workers and friends devastated by the boom and bust cycle of the oil patch made him wonder if the industry would work for him in the long run. Something clicked in 2010.
"I can't explain this to my kids," she said, remembering what she was thinking at the time. "Why am I letting this go or not paying attention?"
So McPhail began networking and volunteering with environmental groups. And when you talk to people you know in the industry, you do your best to talk to them about what you've learned. Can you believe how hot she's been lately? Have you noticed some plants that we used to grow in our gardens? I can't survive here anymore? How do you feel about what is happening in the oil patch?
While McPhail was talking to him Observer, the Calgary sky was tinted gray from wildfire smoke.
"It's not an argument, find out where they come from," he said. "What do you need? What do you think?"
Delia warren
Delia Warren worked to break into the offshore wind industry for a decade.
Born and raised in St. John's, NL, she had a keen interest in renewable energy.
"It's really windy in Newfoundland," he said. "When I determined that, you know, you could generate power with the wind … I was fascinated."
Warren studied mechanical engineering at Memorial University, where his program included internships. Most of them were in oil and gas, a major industry in the region.
"They paid better and I was trying to keep my student debt low," Warren said.
He graduated in 2009 in the middle of the Great Recession.
"I thought (if) I got a job offer, I had to accept it. So I spent the next seven years working as a pipeline engineer, structural engineer for the offshore oil industry, "she said.
"I got a lot of experience and learned a lot and worked with great people and traveled and all that, but I was never true to myself. When people asked what I did, I felt like I had to justify it. "
In 2016, amid low oil prices, the company Warren worked for was winning round after round of cuts. "I had basically made a deal with myself saying, 'If I get fired from this job, I will never work in the oil and gas sector again.'
So Warren did an MBA at Memorial University and then spent time working for a small renewable energy company. Last fall, his 10-year dream finally came true: He landed a job at an offshore wind power company in Massachusetts.
"The best decision I made was to go back to school," he said.
Many people don't understand that many fossil fuel workers worry about climate change and see the impact the industry has on the environment, he added.
"Many oil companies are shifting their focus to (renewable) technologies because shareholders are forcing them to do so, but also because their employees are probably sounding the alarm," he said.
"The company I was with before now has a full renewable energy division. They are also doing wind projects. If I had stayed with them, I could still have been on this path. "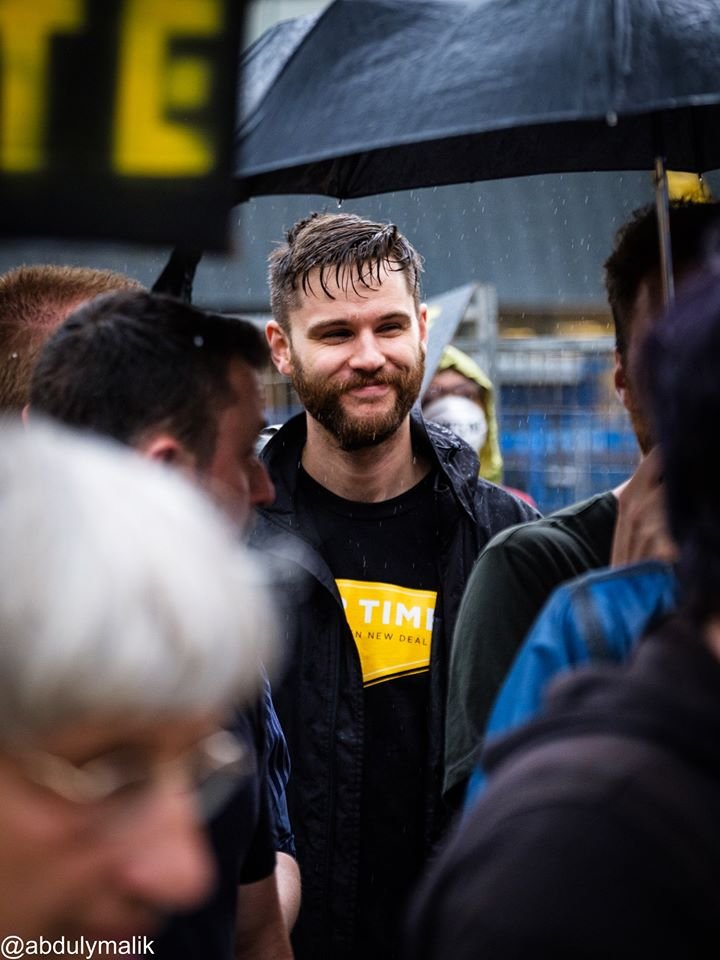 Stephen Buhler
Stephen Buhler, a licensed machinist, entered the oil and gas industry fresh out of high school when he graduated in 2008. Based in Edmonton, he wanted to enter the trades, and the power industry was where the jobs were. .
Even then, he said, he knew it wasn't going to last forever. He watched his father, who also worked in the industry, ride through boom and bust cycles. And he knew that fossil fuel emissions were driving climate change.
"It was as always in the ether that the transition was approaching," he said. "We have to be prepared for it, and I need to prepare for it."
In late 2018, Buhler began volunteering with a local environmental group, Climate Justice Edmonton. People pointed him to Iron & Earth.
Buhler's current job primarily serves the oil and gas industry. Most jobs in his field do, but his employer could also work in renewable energy, he said.
"Even the company has stated … in the past that they are absolutely capable of working in renewable energy and are eager to do so, which is definitely encouraging," he added.
Many workers are willing to give up oil and gas if they have alternatives that provide the same level of stability, Buhler said. Some may need additional training. If governments are willing to be bold and courageous, he added, they can help.
"I wish people understood that for the vast majority of oil and gas workers, they are not doing those jobs because they are in oil and gas, they are doing it because it pays well," he said.
"Nobody is going to bother if they don't extract the bitumen from the ground. They just want to make sure they have a good salary and that they can put food on the table. "
Reference-www.nationalobserver.com