It is estimated that Mexicans gained 8.5 kilos on average during the pandemic. This has aggravated the problems of overweight and obesity in our country, which can lead to serious consequences if not treated in time.
In this regard, Carlos López Patán, General Director of Medix, explains the importance of preventing and raising awareness on this issue, in addition to telling us about the actions that Medix carries out as a leading company in the treatment of obesity and overweight. Learn more at: http://www.medix.com.mx and www.facebook.com/NoMasKilos.medix/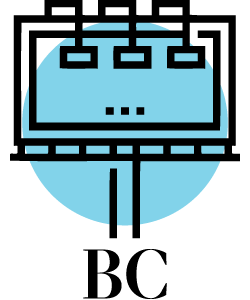 Branded Content is the commercial content unit of El Economista that gives value to brands with content that is worth reading.