A mediator is urging the University of Manitoba Professors Association (UMFA) to agree to binding arbitration to resolve its contract dispute with the University of Manitoba.

Mediator Arne Peltz recommended independent binding arbitration, and concluded that he "sees no more value in mediation at this time," he wrote in a statement Thursday that Global News received from the university on Friday.
The university accepted the mediator's recommendations, but the UMFA did not, Peltz said.
Read more:
Shortest winter break in sight for students as U of Manitoba strike enters week three
The association representing more than 1,200 professors, instructors, academic librarians and archivists from Manitoba's largest university went on strike on November 2, calling for pay increases to address faculty retention issues.
Peltz says the UMFA insists that all but one of its suggestions be resolved through negotiation, only then will the association agree to arbitrate wage-related hiring and retention adjustments.
"This precondition is totally unrealistic and unworkable," wrote Peltz. "There is no need for this strike to continue. Doing so is not due to a restrictive government mandate or employer intransigence. "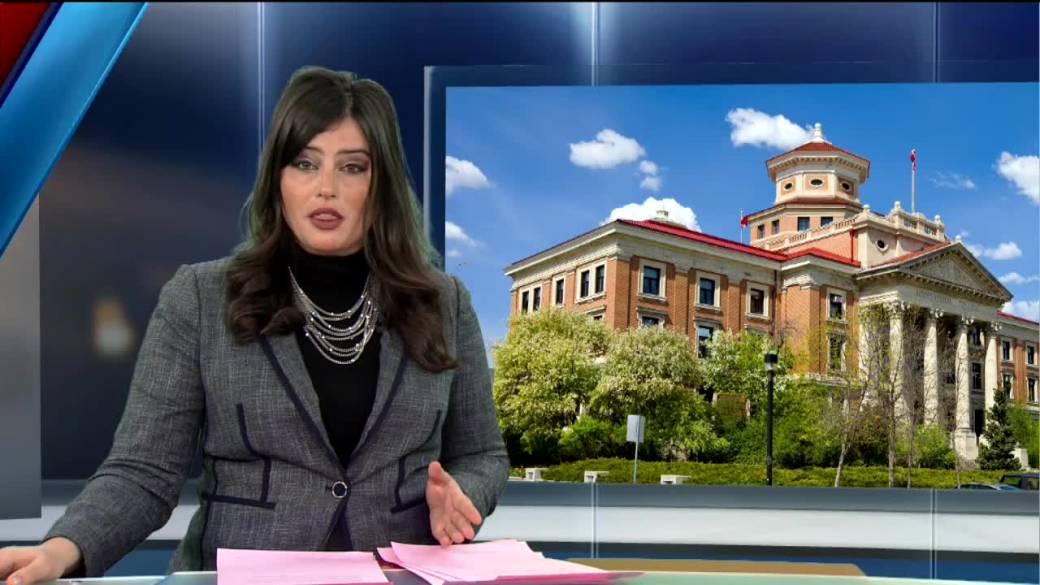 U of M teachers' strike continues
A UMFA spokesperson says the association "is committed to negotiating a fair settlement that prioritizes recruitment and retention at the University of Manitoba."
Trend stories
Explainer: What is this new variant of COVID-19 emerging in South Africa?

WHO designates new COVID-19 variant 'Omicron' as variant of concern
"The UMFA remains open to arbitration if certain issues related to the governance and working conditions of our members can be resolved in advance," they told Global News on Friday, adding that the university administration decided to reject their proposals on these. points Thursday night.
The UMFA says it learned Friday that the university rejected its proposals, in part because the mediator "was unable to communicate the information adequately."
Representatives from the teachers' association and the university met on Friday and agreed to continue negotiating over the weekend without a mediator, the spokesperson said.
Read more:
Teachers and Students Dismayed After University of Manitoba Administrator Blocked Online Learning Site
Peltz says that binding arbitration is "a recognized component of the collective bargaining process," useful for resolving disputes that affect innocent third parties such as students.
"Students should not continue to suffer during slow and ultimately futile negotiation," Peltz said.
The UMFA, however, says it believes it can reach an agreement with the university that will benefit both its members and its students.
The University of Manitoba said they were not available for an interview on Friday and only said they accepted the mediator's recommendations.
– with files from Abigail Turner
© 2021 Global News, a division of Corus Entertainment Inc.


Reference-globalnews.ca