Berta and her husband, Emanuele, decided to leave their job as mathematicians in a private company, in Madrid, and head to Italy, and then to Qatar, to work in better working and economic conditions. Being PhDs in Mathematics, they charged 1.700 euros and they had days of up to 12 hours.
PepeInstead, he went directly to the US to study for his doctorate. In Spain they did not let him study a degree in a field other than the doctorate that he would study years later. So he packed his bags and after his PhD in 2007, he works there. Know what the employment situation is like for these brains in our country and says that "it does not occur to him to return." "You work twice as much and earn half," he says.
PhDs from the Pablo de Olavide University, In sevilla, Alba Y Amaya They decided to go abroad a few years ago to do their post-doctorate in Mathematics. The first requested a suspension of her contract at the university and went to Chicago (USA), and the second moved to Paris (France). The two are still there. According to what they say, the conditions of researchers in these countries, in the economic or job stability issue, are light years away from those of the Spanish system. Still, Alba will return in September, she says, for "her family." And Amaya, who had not considered it before the Covid, is now beginning to consider that possibility as well. If they do, finally, it will be being aware that what awaits them here, without any doubt, will be much worse.
Berta, Emanuele, Pepe, Alba or Amaya are not isolated cases of the Spanish quarry of mathematicians, but five examples of what has happened in this sector for years, and especially now during the pandemic. The latest proof was published this week. More of 720 teaching places of Mathematics of Secondary will be deserted in the oppositions. Jobs that will be filled, as has happened to date, with people without the same training, coming from Chemistry, Architecture or of a engineering. This is not new either, each year there are unfilled positions that accumulate for the next call, so that there are more and more vacancies.
Still, the lack of teachers in Spanish public institutes, it seems, is only the tip of the iceberg. The reality is that the country has long suffered a flight of mathematicians in all areas: in teaching, in research and in private companies. And that, with the possibility of teleworking, has become even more accentuated. This is what some voices in the sector explain to this newspaper. "The Flight of talent in mathematics. Teachers' colleges and universities are being emptied. Students do not want to do their PhDs attracted by offers from abroad, and those who do, when they join a job, leave later. The same thing happens with private companies, they are not able to retain Spanish mathematicians, they are being raffled off in the US; and now they accept even more, being able to work remotely from home ", they say.
In college
What motivates the majority to abandon their positions and opt for others is the salary and being able to prosper in the workplace. A teacher, for example, has to do a master's degree with practices and take an examination to win 1,700 euros; while in the company a junior profile earns more than 2000 euros and has the ability to continue climbing positions. If it is abroad, the salary, at the very least, is multiplied by two. In the Spanish university the situation is worse than in the institutes, at least until the doctors can get a tenured place.
Who best knows this last scenario is Jesus Lopez Fidalgo, president of the Society for Statistics and Operations Research (SEIO) and director of the Institute of Data Science and Artificial Intelligence of the University of Navarra (UNAV). "The situation that we mathematicians have in Spain is devastating, in all areas. Starting with research, which is what I do. Precisely, for a few months I have been looking for doctors for a project and it has not been easy for me … ", assures this professor in Statistics.
The main reason is not only the bad conditions on offer. According to this statesman, the other cause is that mathematicians are missing. In other words, we do not train enough mathematicians in universities, despite the fact that in recent years there has been some boom with this degree. The data speaks for itself, in fact. It is one of the most demanded careers and the most difficult to access. Most of the faculties that teach the degree have a cut-off mark higher than 10 out of 14. In some reference centers, such as the Polytechnic University of Catalonia or the Autonomous University of Madrid, it is close to 13.
"If there were plenty of mathematicians, some would leave and others would stay. Even if all of us who formed stayed, we would still be bad. That does not mean that in Spain it is logical that those with a teaching vocation should lose it, because the research career is not good paid, it is a real road of obstacles. We are noticing that many mathematicians end up going to private companies and that, once there, they do not return of course. And if, in addition, now abroad, with teleworking, they may have better conditions. .. The change is immediate", says López Fidalgo.
"I won't be able to buy a house"
Alba Olivares He did not think at any time to go to private company, but he did accept the offer to do his post-doctorate at the University of Chicago (USA). "I am an assistant professor at the Pablo de Olavide University. So I asked for a two-year temporary suspension and I left. I did it because I wanted to start collaborations with professors who were at the top of research. There are many resources here. he hires only the best and the teachers are very well paid, "says this doctor, in an interview with EL ESPAÑOL.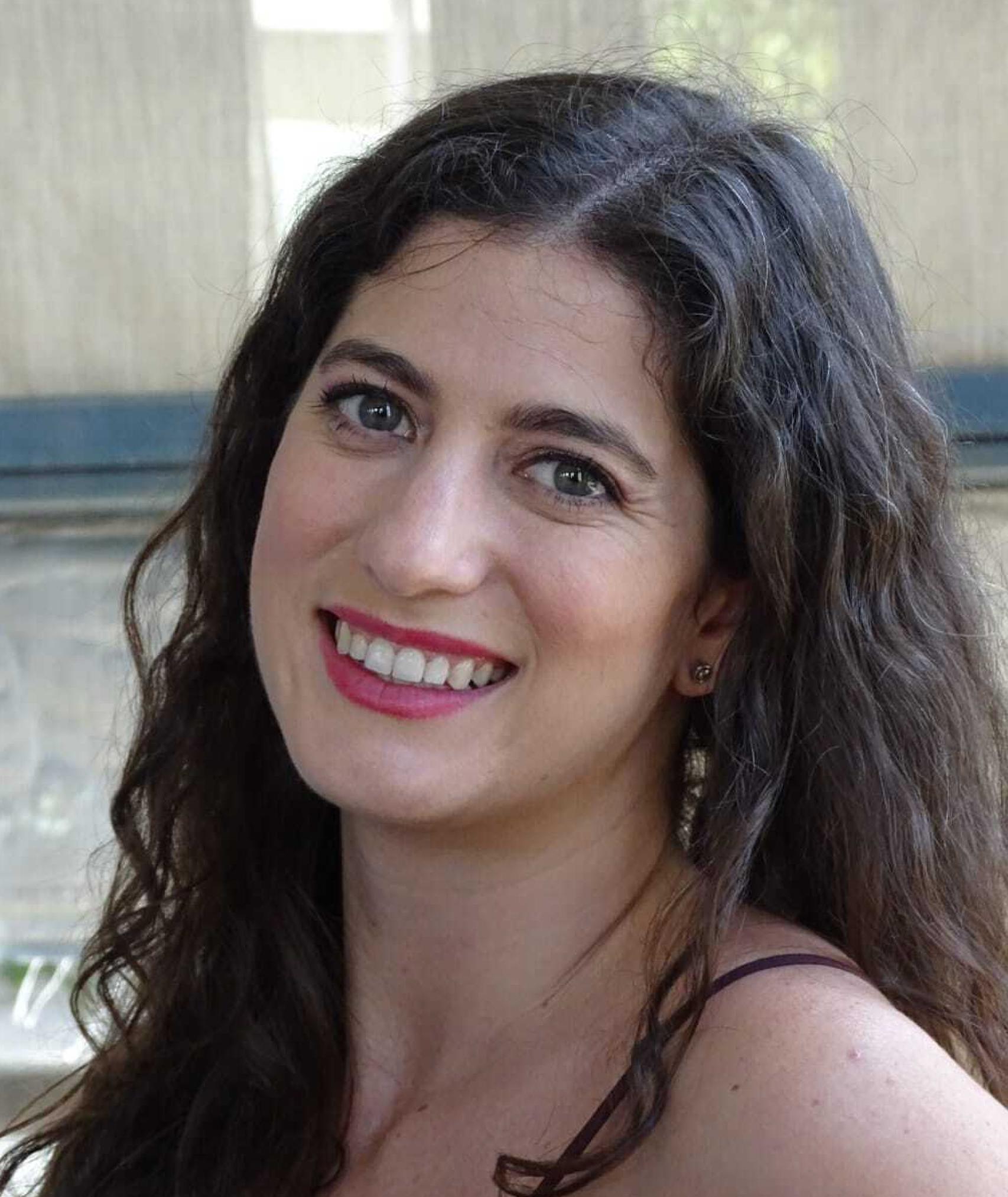 If working conditions are good at the university, they are much better in private companies, he says. "If I worked in the company here, I would have a lot of money. On the other hand, the university here is private. And what is paid to study is reverted to the salaries of the professors. The American university has done better than the European one, promoting collaborations company university. Here you can work researching and have stability, in Spain that is more complicated ", he points out.
– Q. You're going to go back to Spain, right?
– A. Yes, I'll be back in September.
– Q. But you come back being aware that the conditions here are much worse … Have you not been offered to stay there?
– R. I have been given the option of staying here, at the Chicago Business School, one of the most prestigious in the world … But I return to Spain for my family and because I want to reverse what Spain has paid to train me. I want to fight to do research there. I am aware that I will once again have a much lower salary. If I stayed here to work, I could buy a house on my own. In Seville, I will not be able to do it.
The one that has not entered the return date on the calendar is Amaya nogales, PhD in Mathematics from Pablo de Olavide University. She was a partner of Alba Olivares and, like her, she went abroad to do her post-doctorate, but a little closer, in France. "After finishing university, the next step was to go abroad to pursue an academic career. I did not look in Spain, I was clear that I was going to leave. I had an opportunity in Paris in 2014, in a private research center in Huawei, and I took it, "he says.
Years later, however, he moved to a French research center, where he is still working today. This Andalusian says that in terms of stability and quantity of opportunities, the French system is much better. A great little example is that from the moment you start your research career you are a state official. However, despite the fact that the differences with France are abysmal, Amaya has considered going back. "If I'm honest, before the Covid, I had no plans to return to Spain. Now, I'm a little more open to it. Even so, I have not applied for any place," he says.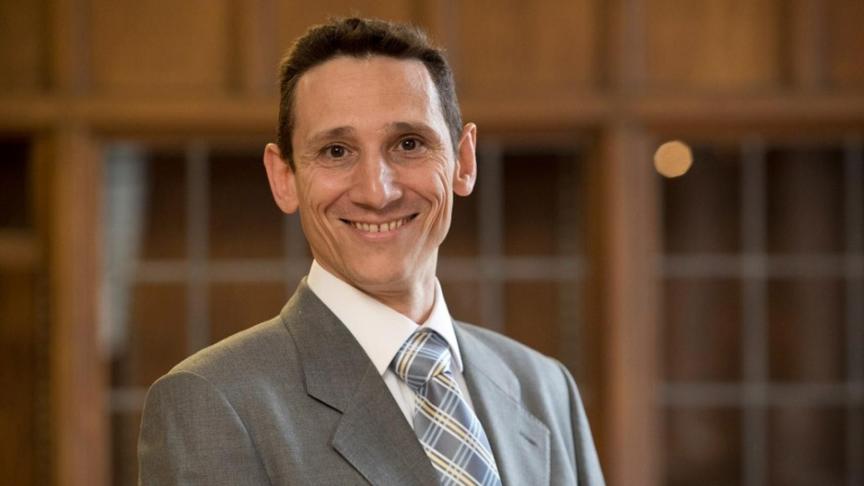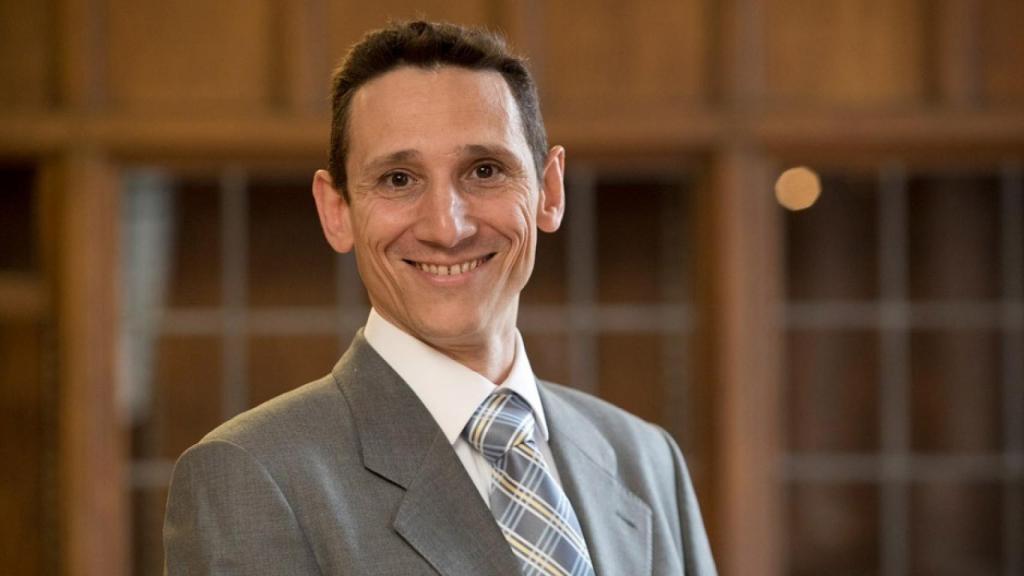 Who does not consider returning, in any case, is the Catalan Pepe Rodríguez, Doctor of Mathematics and professor at Temple University, Kean University and Indiana University. He studied the doctorate in Mathematics in the US since in Spain they did not allow it, having studied a different degree and he stayed there.
"Going back to Spain does not cross my mind because they pay fatally. You work twice as much and earn half. You have a secure job and little money. I'm talking about the University, which is where I work here," he criticizes. Regarding the low salary paid to Spanish mathematicians, this teacher assures "that after all the effort involved in completing Mathematics, much more should be paid." At the end of the day, he continues, it is the profile that the labor market is demanding the most, especially in the technology sector.
Mathematicians in Qatar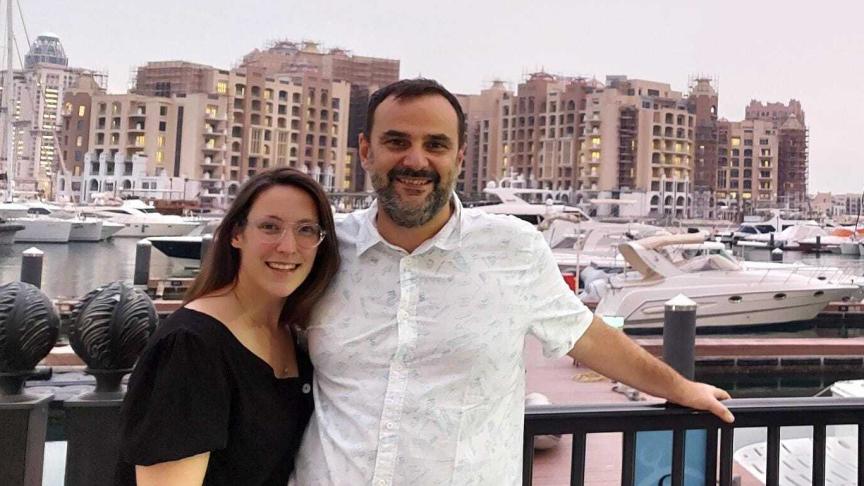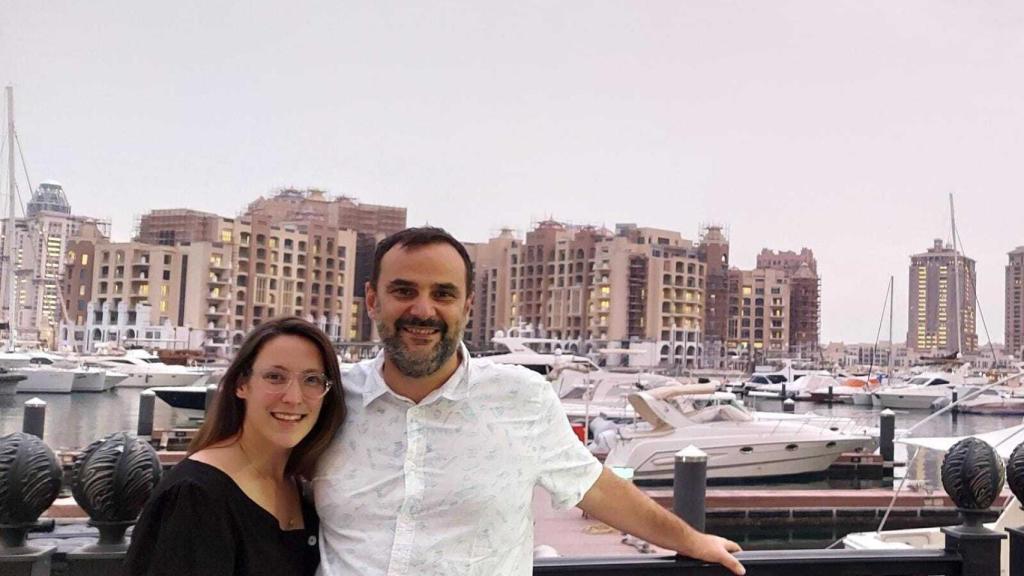 Unhappy with their working conditions, Berta and her husband Emanuele also decided to quit their job as mathematicians in a private company in Madrid. They went to Italy, where he worked as a teacher and she as a freelance. Now, years later and once again, they have decided to completely change their life again and move with their two daughters to Qatar to work on a project for him. Soccer World Cup 2022.
– Q. Why did you decide to leave Spain?
– R. (Berta) I had been working there for three years. The salary was not bad, they were like 1800 euros a month, but the hours were the worst. I worked from 10 to 12 hours a day, they didn't pay me overtime … So both of us, who worked in the same company, decided that we wanted a change of life.
To the reasons Berta tells, her partner, Emanuele, also adds fatigue from the type of work they had to do if they wanted to prosper in the Spanish company. "At the beginning we entered as technicians, we grew a lot in the company, but there came a time when we got stuck. To get promoted we had to have a more commercial profile and that for those of science is a bit complicated," he says.
In Italy, the lack of mathematicians in institutes is also the order of the day, according to this doctor. He has his permanent place in an institute in Milan, a city in which, with his salary, he could not allow himself to live. "Luckily, I have a house in a town in the Tuscany and we had no problems there. When my wife told me about going to Qatar, it seemed like a good change. I asked for a leave of absence, but if we stay longer, I will lose my place. Nor does it matter much, there will always be places to be a teacher and we wanted to live a new experience, "he concludes.
The return to Spain does not even come up with it. "The offers that are in private companies are not very attractive, at least at the salary level. We want something with which we can at least pay a quiet rent or mortgage."
Follow the topics that interest you