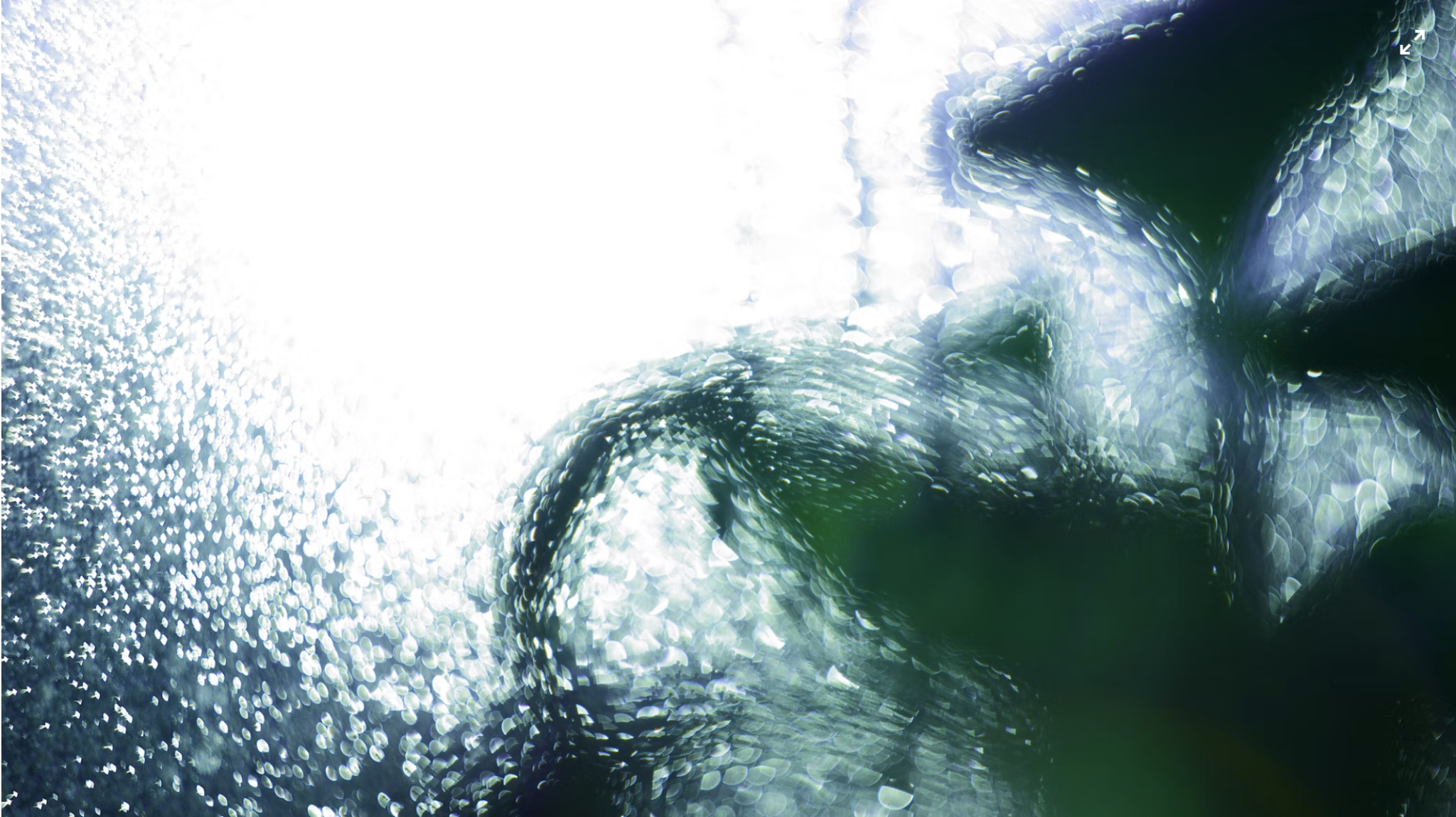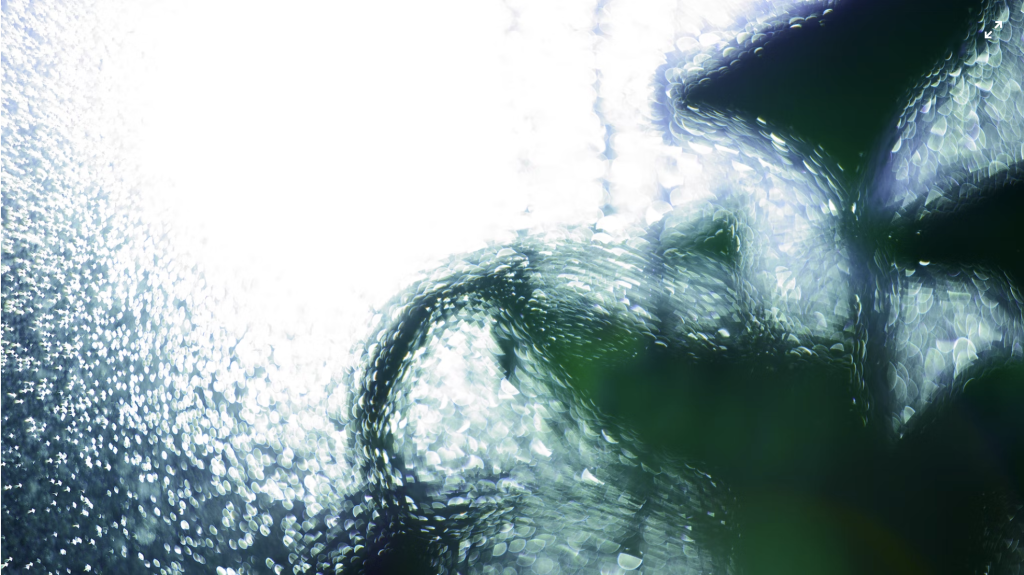 A manifesto published by architecture studio Lemay urges Canadian studios to support a more radical approach to design. Released in time for the UN's COP15 biodiversity conference, the declaration pushes for an active stewardship role over the land and its resources. It also advocates for indigenous values for an informed future and design that sources local materials.
An Abundant Land
Canada is the second biggest country in the world boasting of abundant natural resources. Unfortunately, most of its supply are exported. According to Andrew King of Lemay, "the way we have been using earth is altered, with people just taking what we have and doing anything with it." Unfortunately, this approach contributes to widespread environmental degradation and the current climate crisis. Hence, Canadian design must be more drastic and profound.
Designers must look after the land that they live in. The manifesto reads, "Indigenous values inform our future and our obligations to the land, to water, to trees – to our way in the world. Canadian design must embrace this moral obligation." The duty of care has for so long been in the hands of the First Nations, it makes sense to continue to take charge of the natural abundance of the country. For example, incorporating indoor trees in the architectural design of a house lets nature in an abode. It also offers many benefits from air purification, mental rejuvenation, and preservation of tree species.
Ethical Sourcing of Materials
Designers must also start using homegrown materials and at the same time, question where they came from. Doing so will let them know which communities and landscapes are affected. King says, "We can't mine our resources, send them to Brazil to be processed and then not understand that that's what's in the electric cars we're driving around." Hence, modifying how products and buildings are designed enables architects and designers to connect the provenance of materials used in creating structures. It also assists in using resources responsibly.
Ultimately, the manifesto implores architects and designers to craft projects that are not only climate resilient but also inclusive. Considering that Canada has different immigrant and indigenous cultures, Canadian design must be a common language that can be used to connect groups of people which do not share the same mother tongues. In effect, Canadian architecture must be 'home to all.' To date, several architecture projects in the country are already asking for local communities to be reflected in their public buildings. To illustrate, indigenous artists are working on a woven metal façade for a new art gallery being built by Hertzog & de Meuron. Another project in British Columbia by HCMA is collaborating with the Tsimshian Kitsumkalum First Nation in designing the Coast Mountain College student housing.
The Manifesto of Canadian Design is a call for all designers and architects to reinvent the industry. By looking after the country's resources, ethically sourcing and designing buildings, and creating strong connections between different cultures, it is possible to promote an architecture and design that belongs to every Canadian.