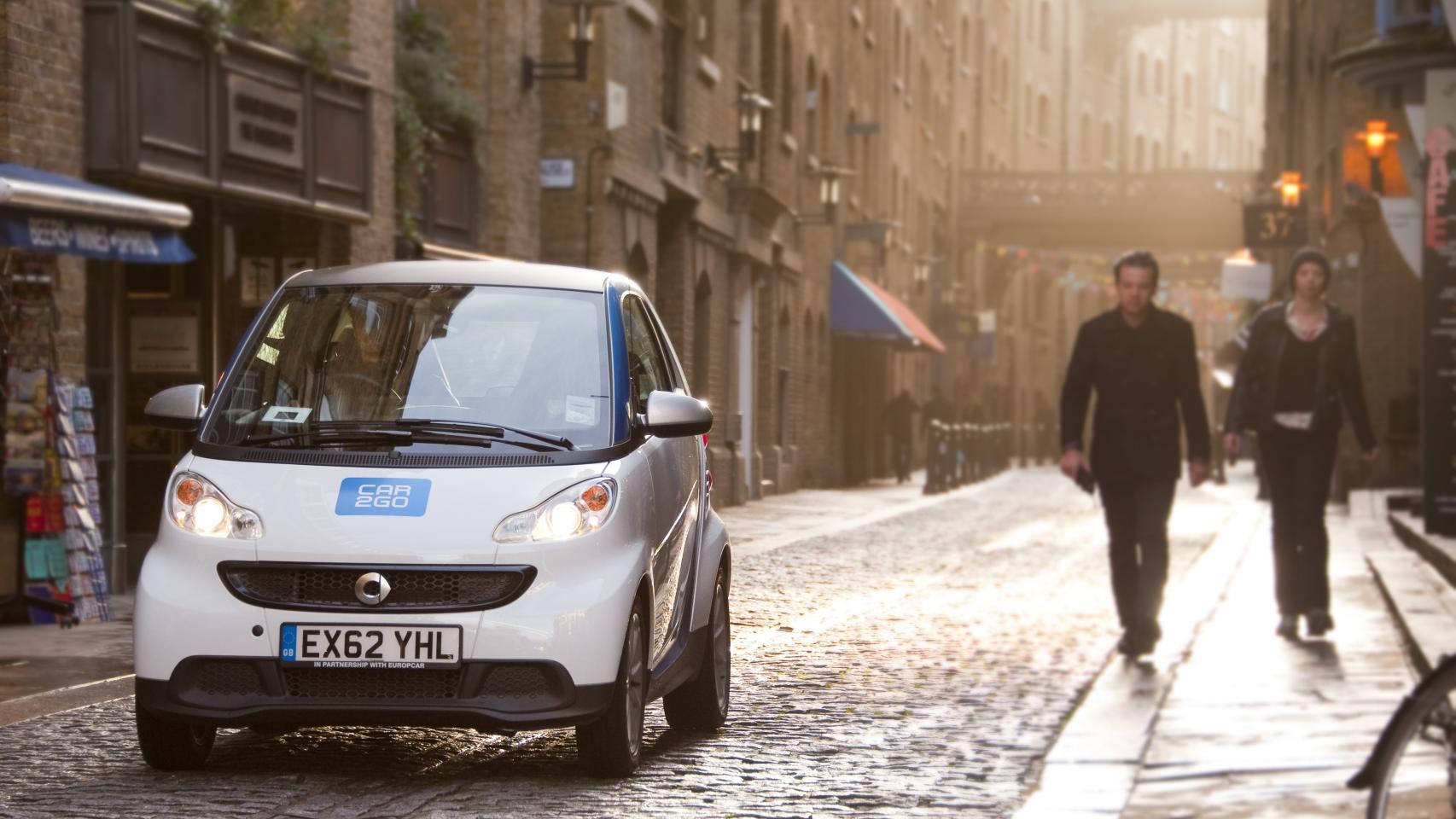 The new Sustainable Mobility ordinance in the city of Madrid will include the speed limitation from motor vehicles to 15 km / h on single deck streets no separating element between road and sidewalk, as well as there being a daytime bus on demand in areas and lines "with low population density or far from buildings". It will also be contemplated that minors under 15 years of age can travel in a personal mobility vehicle (VMP) as long as they do so accompanied.
In this way, it will be included in the text of the Environment and Mobility amendments that motor vehicles must limit speed to 20 km / h on urban roads that have a single platform for the road and sidewalk when there are separating elements between them (bollards) and 15 km/h when there are none. It includes reducing the speed of vehicles to 20 km / h in school environments and reducing it from 23 to 22 hours the access of motorcycles to the zone of low emissions downtown district.
The motosharing parking on the sidewalks when there is a specific reserve for these vehicles within 100 meters, and there will be cargo loading and unloading points in all municipally-owned car parks to facilitate the urban distribution of last-mile goods.
There will be a Sustainable Mobility Council three months after the entry into force of the ordinance for monitoring, control and evaluation of the regulations and the application of its measures.
The bicycle
For its part, bicycle parking will be located as close as possible to the main entrances and to the cycle path that may exist, as well as if there was a nearby public transport station. The distance that a cyclist must keep from a pedestrian and the facades rises from one meter to one and a half meters. Bicycles may circulate in both senses of the march in cycle streets, residential streets and of single platform limited to 20 km / h. The bicycle will have right of way.
Bicycles will be able to circulate through urban public parks and gardens on paths of more than three meters wide and the under 15 years They will be able to go in VMP (before it was prohibited) as long as they are accompanied (on another scooter) and under the responsibility of their parents or guardians.
The speed of bicycles on cycle paths is lowered from 20 km / h to 15 km / h, where the pedestrian will have priority. In addition, it will be multi-tandem bicycles forbidden or multiple pedaling for parties and events ("bicibirras") unless expressly authorized.
Regarding car parks, the expansion of the SER in other neighborhoods will be carried out as long as it has a favorable prior agreement from the District Board after consulting the affected residents and neighborhood associations. Thus, it increases 75% to 80% the minimum number of green spaces (for residents) for regulated parking in each neighborhood (PSOE).
You may also like…
– What are the new DGT road markings that you are going to find and the big question: will they fine me?
– The super fine of the DGT: a penalty of 3,004 euros if you are stopped and you do not carry this document in the car
– The fine of the DGT in traffic jams if you do not behave properly: up to 200 euros of penalty
Reference-www.elespanol.com