Two Longueuil police officers are being recognized for their intervention in a case where a senior citizen was evicted from her apartment without a place to go.

Debbie Burchmore, 70, was evicted from her apartment in René-Philippe Street in the LeMoyne district on Wednesday for failing to pay her rent.
Two officers on duty contacted the Red Cross to make sure she had temporary accommodation and they convinced the landlord not to remove Burchmore's personal belongings. Instead, the senior citizen now has a few days to pick up her items.
"They were really magnificent," Edgar Hay-Ellis told Global News.
Read more:
Longueuil police force launches special 'social policing' unit
Hay-Ellis says he is an acquaintance of Burchmore from the days when she sang in the choir of a local church.
He was excited to see how the officers mobilized to connect the Red Cross with Burchmore and assured that the landlord would give her more time to pick up her items.
Trending Stories
Police warn of 'consequences' for violence as truck convoy approaches Ottawa

'Border minority' in truck convoy with 'unacceptable views' does not represent Canadian: Trudeau
"They did everything in their power to make sure that this lady was taken care of," he said.
The work of the officers is an illustration of a protocol that the Longueuil Police Department started last December.
Many officers now work much more closely with the community and get to know people on an individual basis.
"We need to respond and take steps to find solutions within very short deadlines," François Boucher, a Longueuil police spokesman, told Global News.
Burchmore lives on a fixed income and says she has no family.
Her priority is to make sure she can get a new home that is affordable and will accept pets – she has two cats.
"I want my two cats to be with me. "They are the only thing in my life who really cares," she told Global News.
The local regional health council is now working on Burchmore's file to help her find a new home.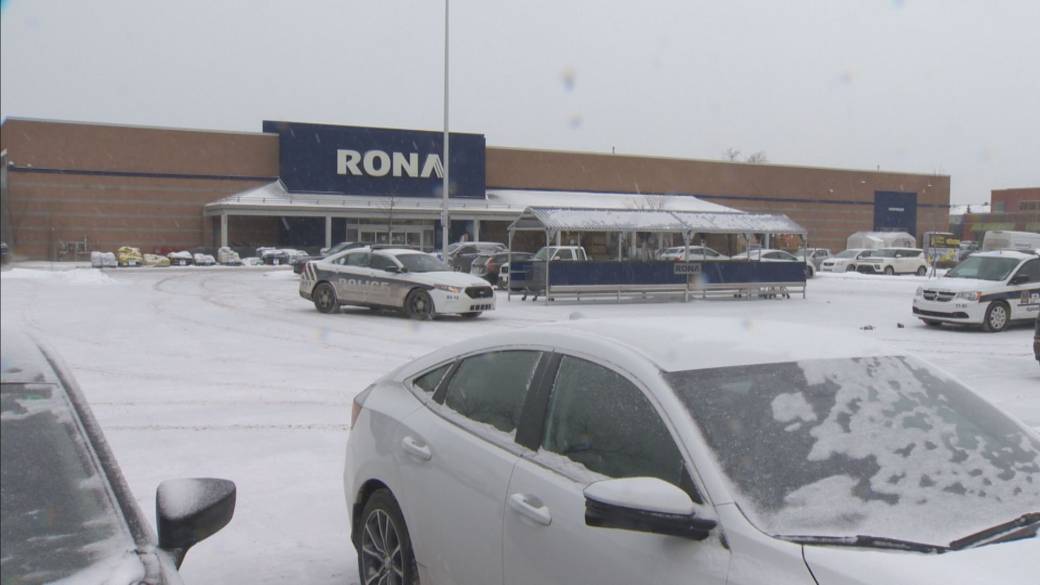 Longueuil police are looking for public tips in the first murder case of 2022
© 2022 Global News, a division of Corus Entertainment Inc.


Reference-globalnews.ca