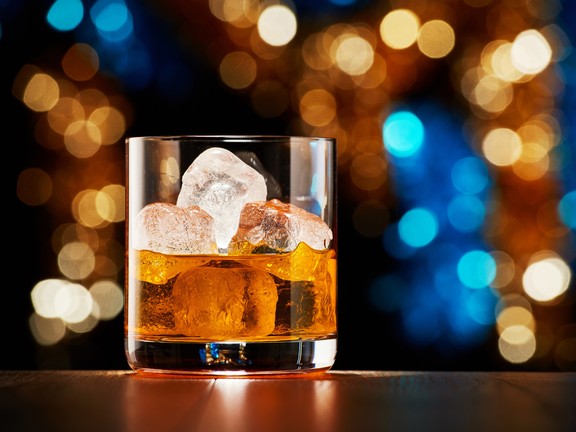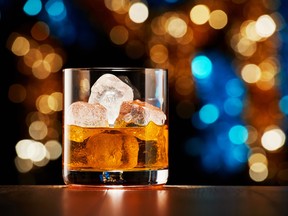 Article content
If you haven't heard, drinking any amount of alcohol puts you at a heightened risk of contracting cancer and dying. That's what you've seen in headlines all week about how we shouldn't have more than two drinks of any alcoholic beverage in a week, and it would be better if we had none at all.
Article content
It's a load of nonsense being pushed by researchers with an agenda and a willingness to use fear and distortion to push their message.
Article content
This week, the Canadian Centre on Substance Use and Addiction released Canada's Guidance on Alcohol and Health. This was a 2 1/2-half year federally funded project to come up with new guidelines for how much alcohol consumption is safe and how much is too much.
According to the CCSA, which appears to be run by a new modern version of the temperance movement of 100 years ago, no amount of alcohol is safe.
The new report states that two drinks a week or less constitutes a low risk for diseases such as cancer, three to six drinks pose a moderate risk and consuming seven drinks or more in a week is high risk. The research is far from spectacular in this report; the document reads more like a paper written by a new convert to the religion of alcoholics anonymous.
Article content
The paper claims that alcohol consumption "causes nearly 7,000 cases of cancer deaths each year in Canada" but doesn't offer the supporting data. They make risk claims such as drinking even moderate amounts, say an average of two drinks a day, will lead to an 89% increase in the chances of women contracting esophageal cancer.
Yet, the American Cancer Society estimates that the lifetime risk of contracting esophageal cancer is about 1 in 125 in men and about 1 in 417 in women. Meaning, having an average of two drinks a day would still put anyone at minimal risk of getting that type of cancer.
Putting the claims in the way they do, without context, is why I say this report is built on fear and distortion.
Recommended video
Article content
Brock University health sciences professor Dan Malleck took issue with CCSA, contending it distorts the extent of the research.
"On the surface, it seems to have a solid scientific foundation: the CCSA claims its conclusions are based on roughly 6,000 scientific studies. Although it began with a scan of 6,000 papers, it then used vague exclusion criteria to reduce that number to 16," Malleck wrote.
Malleck called the CCSA's report "alarmist and distorting." Those in the booze business are obviously upset with the report.
"At this time when Canadians rely on credible public health guidance more than ever, government must ensure that a further review of CCSA's modelling takes into account the totality of scientific evidence," said Jan Westcott, president and CEO of Spirits Canada in response.
Article content
The CCSA is calling for the federal government to require labels on all alcohol products detailing the standard level of alcohol, something that already exists, and a warning that drinking alcohol will lead to you contracting cancer and other diseases.
"While Canada is a world leader in mandating enhanced labels on tobacco and cannabis packages, alcohol containers are exempt from these requirements," the report states.
Having followed the CCSA for a little while now, my guess is that their ultimate goal is cigarette style packaging on all alcohol products.
That would mean no brand name marketing, no sales pitch, just plain labels which would need to be stored behind a closed door. Only by asking for the right product could you get the product you want.
They also want governments to enact minimum pricing for alcohol, thus making it more expensive, and they want fewer stores selling it to make booze more difficult to get.
There are public health concerns with alcohol, but an approach based on fear and a distortion of the real health effects is not how public policy should be set.